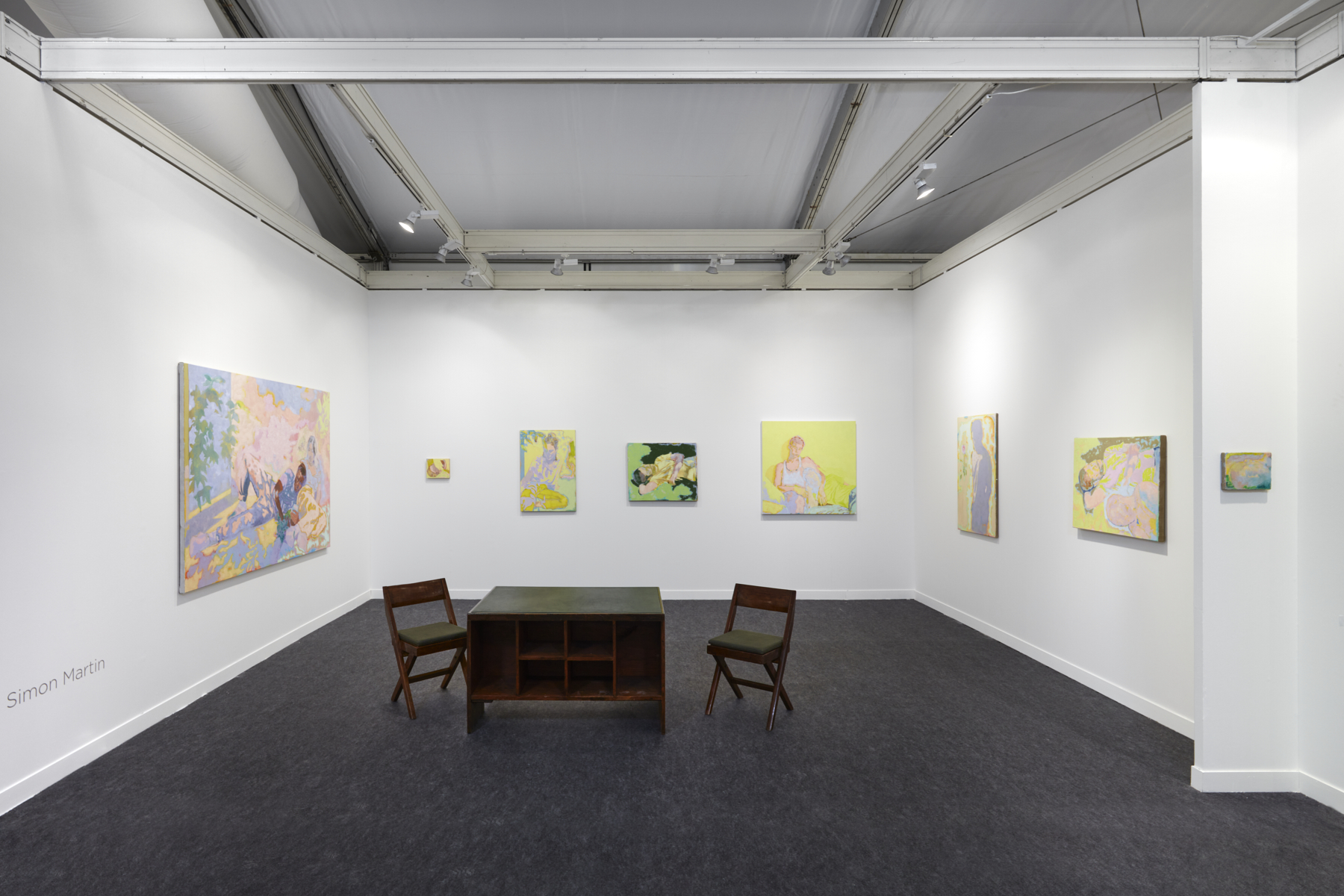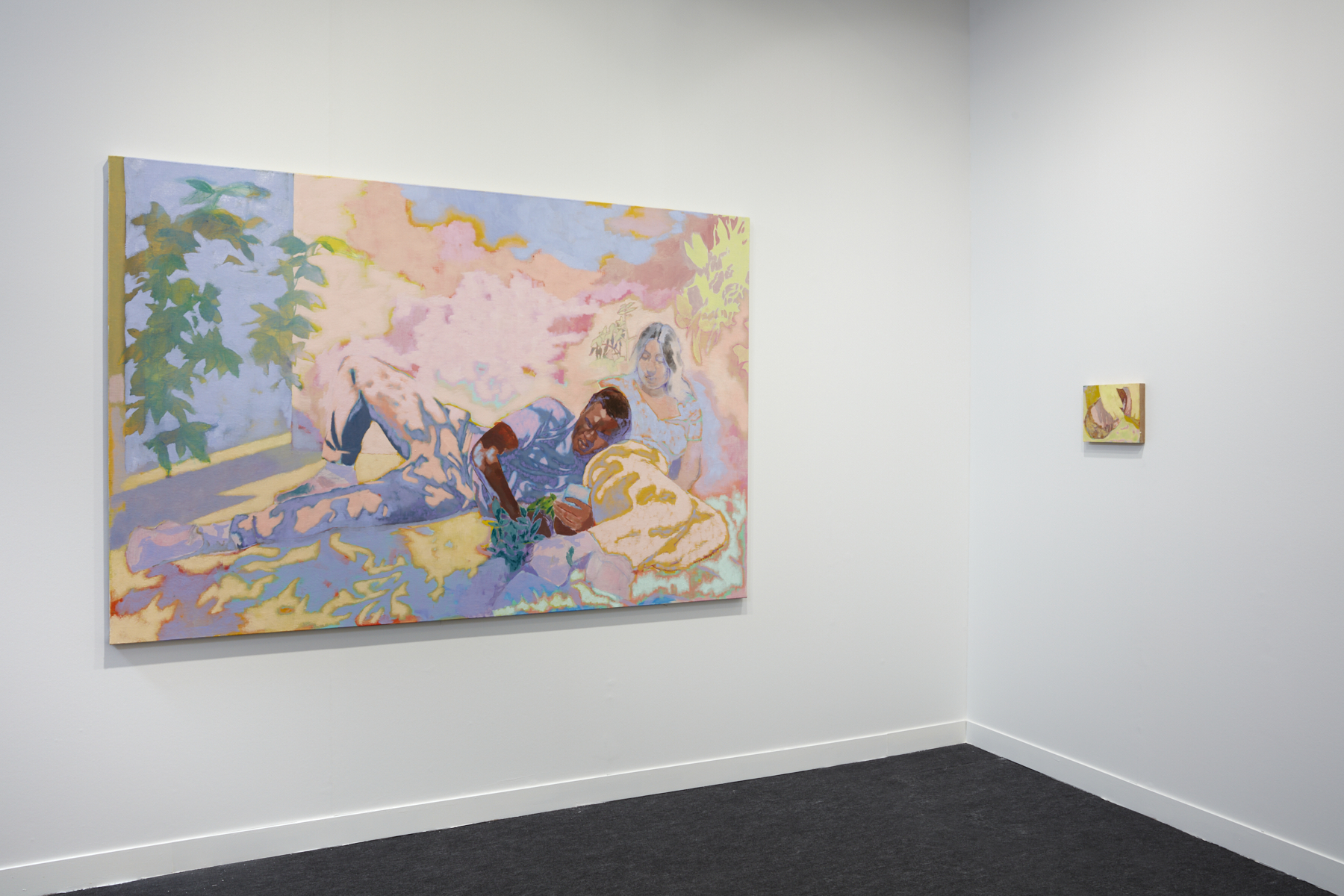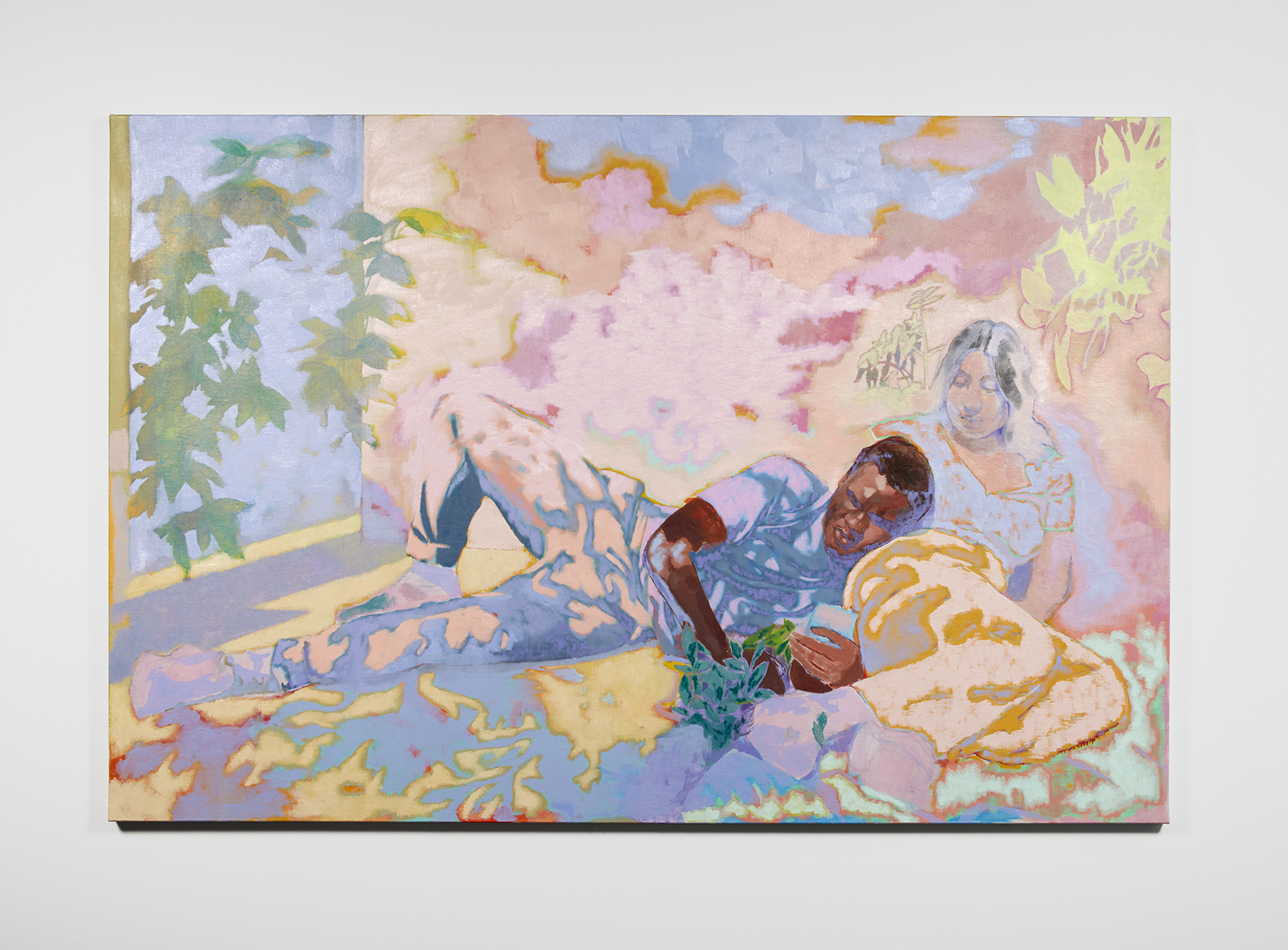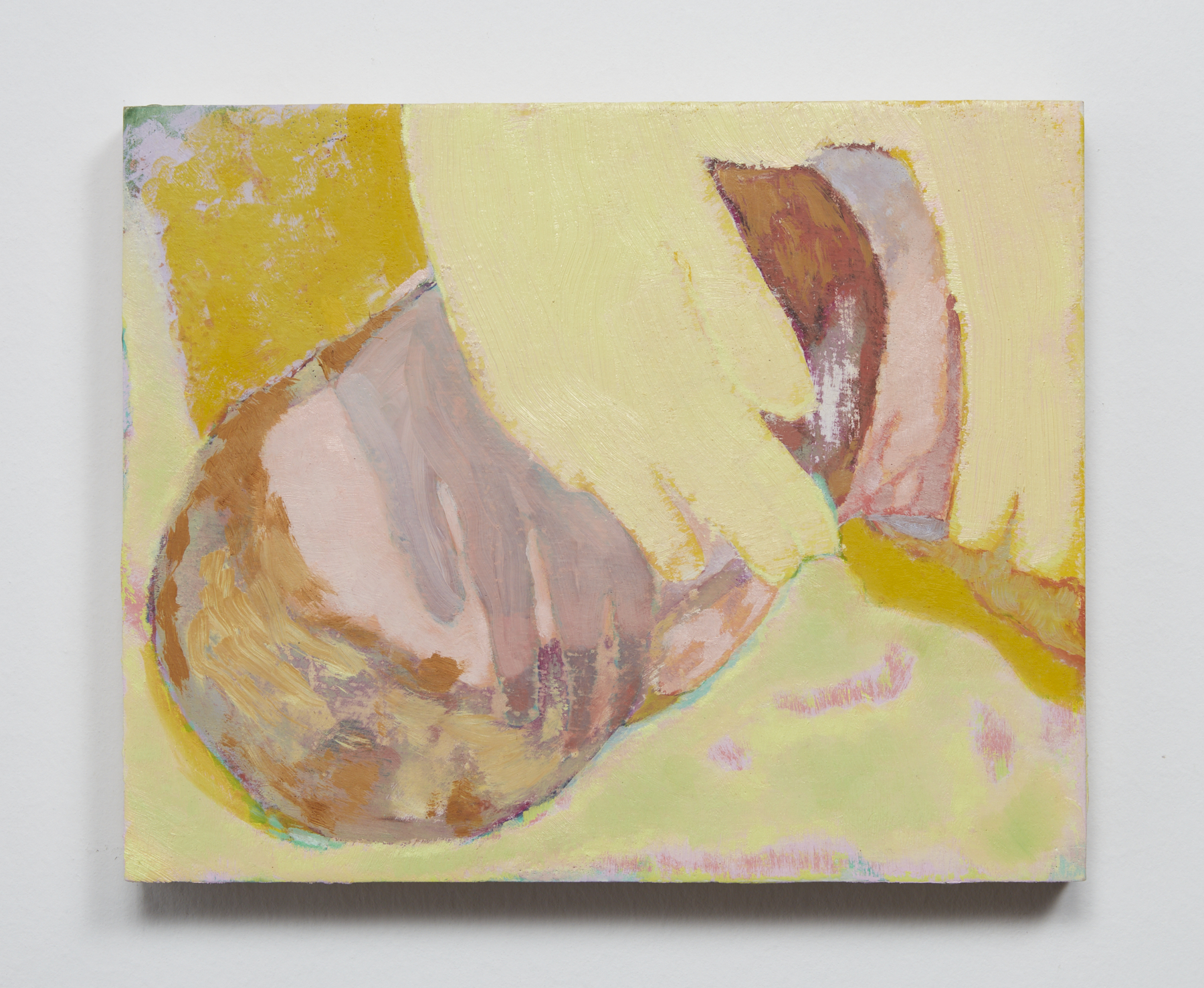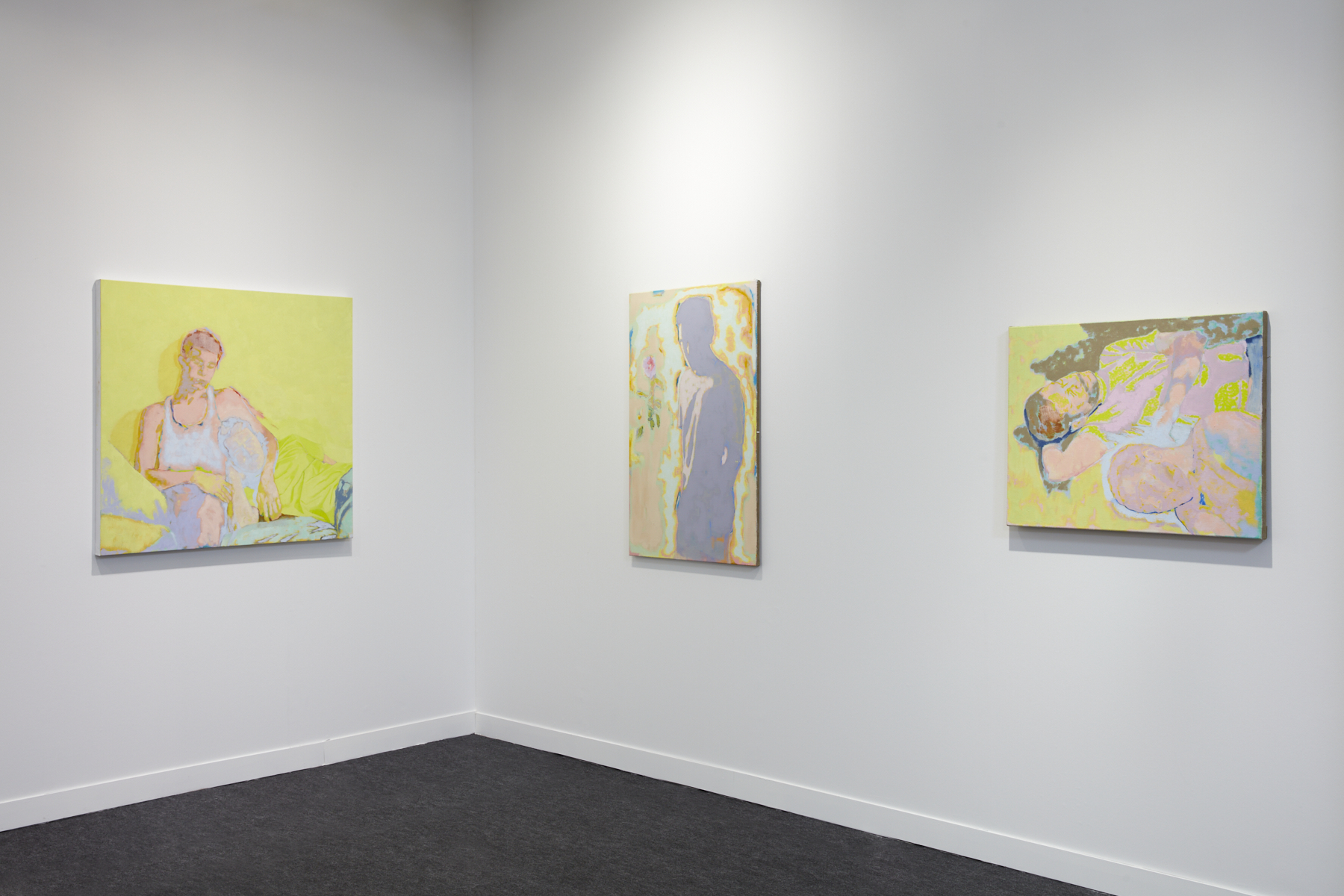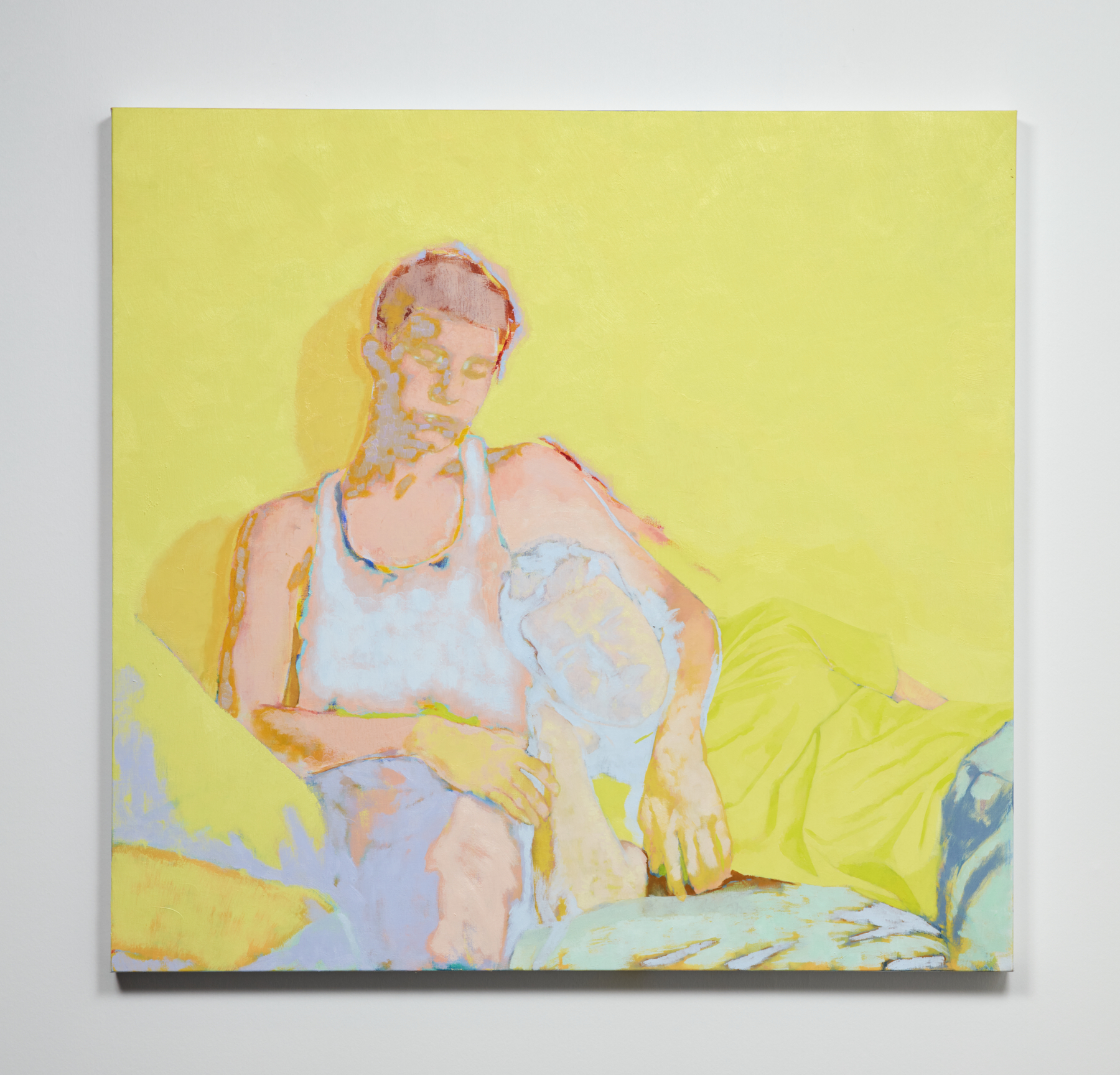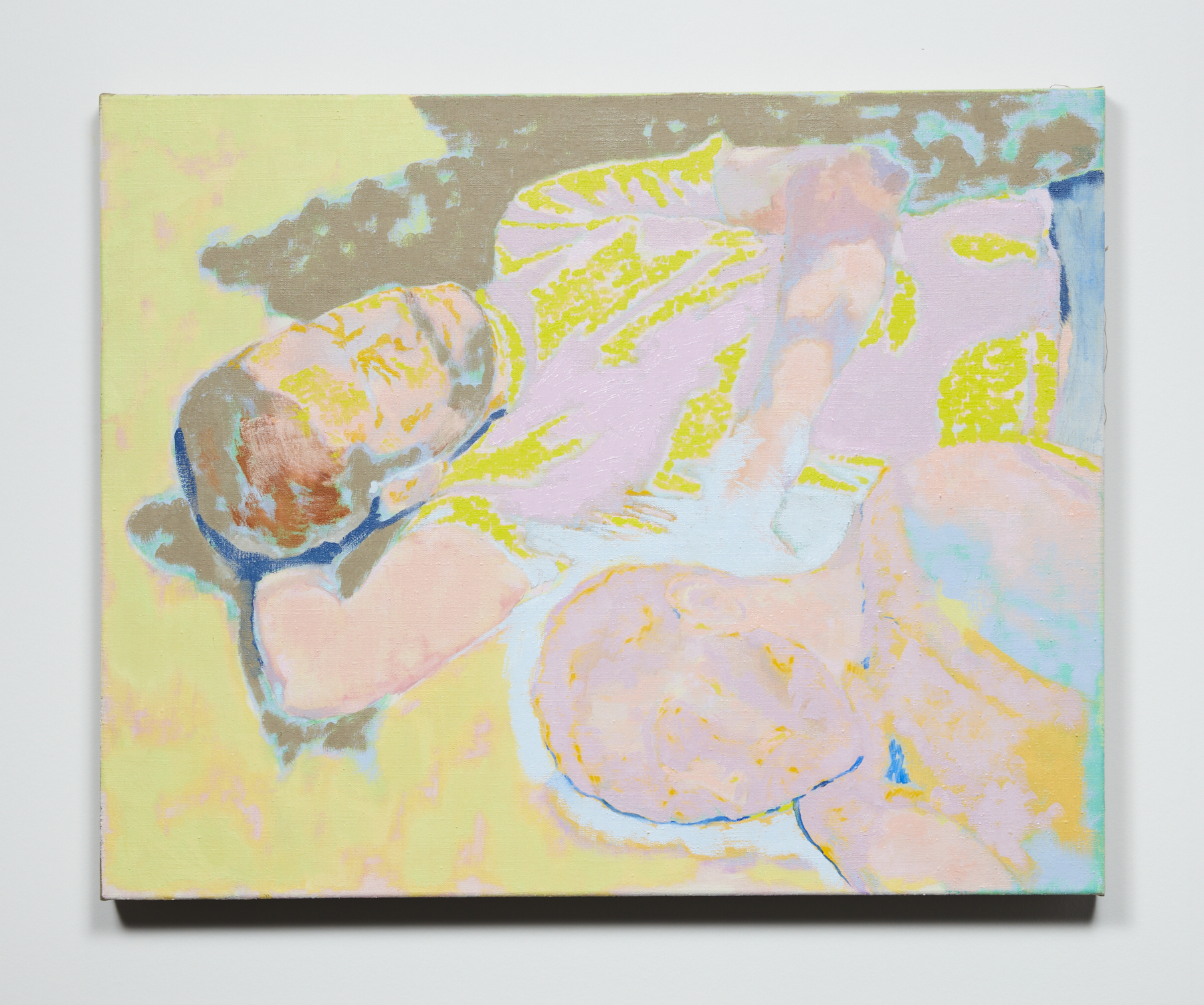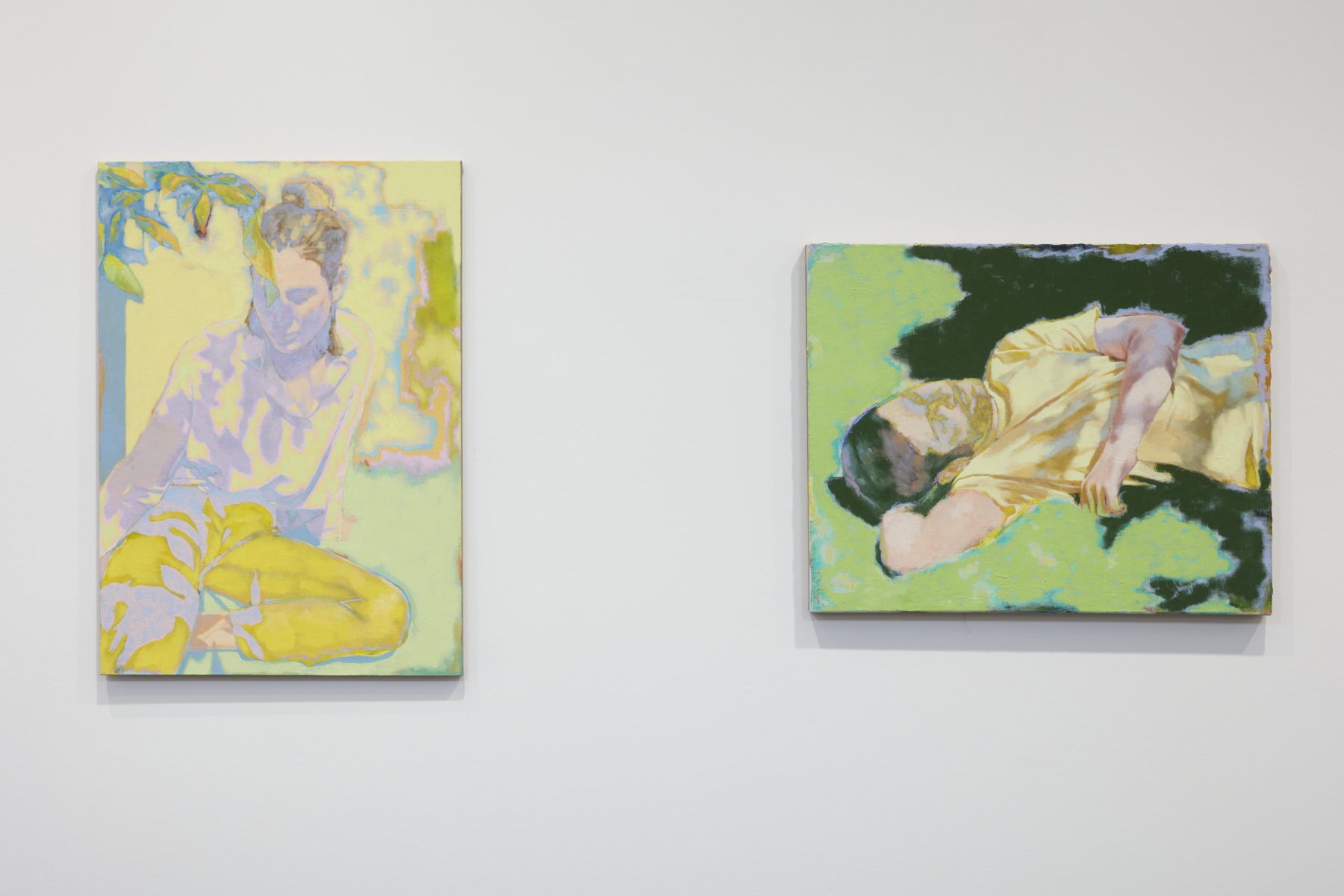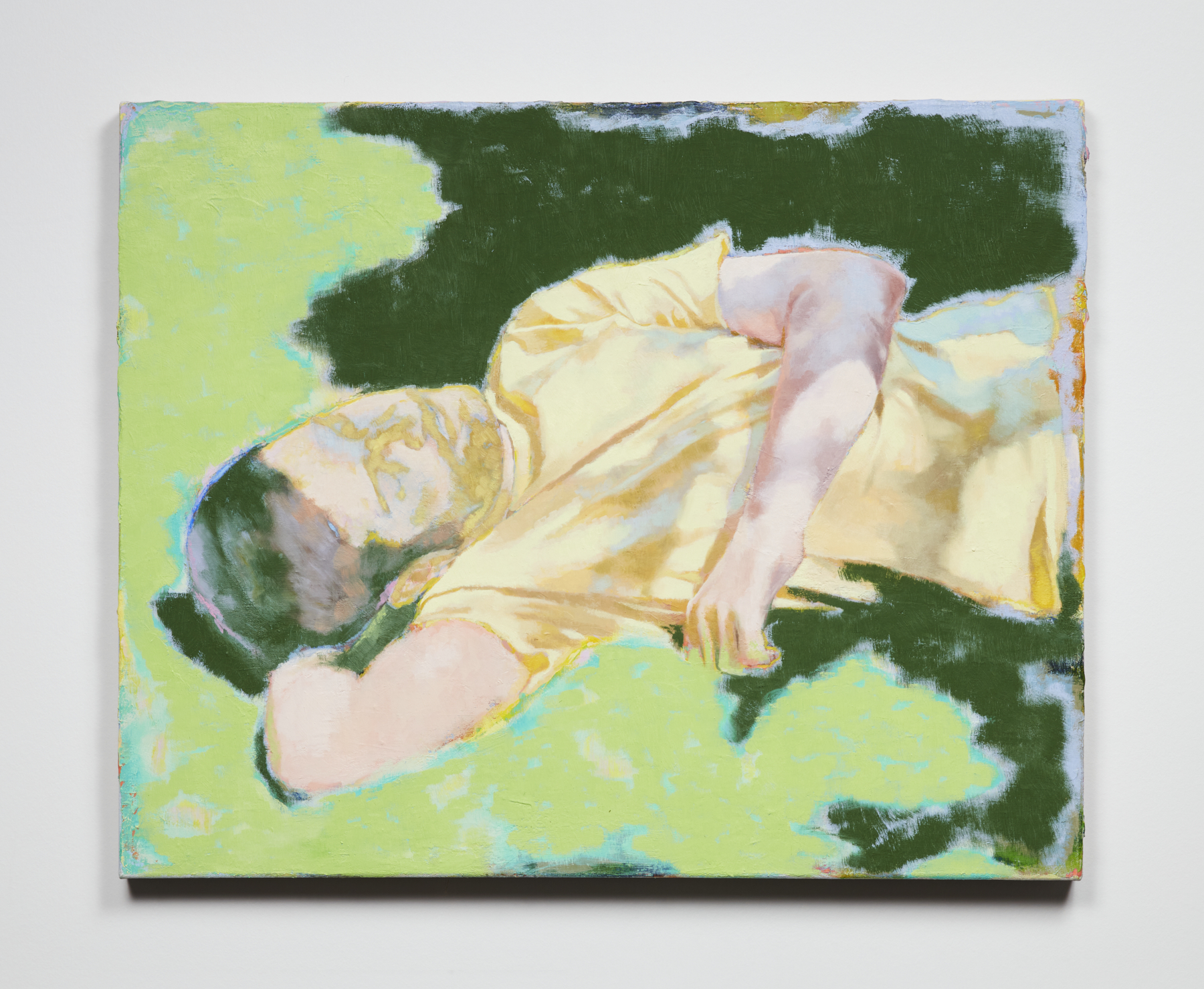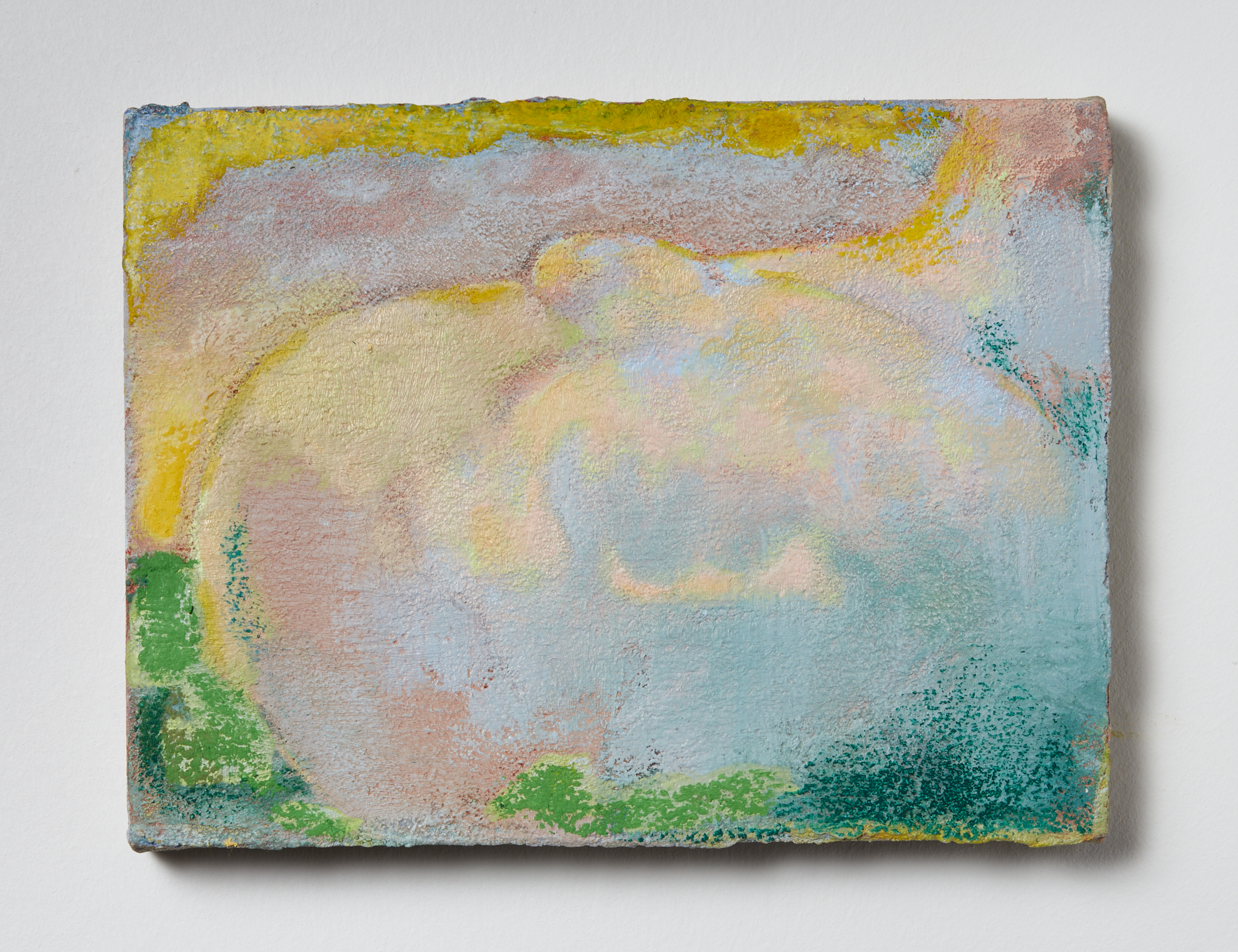 FIAC 2021 | SIMON MARTIN
Foire
20 October 2021 - 24 October 2021
Address : Grand Palais Éphémère, avenue Pierre Lotti, Paris 75007
On the occasion of FIAC 2021, Simon Martin is invited to present a new body of paintings in a solo show.
Simon Martin's pictorial work is built on the recovery and resurgence of details, evoking the contemporary world and intimacy. He obtained his master's degree from the Ecole nationale supérieure des beaux-arts de Paris in 2017 and studied at the Royal School of Fine Arts in Copenhagen in 2016. He is the winner of the Bertrand de Demandolx-Dedons 2017 prize from les amis des Beaux-arts. In 2019, he took part in Révélations Emerige and the Antoine Marin Prize. His work was featured in a solo exhibition at the galerie Jousse Entreprise in September 2020.
…
Simon Martin lays on the canvas, the substance of what he loves. People, flowers, the rest, share the same languidness, recorded on surfaces with chalky ranges, with a thoroughly mineral sensuality. Through painting, he transforms the moment into imagery, using a fiercely photographic strategy, to do with writing through light. A form of sunlight is thus set to work by way of radiant marks which the painter composes on his film of flax. They imprint an emotionless sentimentality. (…) Consumed by their extended exhibition, bodies remain under the passing of hours, preferably prone. These motifs of passiveness irritate precipitation, which has become the standard of our flows. They impose an impertinent respite, in the blue cool of the morning, in the pink softness of the afternoon. So onto our retina, each painting offloads an electric impulse, using a style which manages to prolong the bedazzlement forever.
(Joël Riff, 2020)
Press release (PDF)
Vernissage : 20/10/2021 12:00 am
Exhibition's artists >