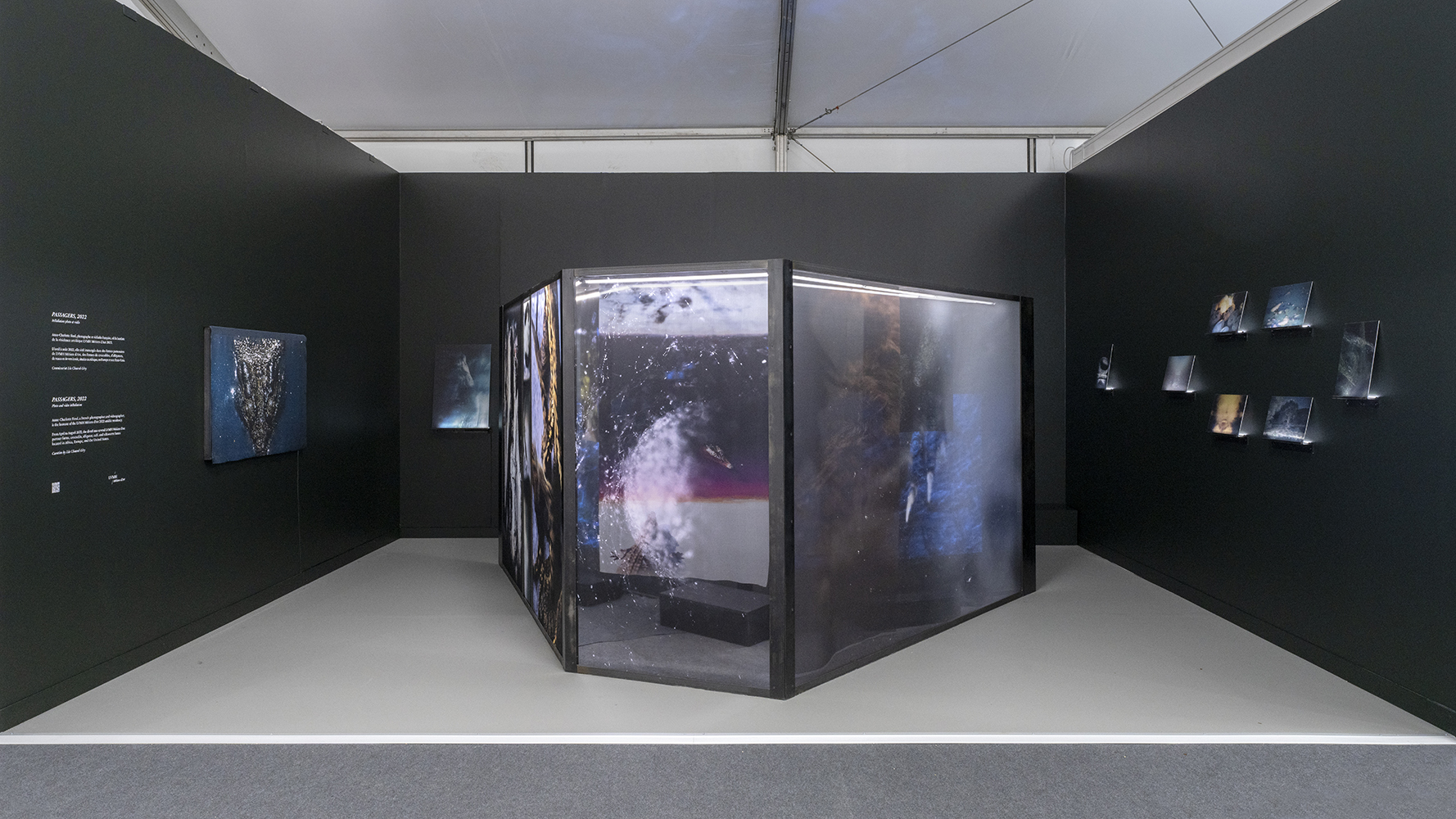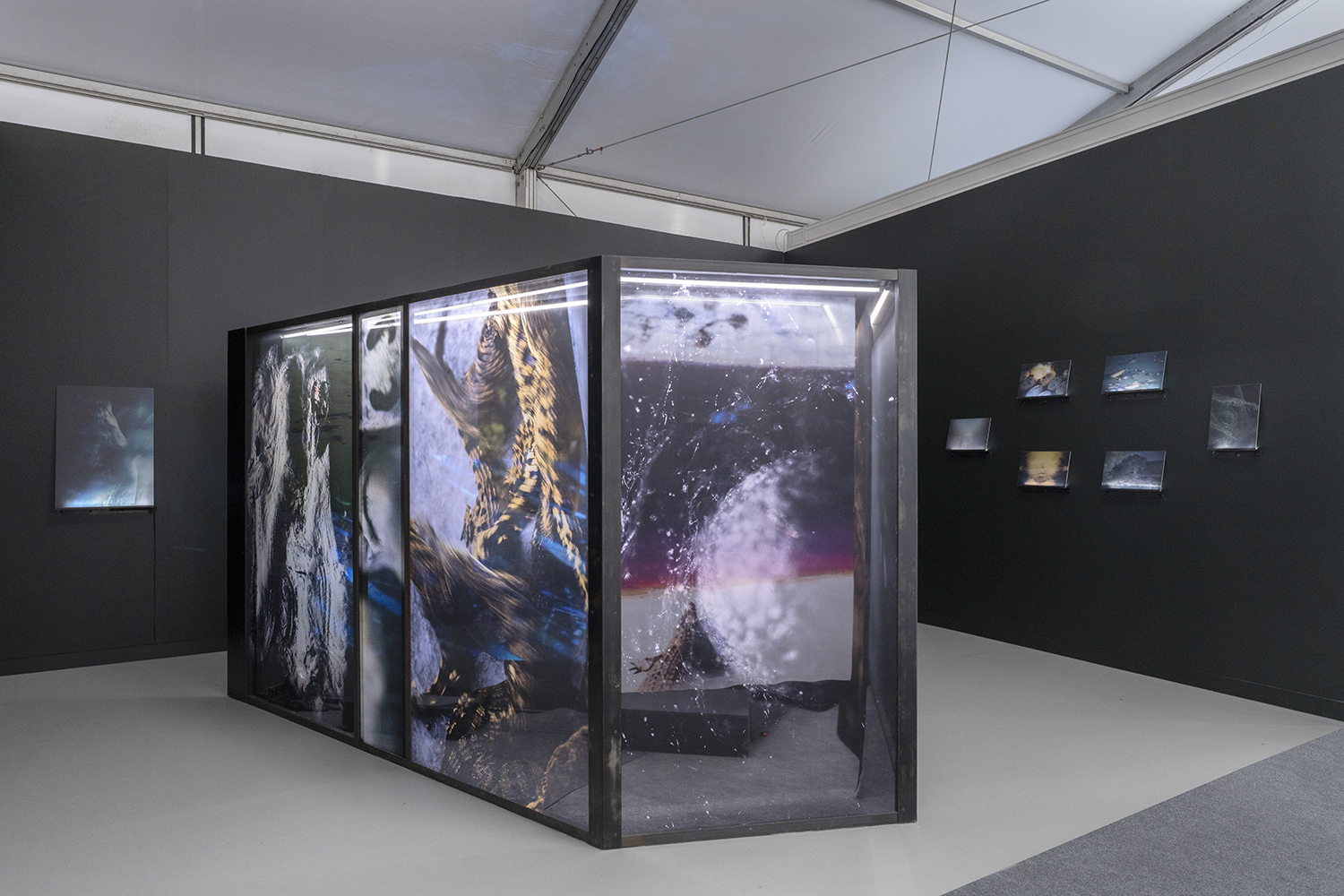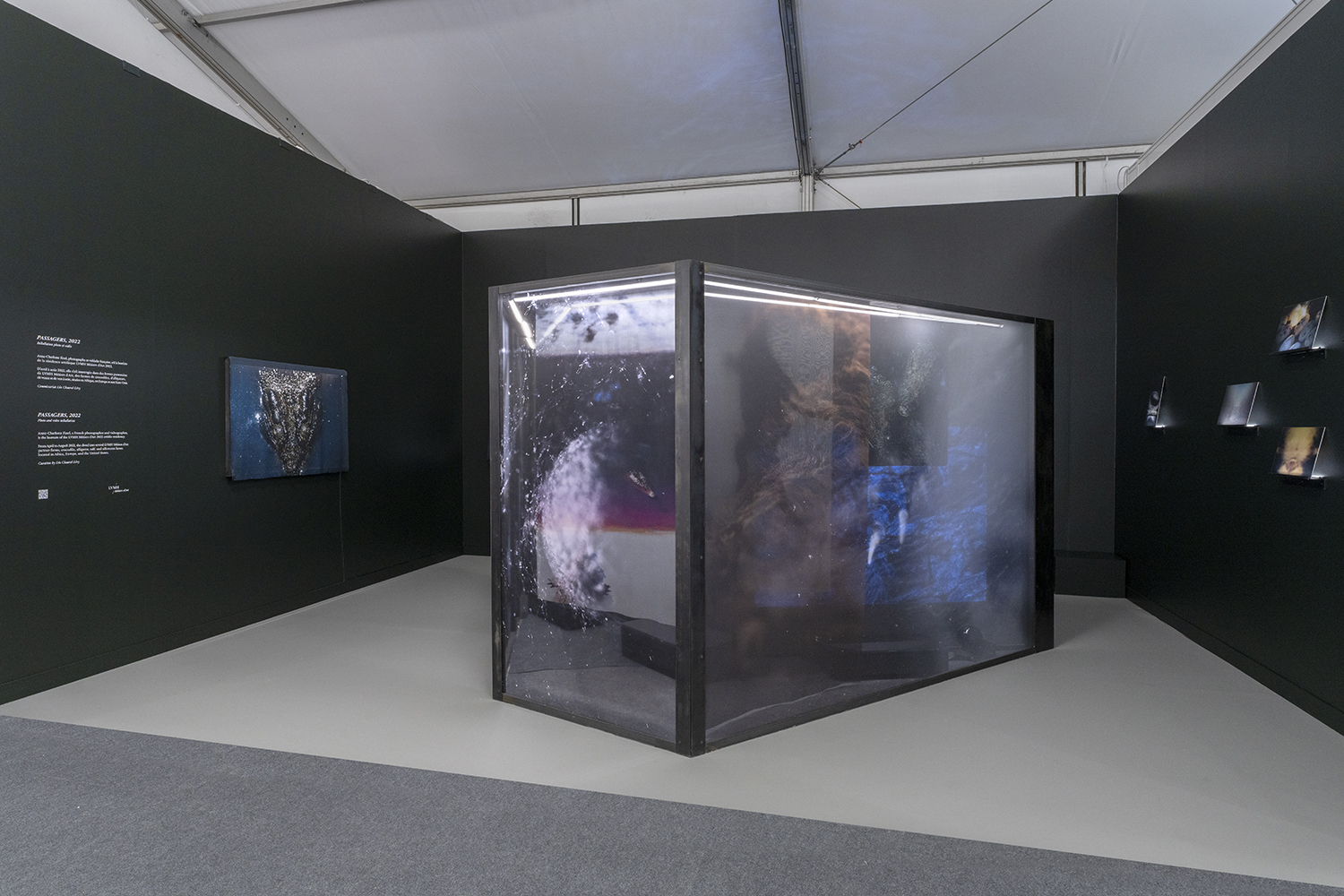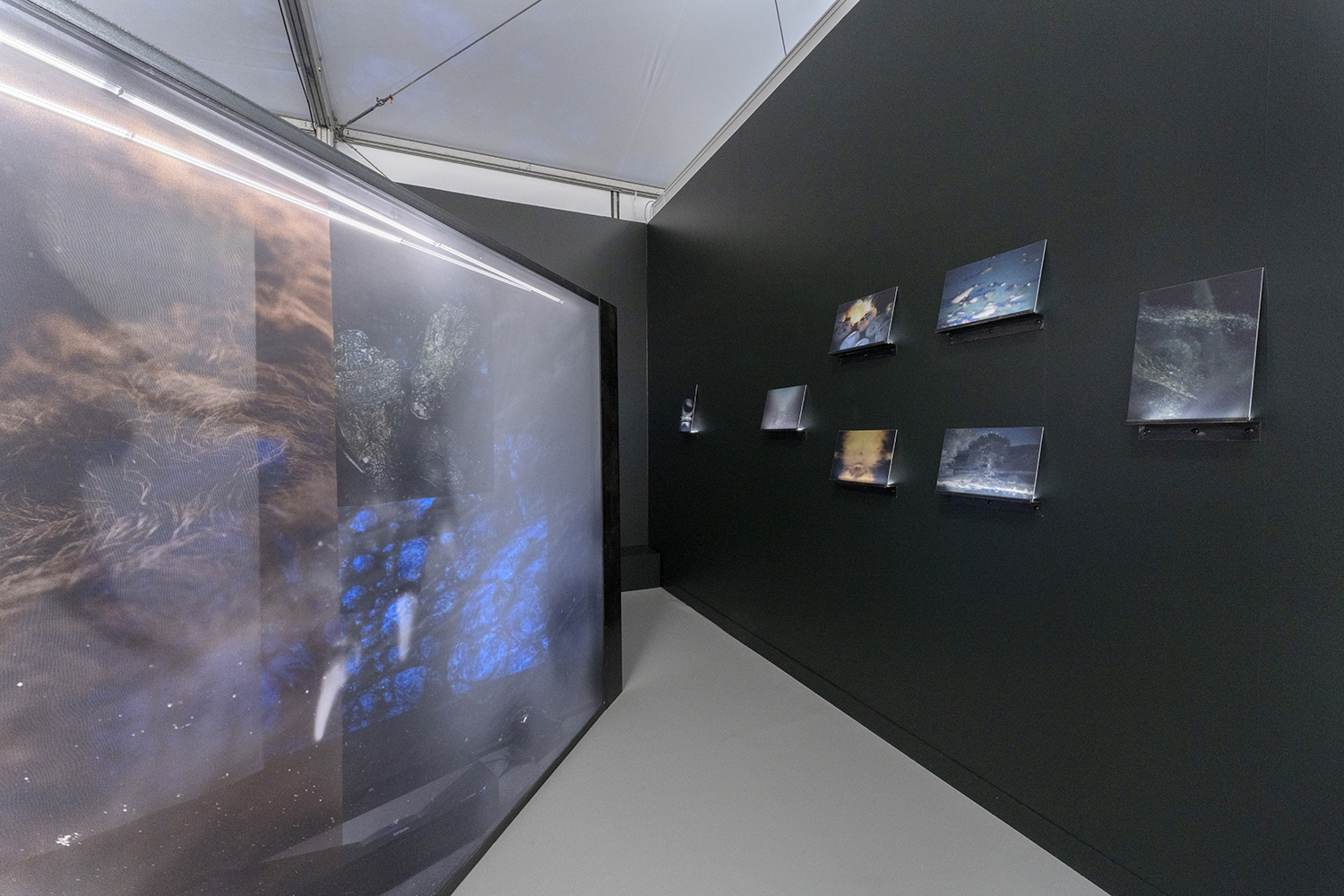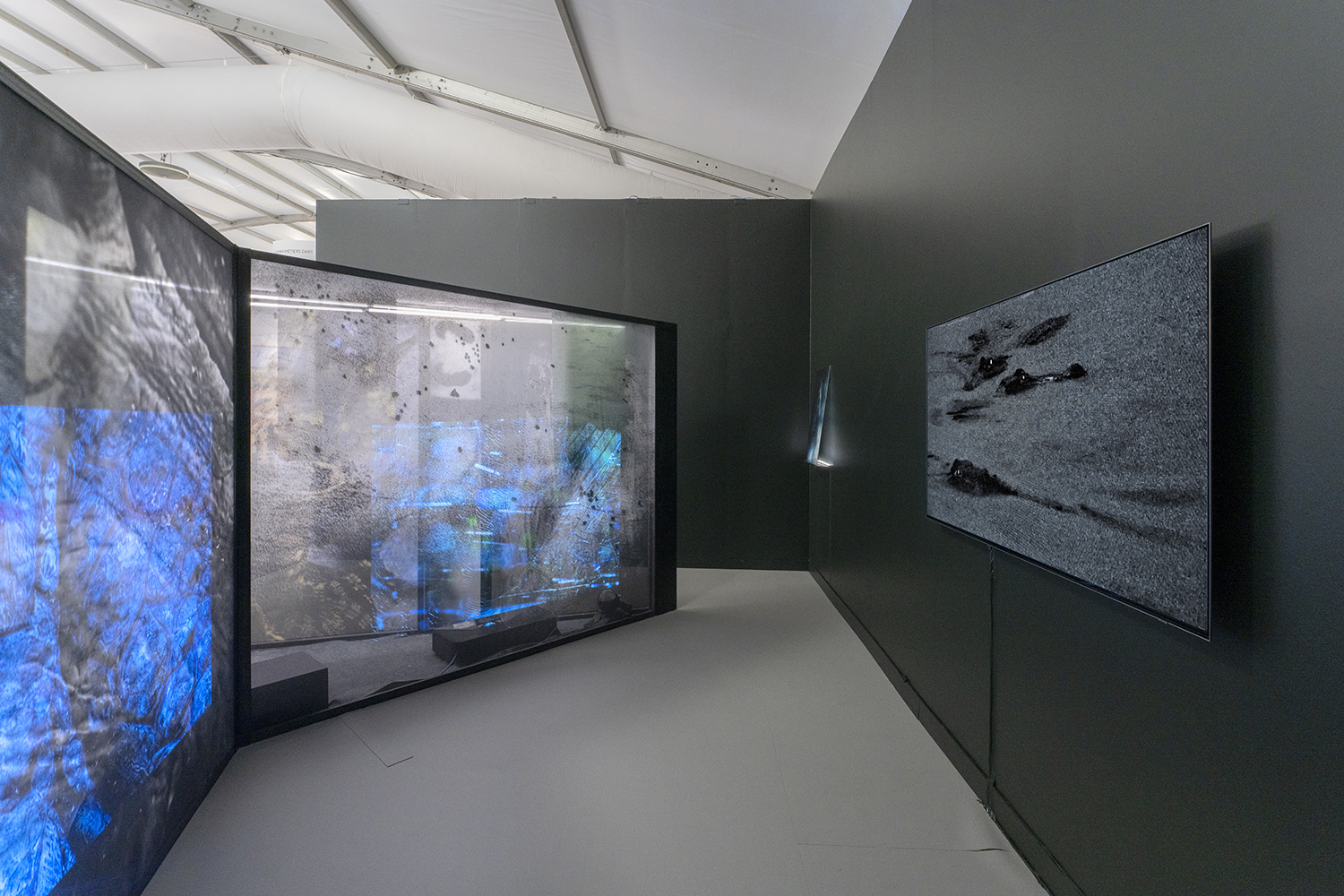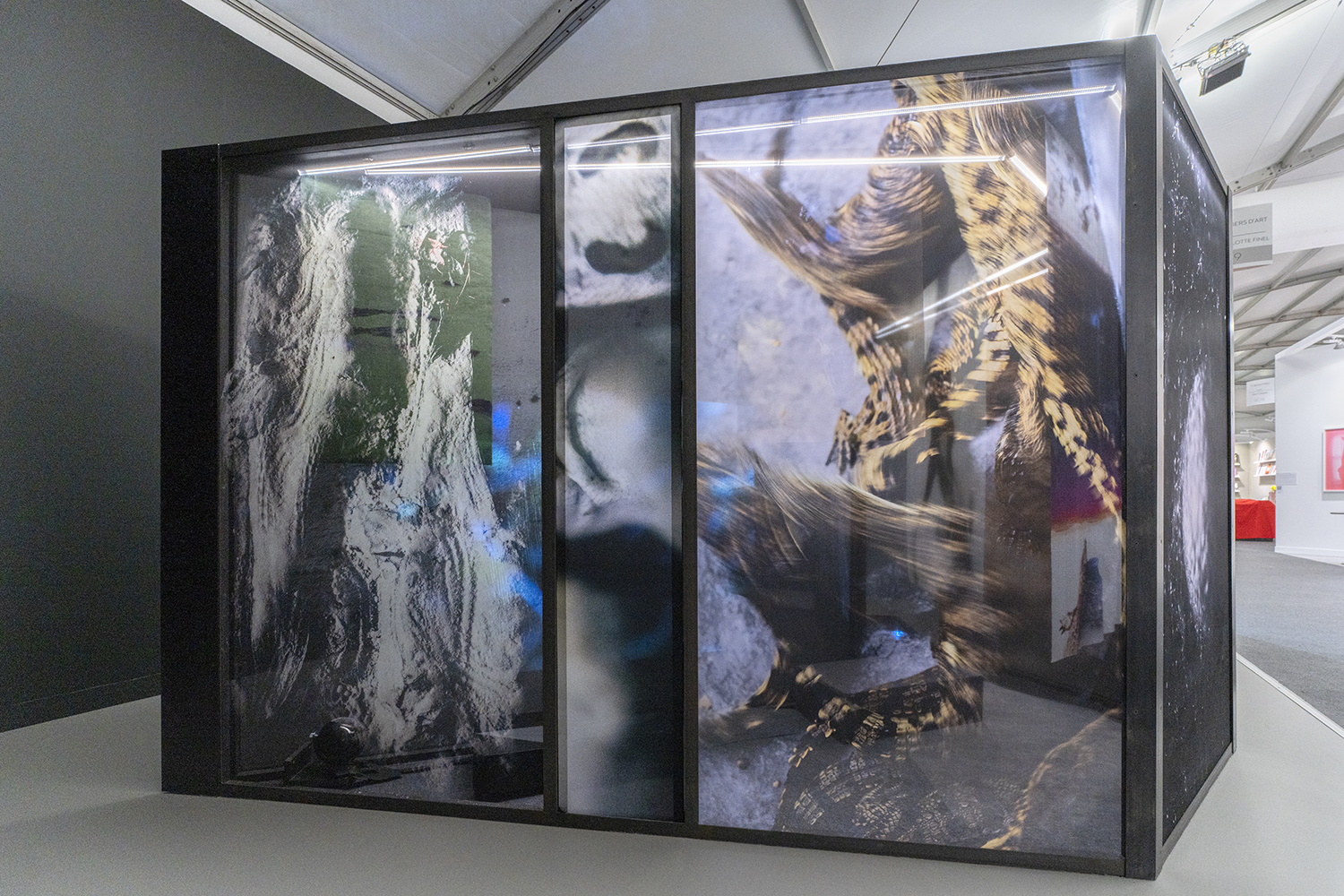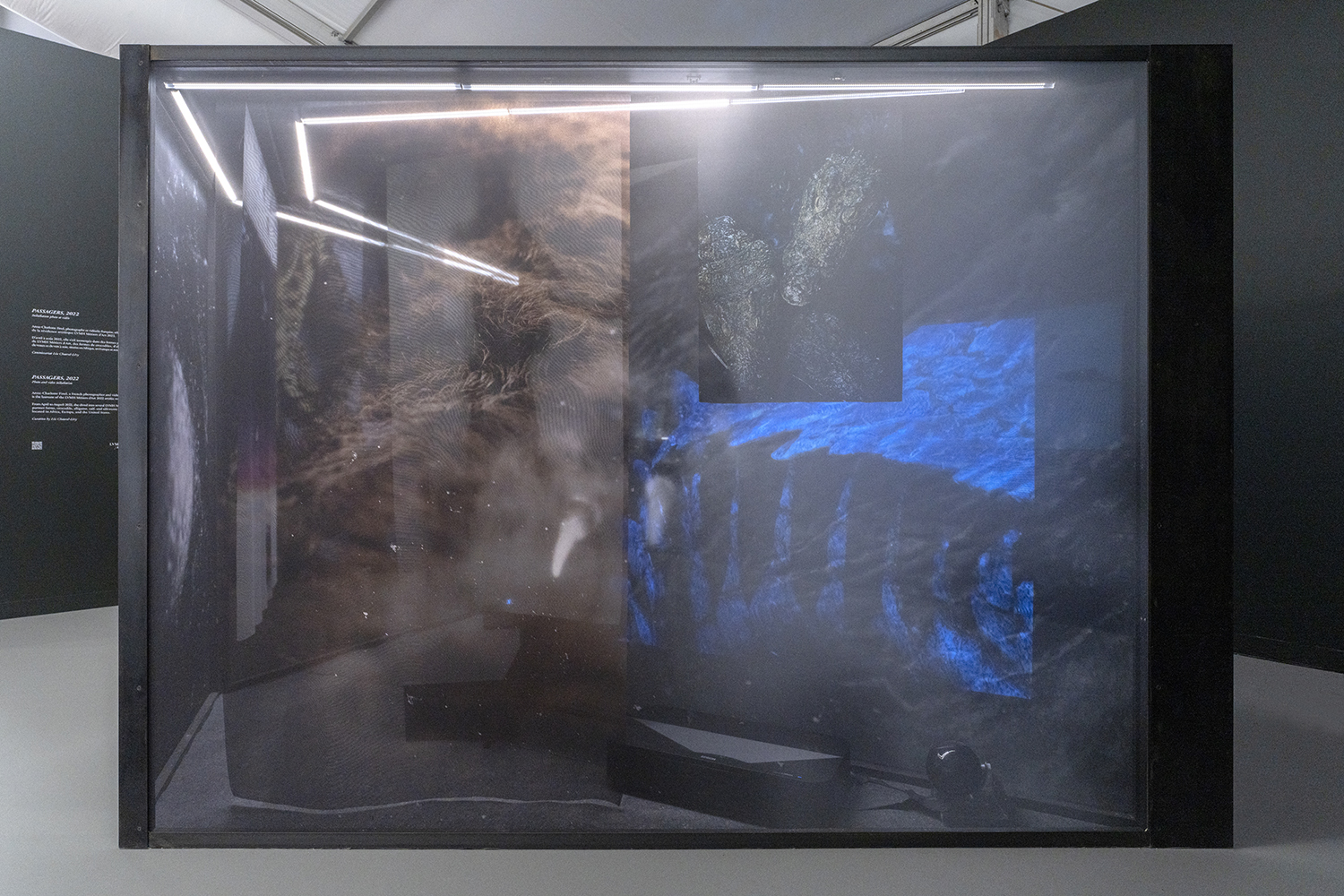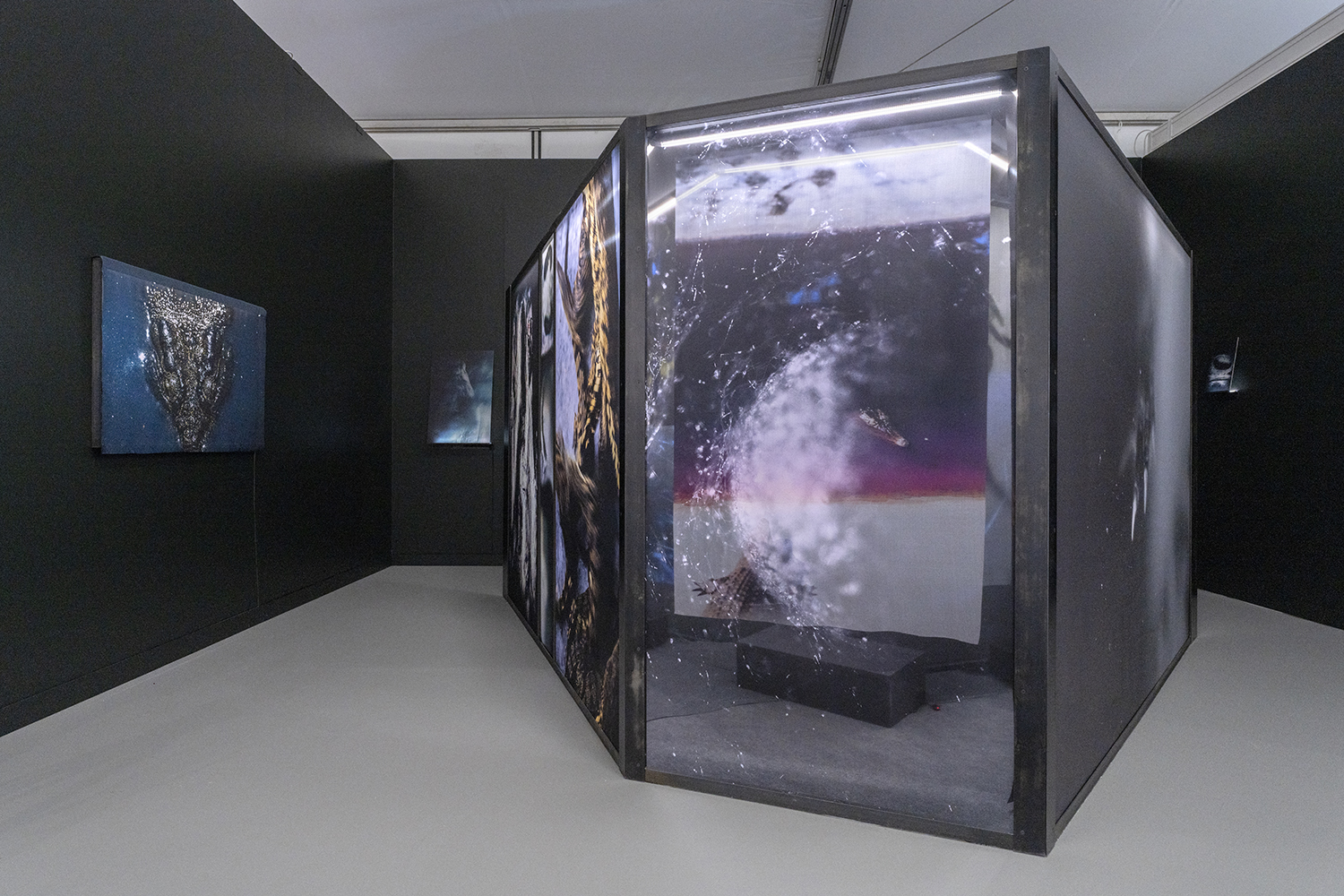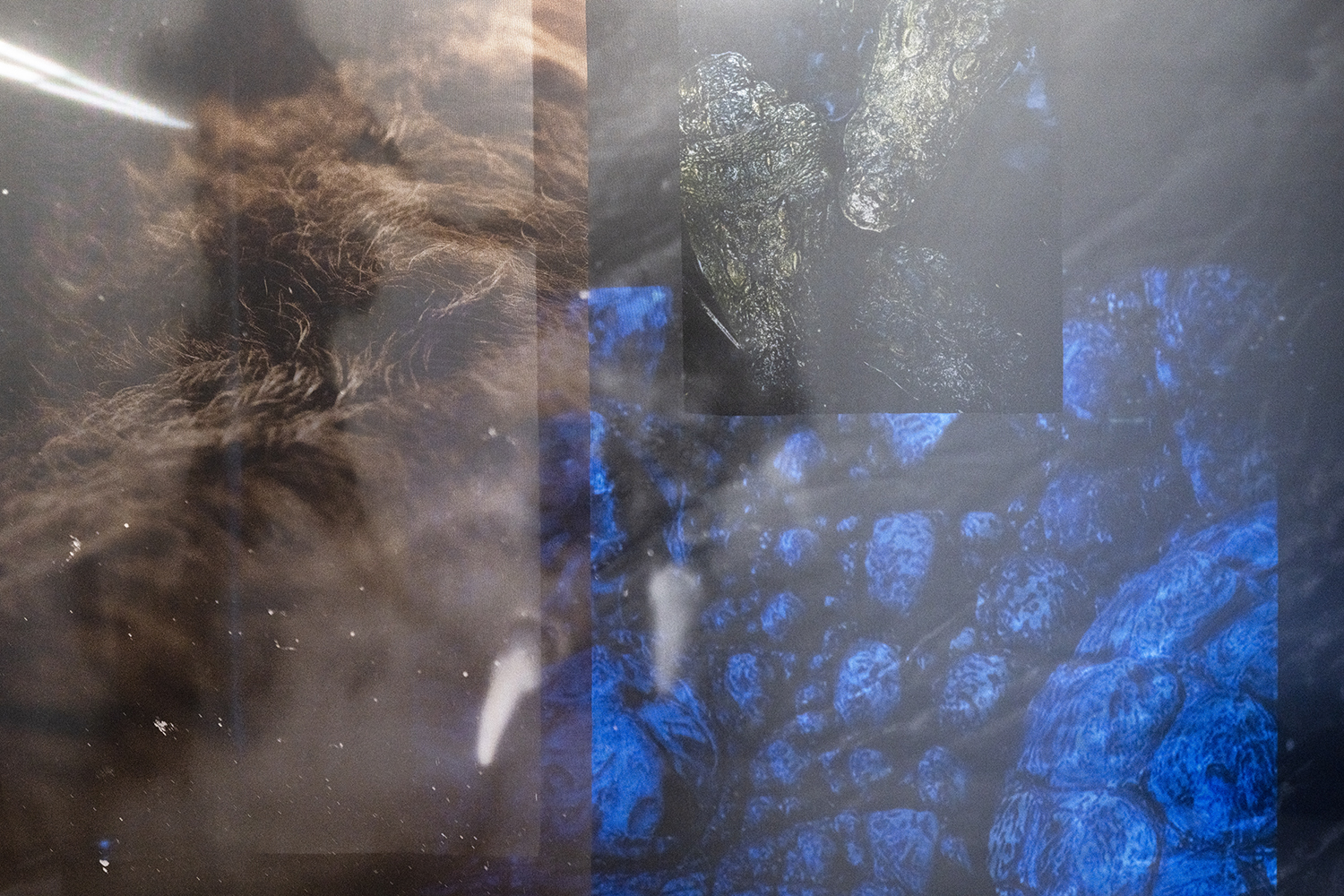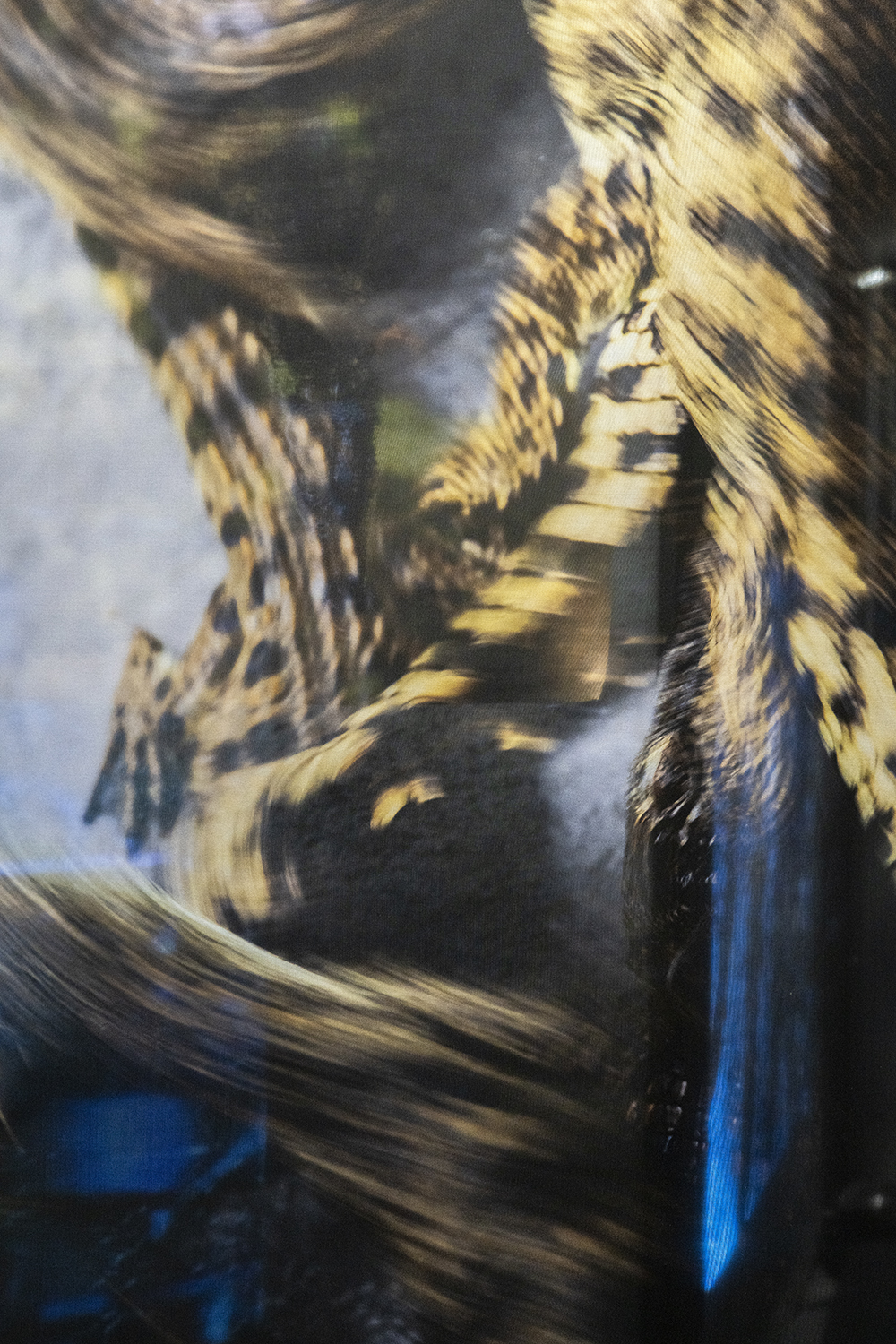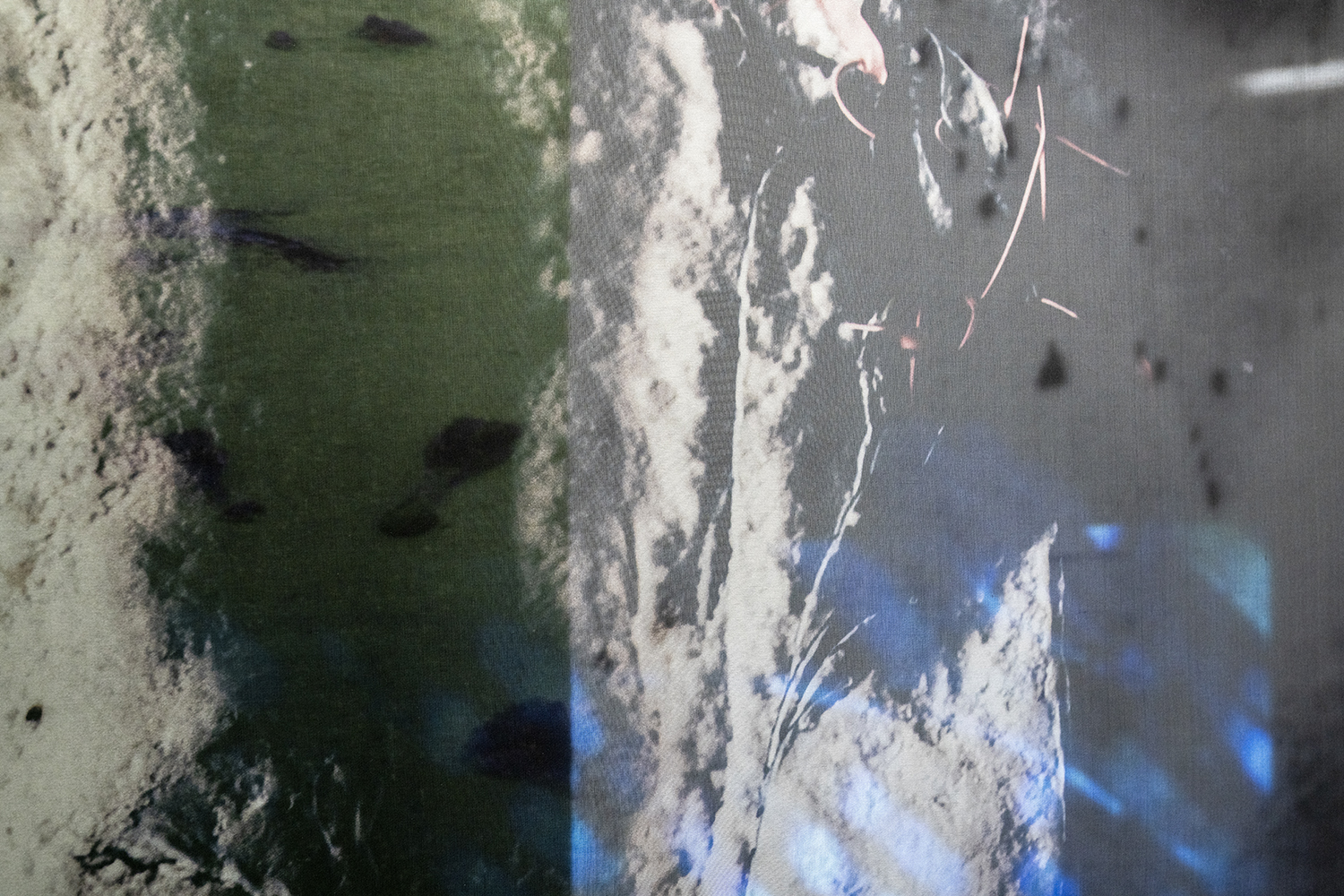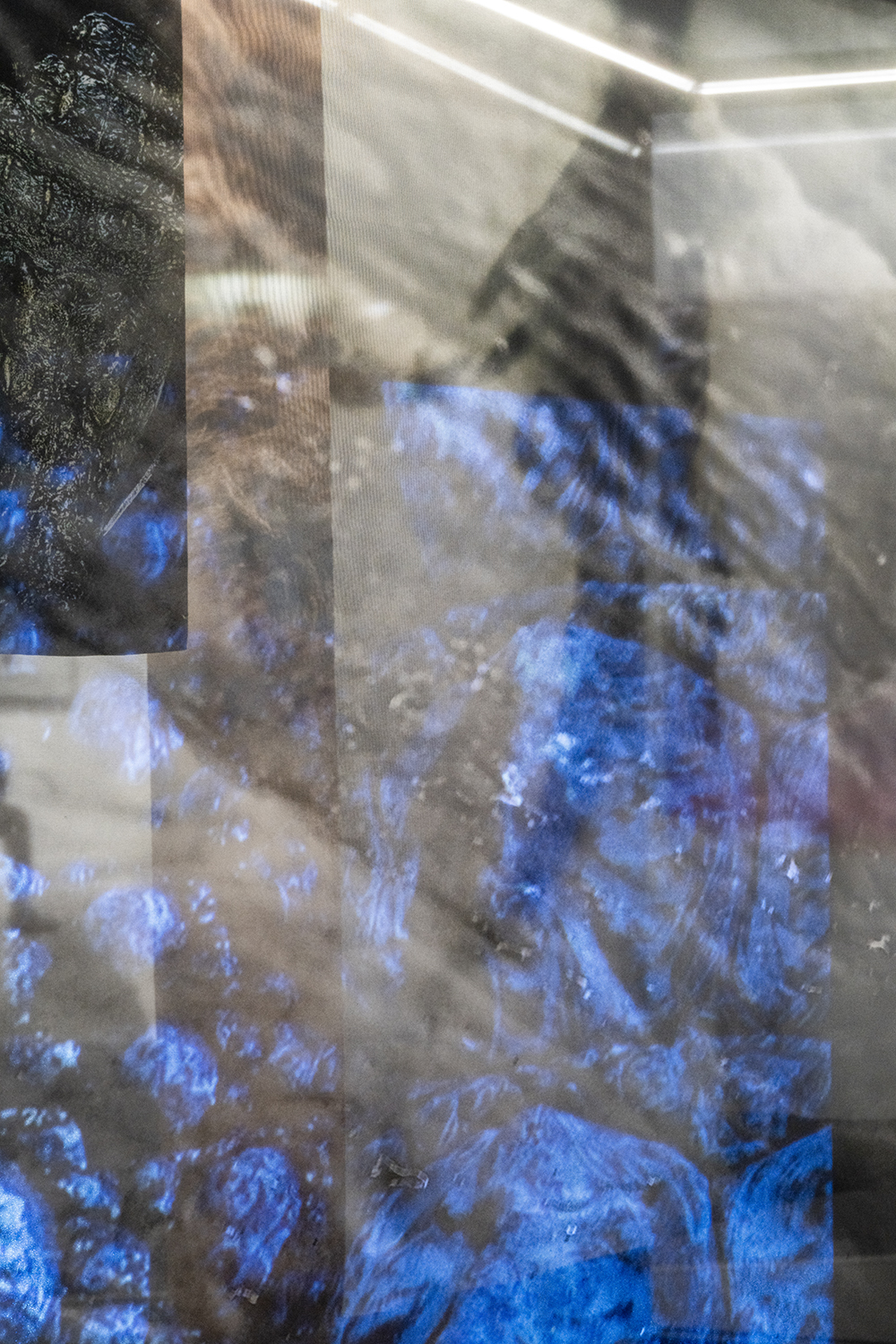 ANNE-CHARLOTTE FINEL | PASSAGERS | PARIS PHOTO 2022
Foire
10 novembre 2022 - 13 novembre 2022
Adresse : Paris Photo Fair, Grand Palais Éphémère, Paris
LVMH Métiers d'Art presents Anne-Charlotte Finel's installation Passagers during Paris Photo fair 2022.
For its 2022 artistic residency, LVMH Métiers d'Art has welcomed the French photographer and video artist Anne-Charlotte Finel. For six months, the artist traveled to LVMH Métiers d'Art partner farms in Africa, Europe and the United States. From her immersion in this world in motion, the installation Passengers was born.
The work produced by Anne-Charlotte Finel is a poetic and chimerical impulse towards animality. From her journey around the world in the farms of crocodiles, alligators, calves and silkworms, she takes us closer to the skin, the eyes, the bodies under a macroscopic prism where the effects of scale refer to an interpretation of the living. A dive into a fantasized bestiary, in mutation and in becoming.
commissaire : Léa Chauvel-Levy
Artistes de l'exposition >