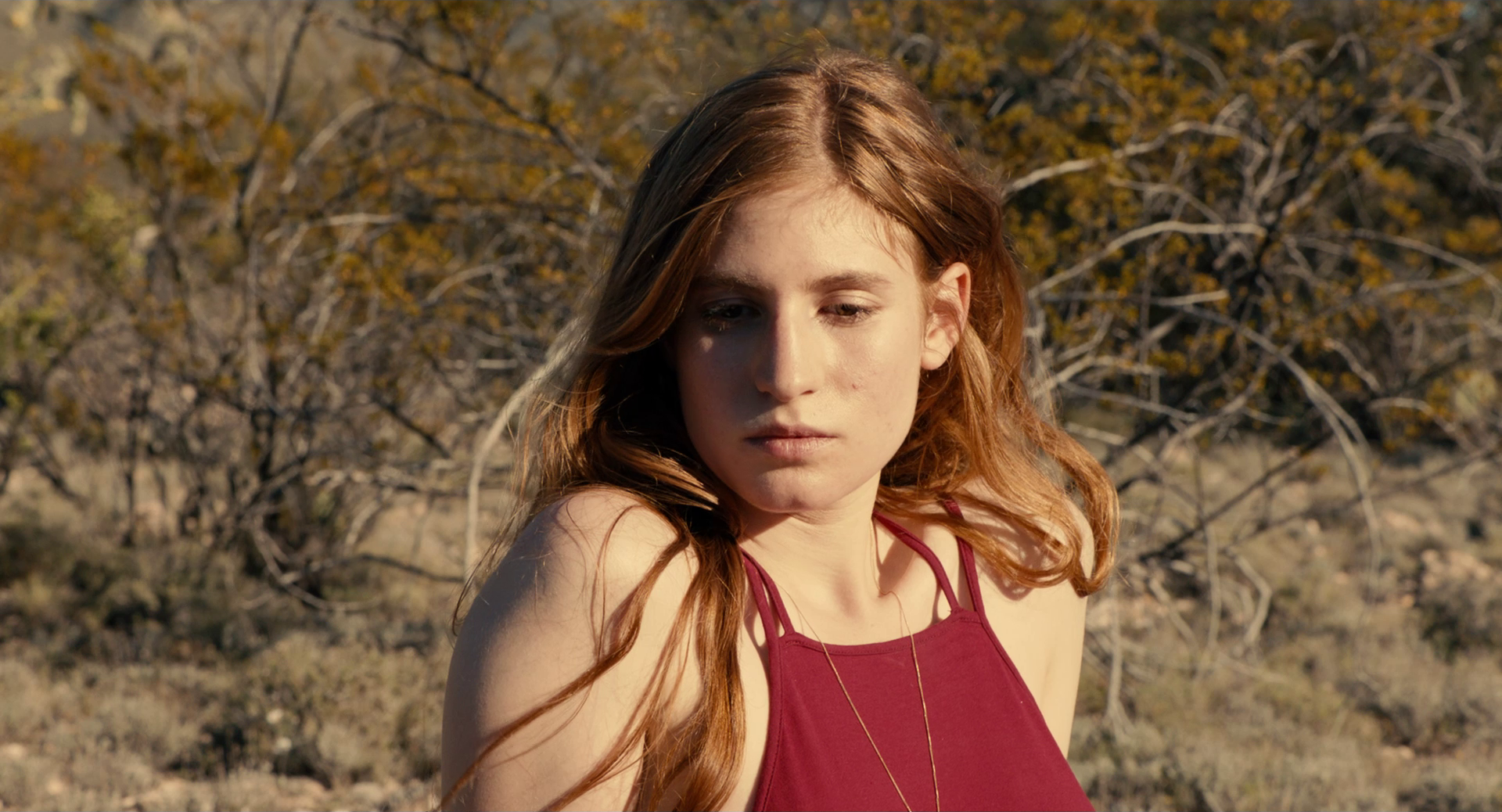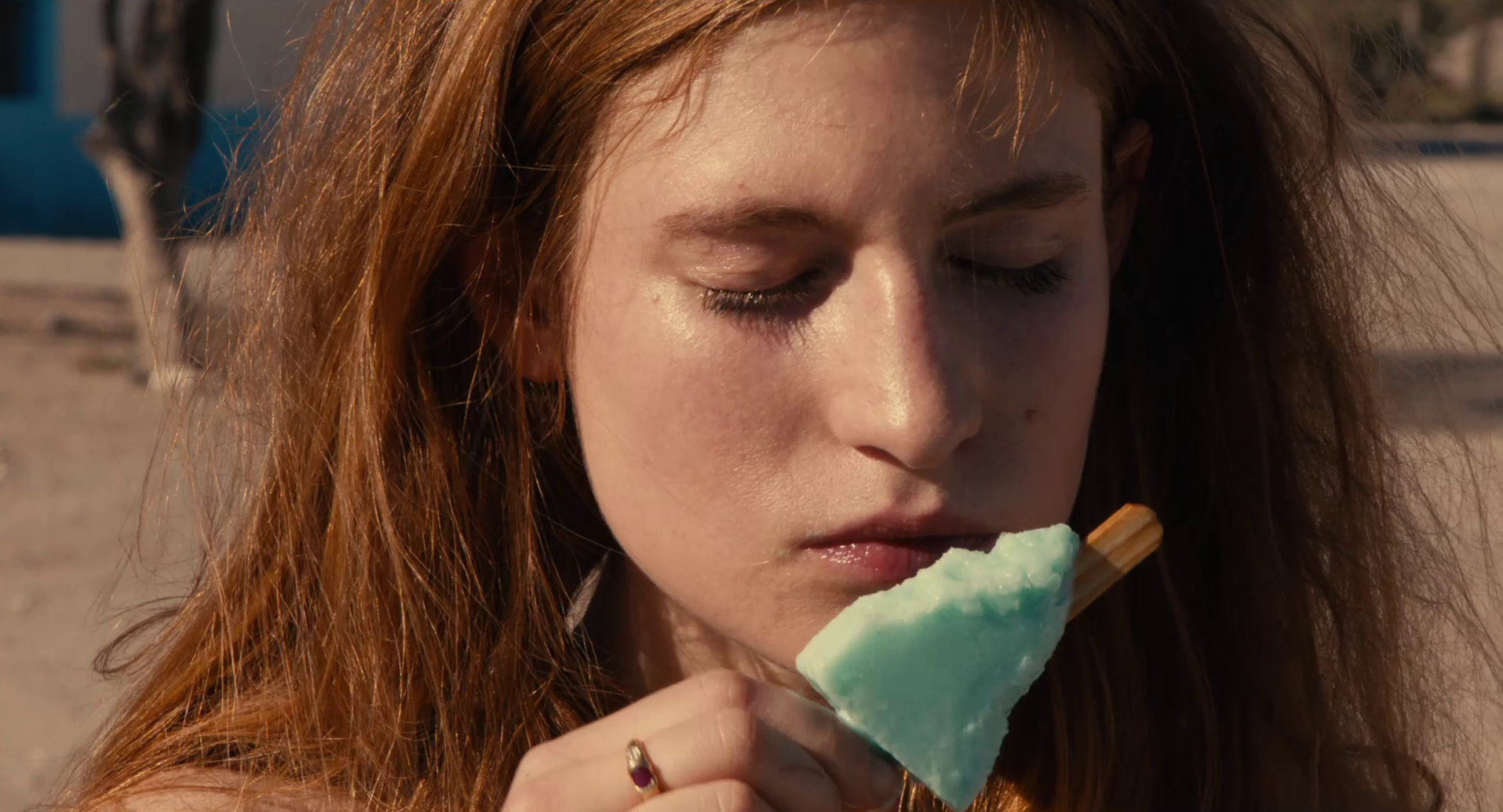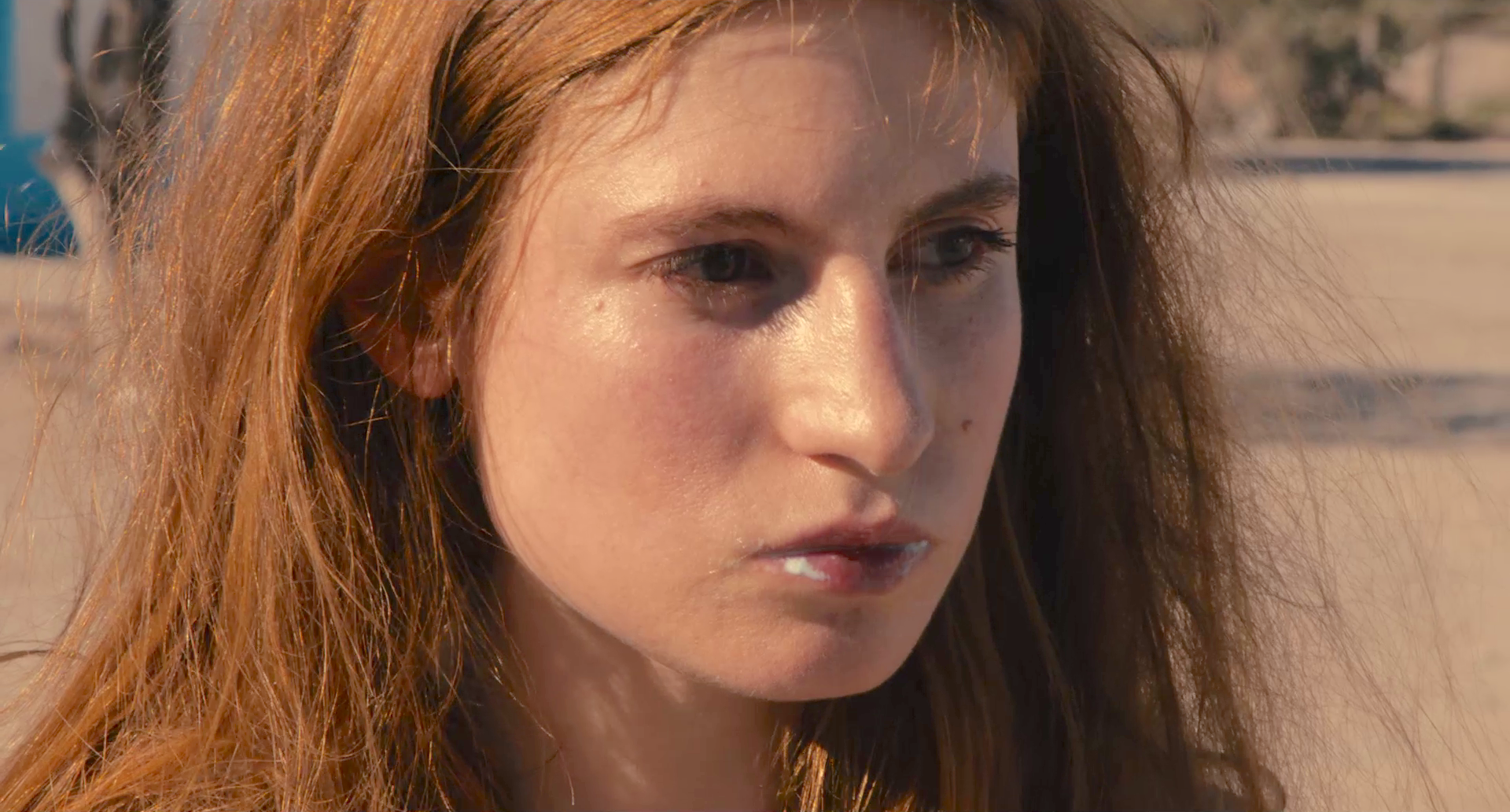 Mescaline
2018
fiction 45′
actors: Agathe Bonitzer, Mehdi Dehbi, the villagers of Maroma.
picture: Jeanne Lapoirie
editing: Oktay Sengul
production: les films du bélier
Under the influence of a hallucinogenic cactus, a couple of French comes to introduce, like a virus, into a Mexican landscape whose practices, codes and uses they do not know. Without knowing it, Agathe and Mehdi will upset, by their presence and their clumsy acts, the balance in which lives a family of villagers of the desert. Two worlds meet, without understanding each other. With alcohol and drugs, this misunderstanding drifts towards violence.