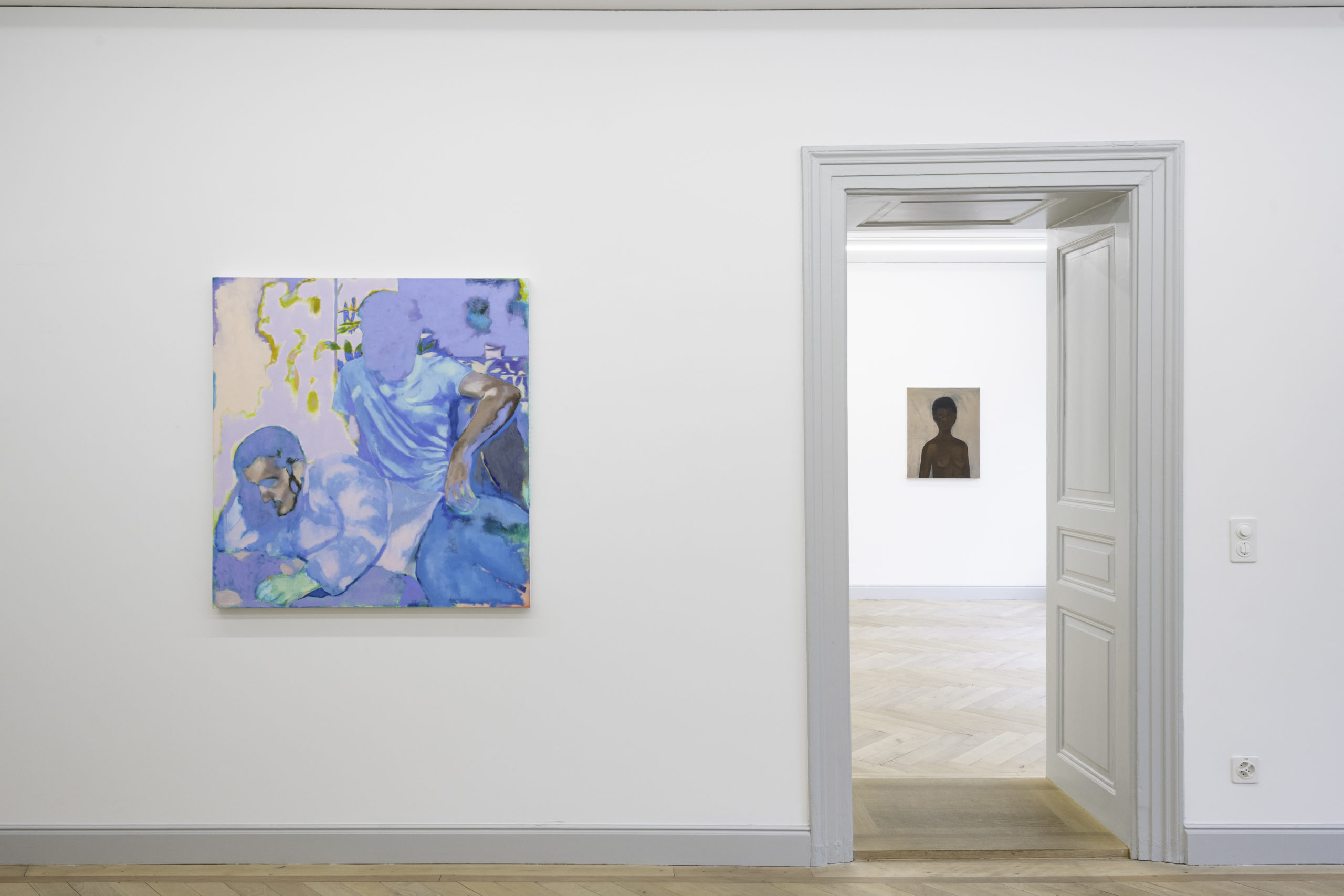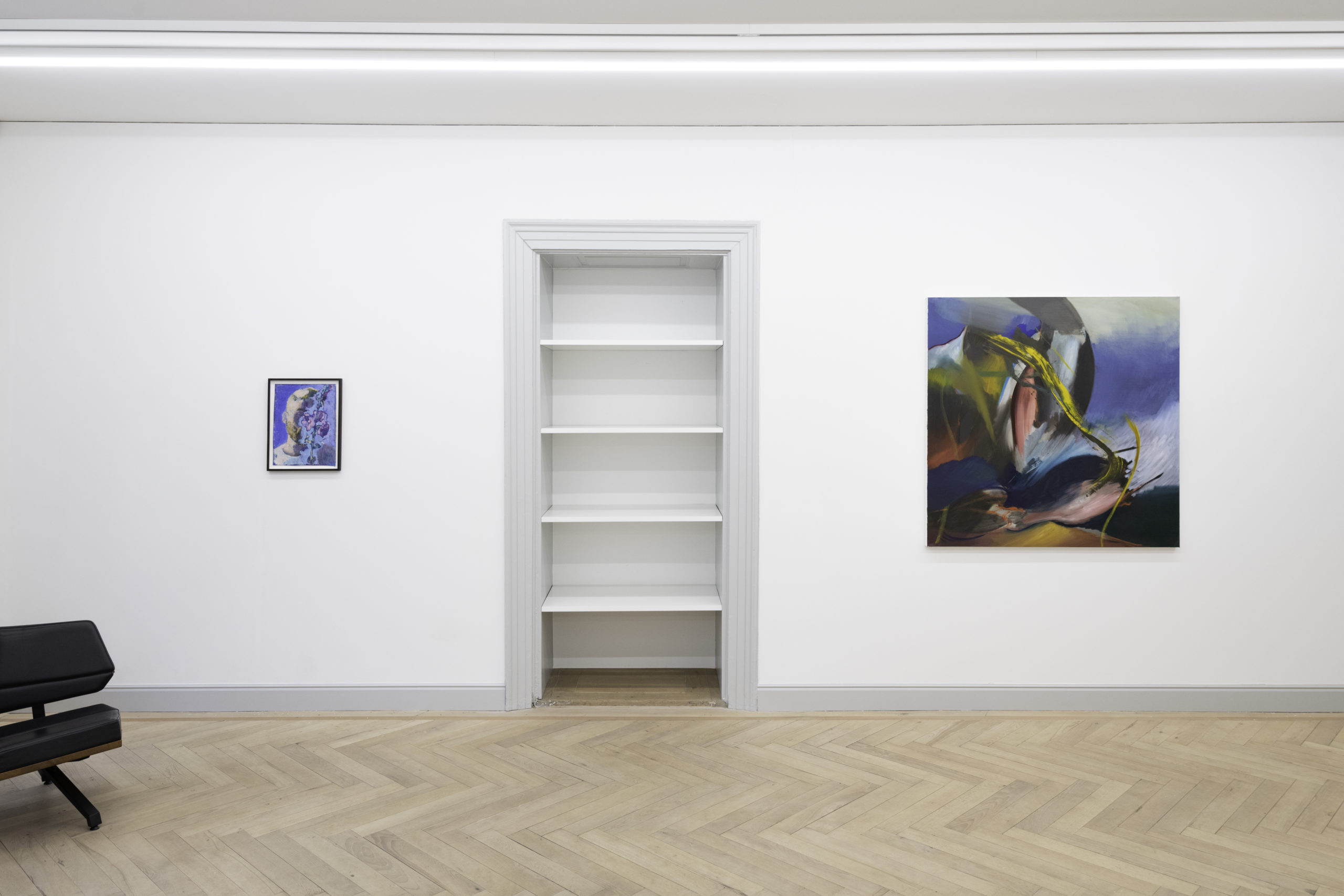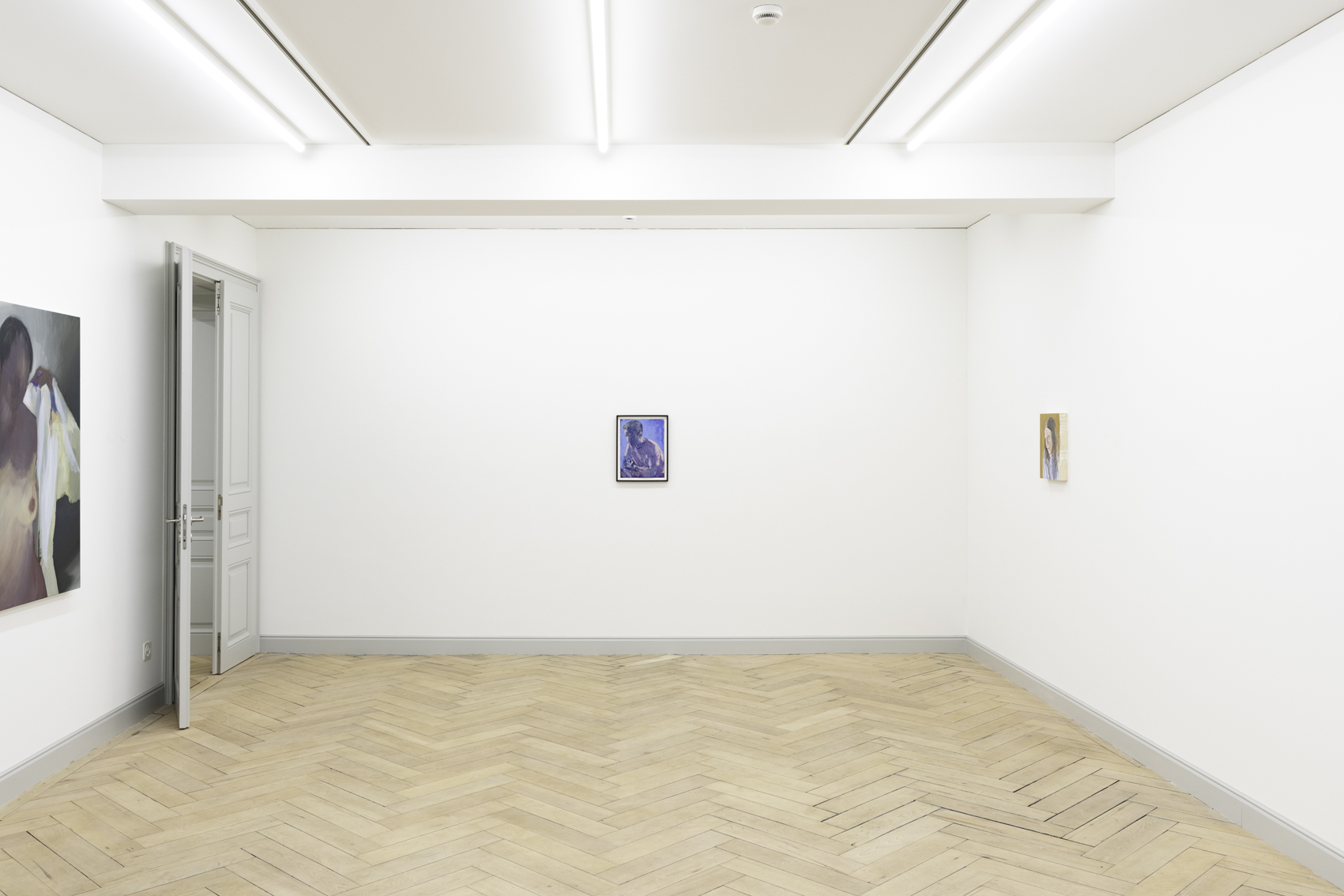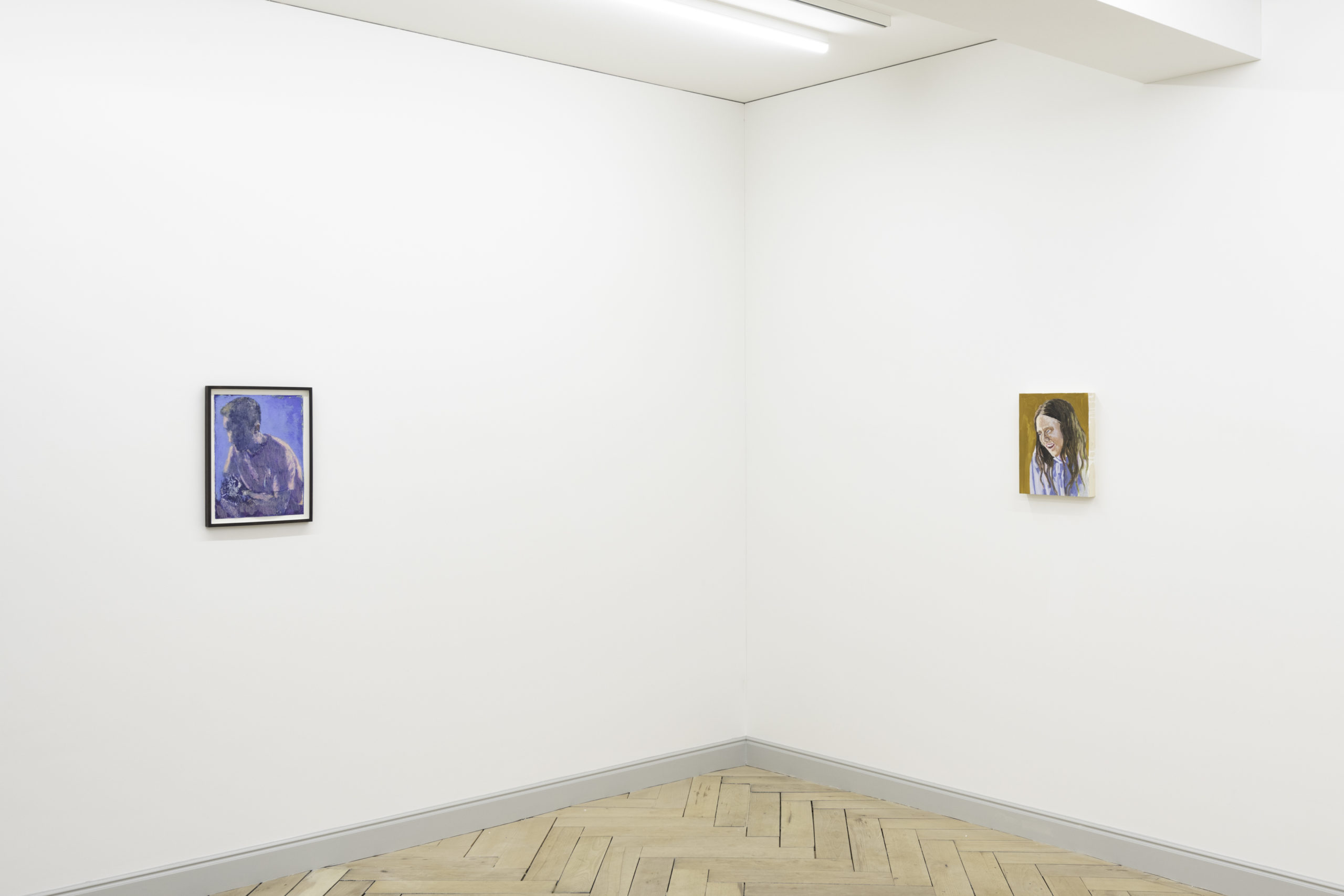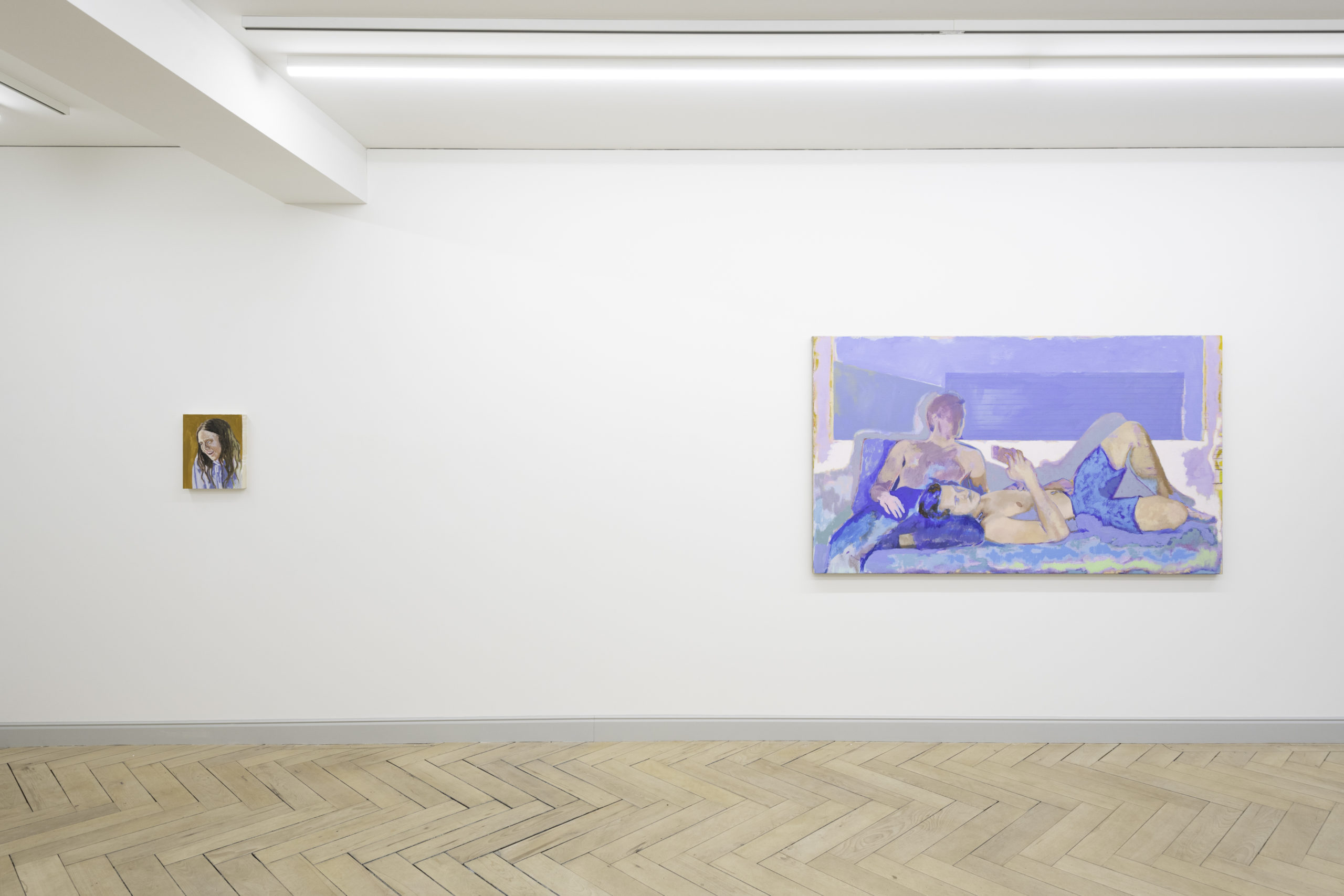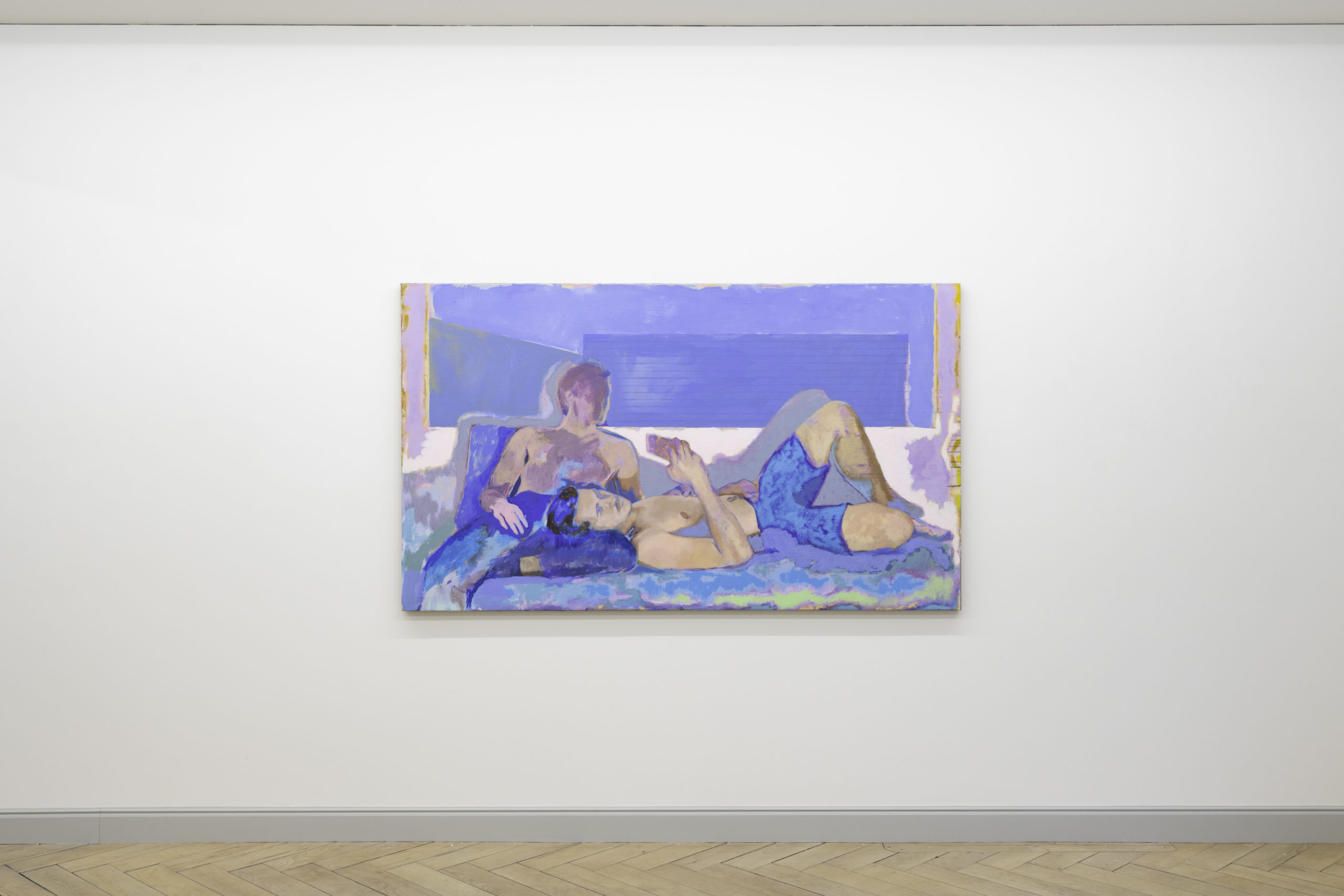 SIMON MARTIN | Everything I do has an underlying political question
Hors les murs
8 April 2022 - 28 May 2022
Address : Galerie Peter Kilchmann, Zurich - Rämistrasse 33, CH-8001 Zürich
Galerie Peter Kilchmann is pleased to present "Everything I do has an underlying political question" – a new group exhibition with works by Gerald Lovell, Simon Martin and Kenrick McFarlane. On display are paintings in large, medium and small format in oil on canvas, newly created for the exhibition spaces of our dependance on Rämistrasse.
"Everything I do has an underlying political question" – the title of the exhibition is both a statement and a question: does everything have to be interpreted politically? The three young positions in the exhibition answer this question through their art with a clear no and create a poetic space free of identities, stereotypes and instrumentalisation. The subjects and colours in their works give pleasure, simply by means of their captivating aesthetics and their playful narratives, which from time to time were inspired autobiographically. In a time in which not only the creation of art, but all our areas of life, our actions, our decisions, are ascribed a political intention, the three come along with their paintings like a breeze of fresh air. Not following a fixed canon, they show us that it is okay to retreat once in a while, to withdraw and devote oneself to the familiar, close environment.
The paintings of Simon Martin (1992 in Vitry-sur-Seine, France; lives and works in Paris) are dominated by bright colours on a gently flowing surface. The subjects are distinguished by tranquillity and melancholy, showing friends in quiet interaction or alone, immersed in their own thoughts. The works capture moments of idleness that convey a positive, intangible energy of deceleration to the viewer, as in the work Christopher et Julien (jour), 2022 (114 x 195 cm), which shows two young men lying on the floor in a relaxed pose. The background, which is not further defined, leaves open whether they are outside or inside. Nor does it matter, because only the moment counts. While one of the two is looking at his smartphone, the other is lost in admiring contemplation of his counterpart. A bond of tenderness seems to connect the two. The poetry of the scene is carried by the soft palette of gentle blues and greens, which acts like a calming filter on the precise contours of the protagonists. Golden yellow hues reflect the light with a luminosity reminiscent of the Nabis and other Post-Impressionists.
Martin graduated from the Ecole nationale supérieure des Beaux-arts de Paris in 2017. Since 2014, his work has been featured in solo and group exhibitions in Paris and New York, including Galerie Jousse Entreprise, Paris (2020); La Collection Agnès b., La Fab. Paris (2020); Galerie MONTEVERITA, Paris (2019); espace TAJAN, Paris (2019); Musée des Beaux-arts de Paris, Paris (2018) and L'Inlassable Museum Paris (2016) and New York (2015).
Photo: Sebastian Schaub
Exhibition's artists >
Exhibition's artworks