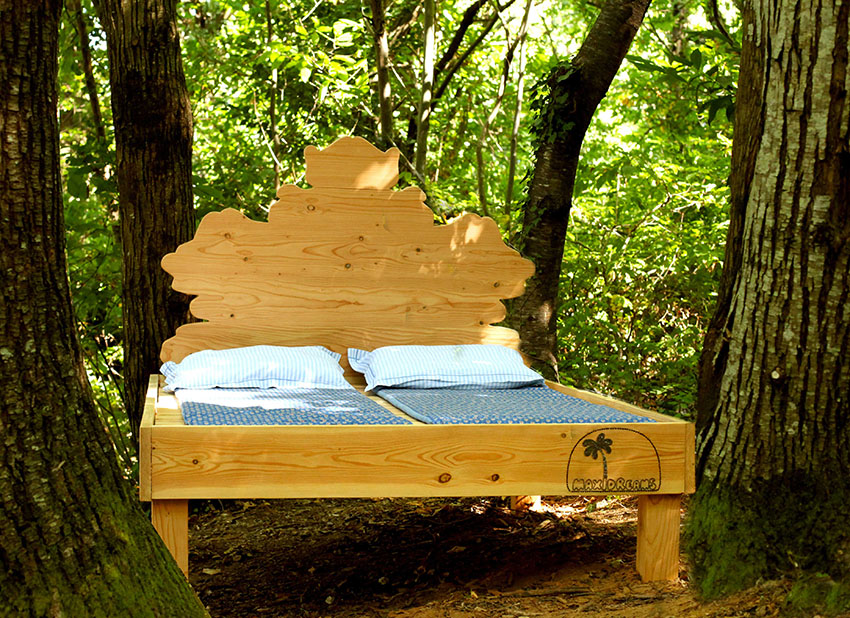 FLORENCE DOLEAC | The Word for World is Forest
Hors les murs
19 May 2022 - 21 July 2022
Address : cneai, Parc de la cité Universitaire, 17 Bd Jourdan 75014
The Cneai is initiating a cycle of research and experimentation over a long period of time around protean dominations. The prism of social metabolism makes it possible to consider dominations in their manifestations and their flows between different beings: within the same society, between human and non-human societies. Each year, the Cneai invites one or more artists to take up the theme of commensalism* and invest new spaces, opening up the Parc de la Cité internationale universitaire de Paris as a living laboratory, a field of investigation, creation, inspiration and exhibition space.
For the first exhibition The Word for World is Forest, 9 artists deploy a plastic reflection on the metabolisms of dominations and present new creations by Thierry Boutonnier, Jean-Charles Bureau, Julia Gault, Sonia Saroya and Édouard Sufrin, as well as updates of works and protocols by Florence Doléac, Julien Prévieux, Virginie Yassef and Loïs Weinberger. In a variety of indoor and outdoor spaces, material works coexist with participatory and performative artistic gestures, with documentary installations that allow for reflection.
MAXIDREAMS Florence Doléac – PARTICIPATIVE CREATION OF AN INTERNATIONAL COMMUNITY OF DREAMERS – Maxidreams.net / QR code –
Maxidreams invites you to come and dream in nature. It is also a project calling for you to build your own bed in nature, surrounded by trees, three or four, forming a canopy bed, in various private and public sites, all over the world. Sleepers are encouraged to remember their dreams and recount them on the Maxidreams.net website which is developing a database of dreams classified by season. This project experiments a trilogy that associates art and design, actors-dreamers and finally brain scientists and ethnopsychiatrists, in order to orchestrate different experiences and knowledge on dreams and to use this "visionary" material in the best way. A map summarizes the locations of the different editions of dream beds in the world. Each implantation is realized with a different species of trees, chosen according to the geographical and meteorological situations. MAXIDREAMS found its inspiration in the work of the American author Maurice Sendak "Max and the Maximons". Dreamers, welcome!
Florence Doléac, MAXIDREAMS, 2018, varnished Douglas fir wood, 140×190 cm.
Project supported by the Fondation Nationale des Arts Graphiques Plastiques F.N.A.G.P./ 2018, edition n°3/3, Keymouse.eu – diffusion Cneai
Vernissage : 19/05/2022 6:00 pm
Exhibition's artists >