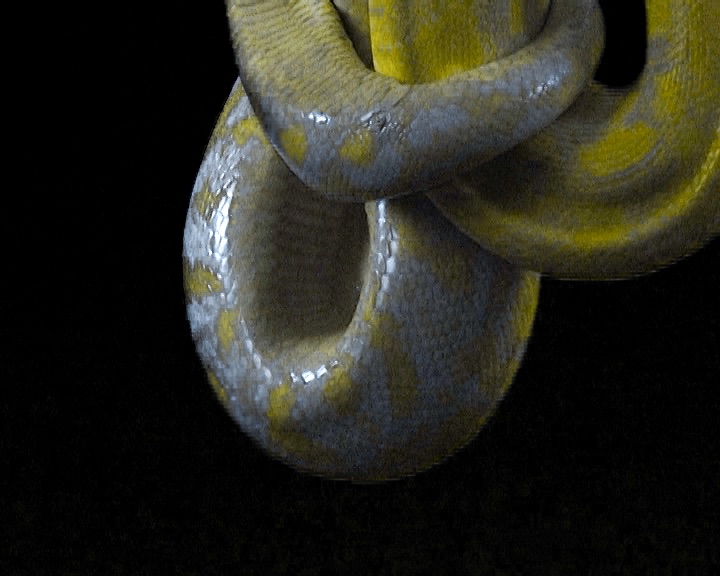 ANNE-CHARLOTTE FINEL | New contemporary itinerary in the permanent collections of the MAMVP
Hors les murs
20 April 2022 - 28 August 2022
Address : Musée d'Art Moderne de Paris, 11 avenue du Président Wilson, 75116 Paris
Des corps, des écritures
Regards sur l'art d'aujourd'hui.
Works recently acquired by the Musée d'Art Moderne de Paris
The new display of the contemporary collections presents a selection of works created between 1973 and 2022 and exhibited in the collections' galleries for the first time. These works were recently acquired by donation or purchase, thanks to the support of the Amis du Musée d'Art Moderne and its Comité pour la Création Contemporaine, as well as to the generosity of other donors.
The exhibition is divided into two distinct but organically linked groups. First, the works refer to writing as a form of expression and resistance and are read as signs and testimonies; they are sometimes invented in writing-painting. In a second set, the works question the position of the body and the forms of constraint suffered both in the context of the recent health crisis, following the Covid-19 pandemic, but also in resonance with the mutations of our societies, up to the current war in Ukrain.
The writing and the imaginary constitute an escape for the body, whether it is constrained or not. The importance of the writing modes in artistic creation is highlighted here in the way it can emancipate itself from reality and communicate with others. Links are woven between the means of communication of a digital world in constant growth and a contemporary artistic creation that follows its codes to better question its meaning.
The recent episodes of confinement and isolation, experienced collectively, have raised awareness. They invite us to take a different look at bodies and their representations. Through individualities that question their integrity and freedom, and in a reflection turned to the outside, the artists renew the conceptions of intimacy and "extimacy".
List of artists :
Marie Angeletti, Babi Badalov, Laëtitia Badaut Haussmann, Guillaume Bresson, Gaëlle Choisne, Jean Claracq, Morgan Courtois, Jérémie Danon, Hélène Delprat, Guillaume Dénervaud, Sylvie Fanchon, Esther Ferrer, Dominique Figarella, Anne-Charlotte Finel, Ceal Floyer, Arash Hanaei, Matthew Angelo Harrison, Karl Holmqvist, Jacqueline de Jong, Ewa Juszkiewicz Nikita Kadan, Özgür Kar, Maggie Lee, Justin Lieberman, Estefania Peñafiel Loaiza, Guillaume Maraud, Kimiyo Mishima, Jill Mulleady, Robert Nava, Roman Ondak, Gyan Panchal, Liera Polianskova Jean-Charles de Quillacq, Loïc Raguénès, Clément Rodzielski, Sara Sadik, Jim Shaw, Naoki Sutter Shudo, Elaine Sturtevant, Stefan Tcherepnin, Gaia Vincensini, Trevor Yeung.
Vernissage : 10/06/2022 6:00 pm
Exhibition's artists >
Exhibition's artworks