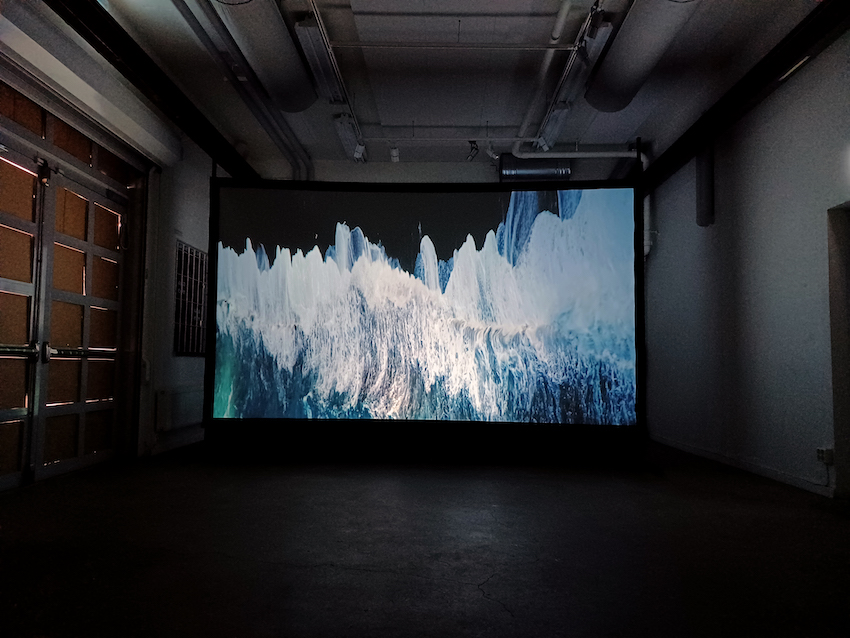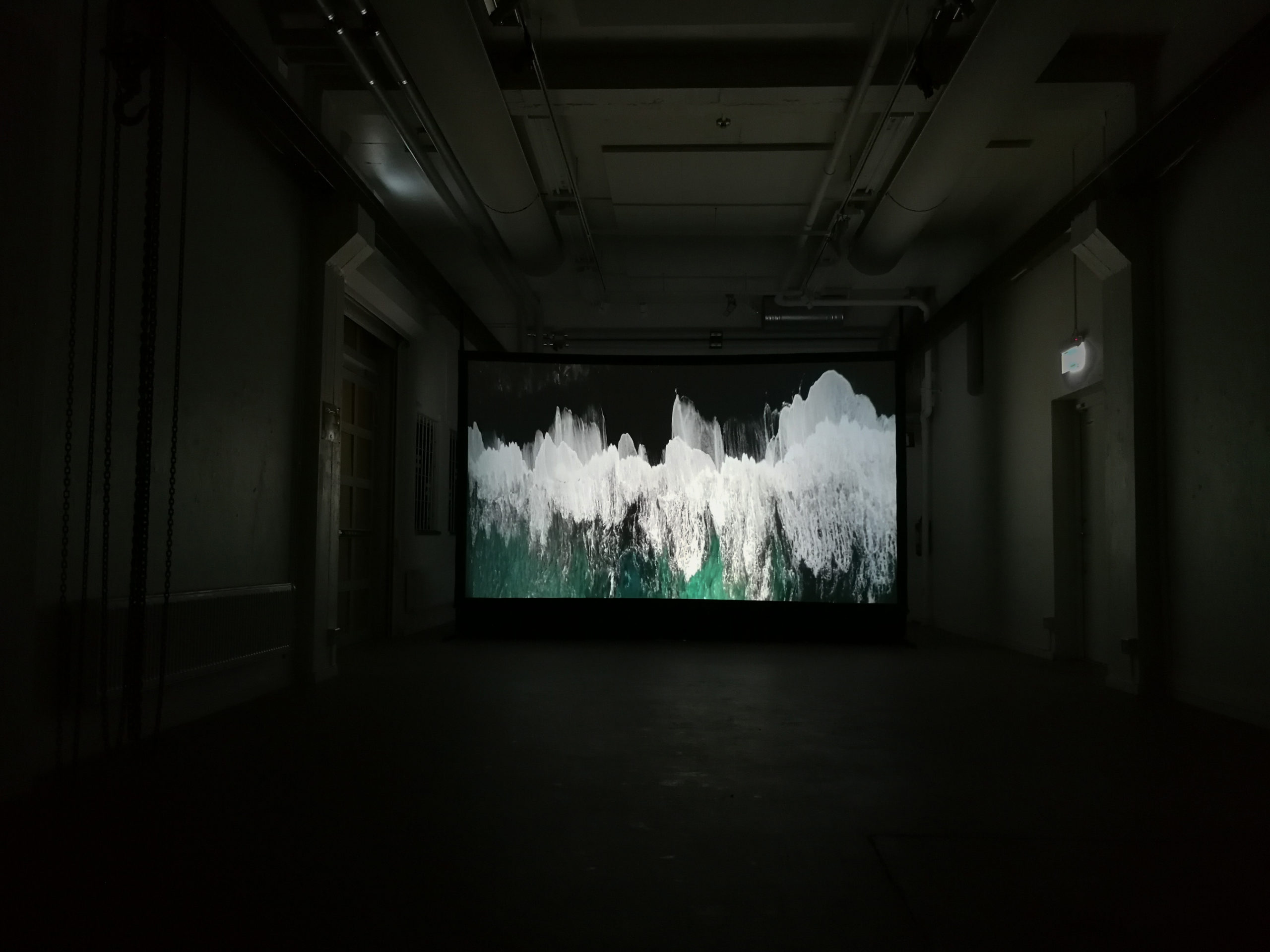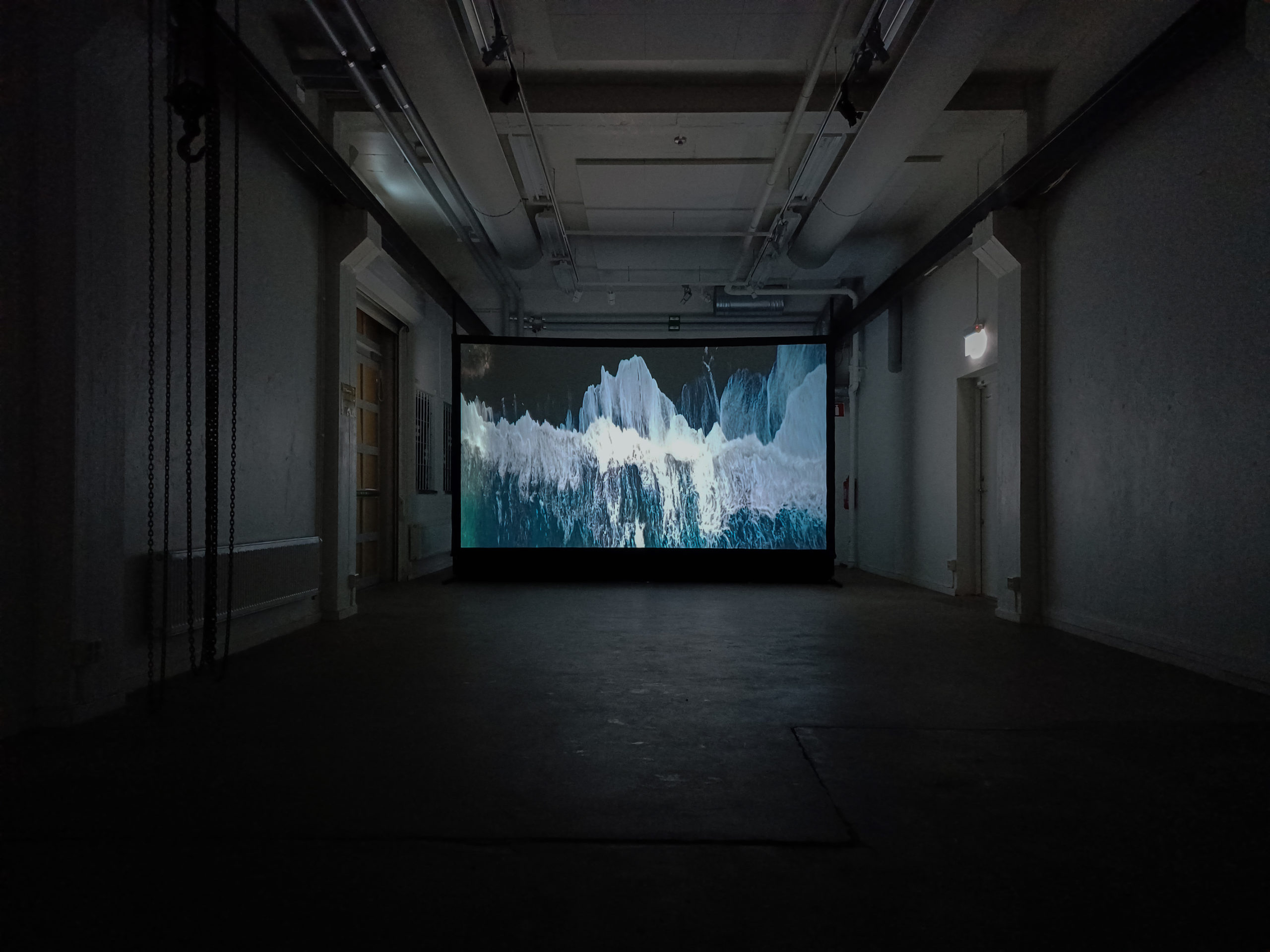 ANGE LECCIA | Perpetual
Hors les murs
22 January 2022 - 26 February 2022
Address : Aguéli Museum, Vasagatan 17, 733 38 Sala, Suède
"Ange Leccia plays with perspective, and it is as if the laws of gravity dissolve in the video work La Mer. The burning of the waves creates shapes that change in a hypnotic rhythm. It becomes almost like lines in a graph but here, there is nothing be measured, it's just an incessant impulse. Fabien Danesi has described the sea in Leccia's work as "an organic seismograph, which captures the small variations of nature.
Guðjónsson and Leccia go beyond representation and allow nature to be a form of abstraction. The horizon line is dissolved and we find ourselves in the middle of something both familiar and foreign. By shifting perspective, they invite us into their own imaginary worlds, but also offer us a new look at the world around them.
In this exhibition, biological processes take place beyond our control. While we are preoccupied with the practical and theoretical problems that we have created ourselves, the world continues to evolve.
French artist Ange Leccia is best known for his photography and video art. In his practice, simple forms and objects become long moments of contemplation. His video work Maria Callas was presented at Dokumenta 14. His work has been shown at the Venice Biennale, the Musée d'art moderne in Paris, the Centre Georges Pompidou, the Guggenheim Museum in New York, Skulptur Projekte in Münster, the National Gallery in Reykjavik and the Palais de Tokyo in Paris among others."
Photos : Jon Nyström
Exhibition's artists >