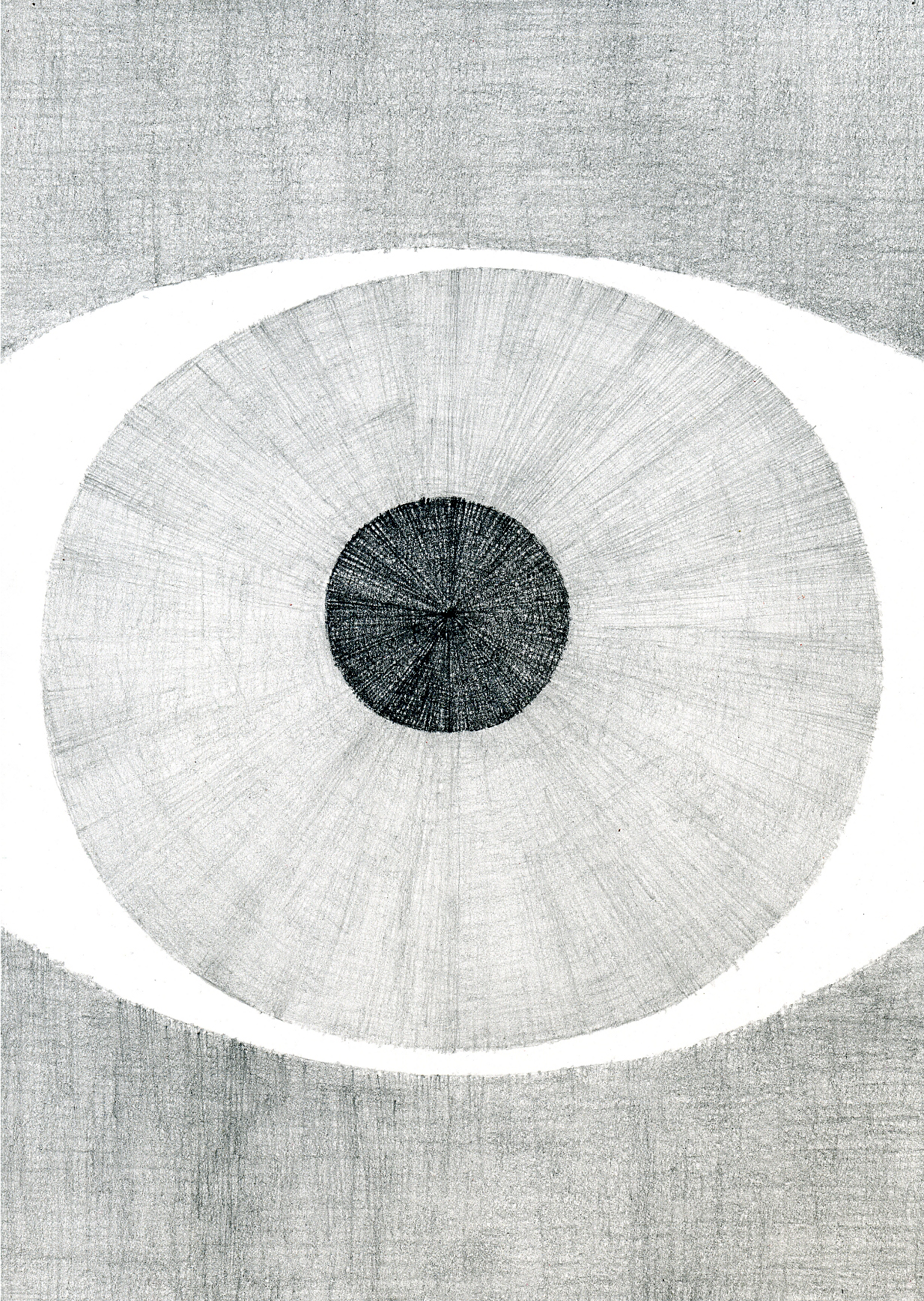 ANGE LECCIA, JEAN-LUC VILMOUTH | Silent Waves
Foire
19 October 2023 - 22 October 2023
Address : Paris+ par Art Basel Grand Palais Éphémère 2 place Joffre 75007, Paris
Paris + by Art Basel 2023 | booth F19 
Silent Waves bears witness to an artistic friendship that started in the mid-1980s and grew to extend far beyond. This exhibition presents works by Ange Leccia and Jean-Luc Vilmouth as two waves travelling at the same speed; conflicting and complementary, they produce vibrations. When these waves meet, the crest of one touches the trough of the other. They then stabilize at a fixed point, calm and silent.
In a snow-covered landscape, the acoustic environment is less noisy, more muffled than usual. The world seems calmer and noise is lost around us. Silent Waves presents works by Ange Leccia and Jean-Luc Vilmouth as two waves travelling at the same speed until they meet. The interference of their tiny vibrations creates a padded space, like a horizon of white noise, transporting us to a contemplative and meditative state.
Their works broaden our attention to other rhythms of perception, each in their own way. Vilmouth defines his practice as an "augmentator" of reality. He gives sight and sound to the radiation of objects and situations, like a ripple that spreads along the surface of water from a fallen pebble. Autour d'un arbre (1974) reveals the base of a trunk sprinkled with a red pigment that forms an incandescent filament, as if its stump, burning, had begun to radiate. In Dream Houses (2000-2015), the artist meets people from different countries, puts on their clothes and poses in front of their houses. The series places humans at the center of their immediate surroundings, making them unique, precisely augmenting each living thing.
In an opposing action, Leccia's works evoke notions of concentration or fusion. Through simple gestures, such as superimposing images or "arranging" objects, Leccia reveals moments of vibration – suspended instants when a meeting takes place. Evoking the alchemy of love, Le Baiser (1985) unveils the attractive power of two light sources placed face to face. In Ikebana (1993), two identical pickup trucks are filled with plants; placed back-to-back, these vehicles shed their initial function to become the poetic means for a suspended forest.
In the video Audrey (2018), Leccia links images of a tightly framed face with those of a tropical landscape and explosions of smoke. Both present and resolutely absent to the world, the young, sensual-eyed woman seems to experience fluctuating, adolescent emotions. On the monitor on the floor, the same uncertainty lingers. Due to a weak signal, vibrating television static appears, mingling with an image of an abandoned Comme des Garçons shirt (1987). The crackling shroud over the garment begins to tremble, like an indeterminate apparition of matter beyond the screen.
Vilmouth's unedited works (2015) reveal a deafening silence. Science for the Blind is composed of 135 drawings that list the radionuclides released during a nuclear explosion. After the devastating shockwave, the annihilated environment becomes silent. Invisible to the naked eye, the radionuclides continue to irradiate, rendering impossible any form of life. In Nature and Me, the artist dives, literally, into plants, as one would dive into the depths of water. In these meditative spaces, time seems infinite and the relationship to the world, expanded.
Exhibiting together, Vilmouth's and Leccia's works bear witness to their artistic and human friendship. In this sense, the phrase "in relation to" applies to both their practice and their conception of art and art education. In fact, starting in 1985 at the School of Fine Arts in Grenoble, Vilmouth and Leccia fostered the first appearance of a common thought for a whole generation of artists, such as: Dominique Gonzalez-Foerster, Bernard Joisten, Pierre Joseph and Philippe Parreno, Pierre Huygues, Véronique Joumard, and Vidya Gastaldon. For these artists, as for their predecessors, the central experience of art is expressed through the relationship to the other.
In the middle of the room is a snowball, like one a human would have shaped, condensing the white noise of the world. Carefully arranged under its glass bell, Vilmouth's Glass Science invites us to gather near a round shape, to connect with each other and exchange – each in turn – silent waves.
Image: Jean-Luc Vilmouth, Science for the blind, detail, 2015, 135 drawings A4, pencil on paper, 6 x 1,50 m
Curator : Marie Brines
Exhibition's artists >