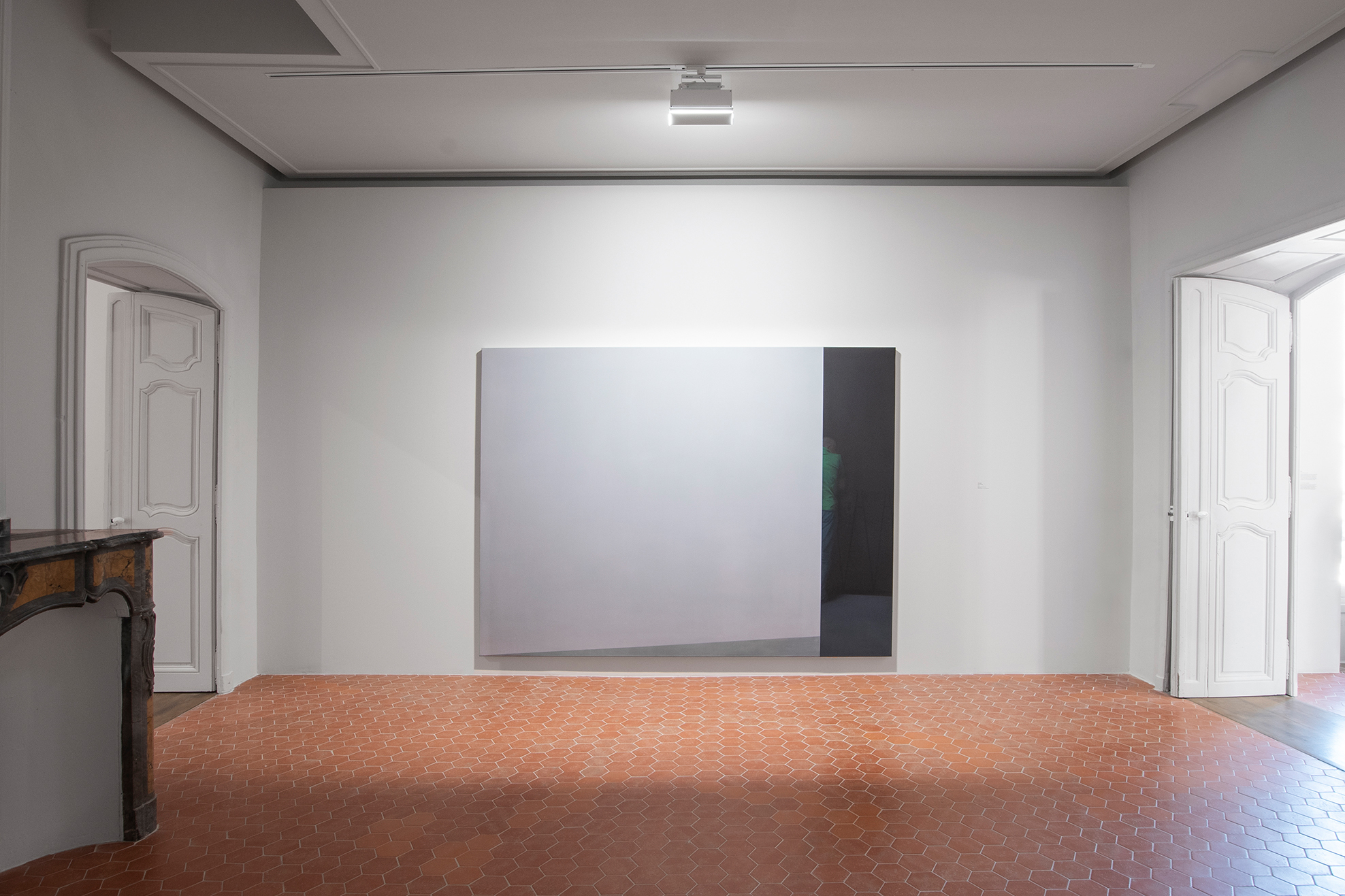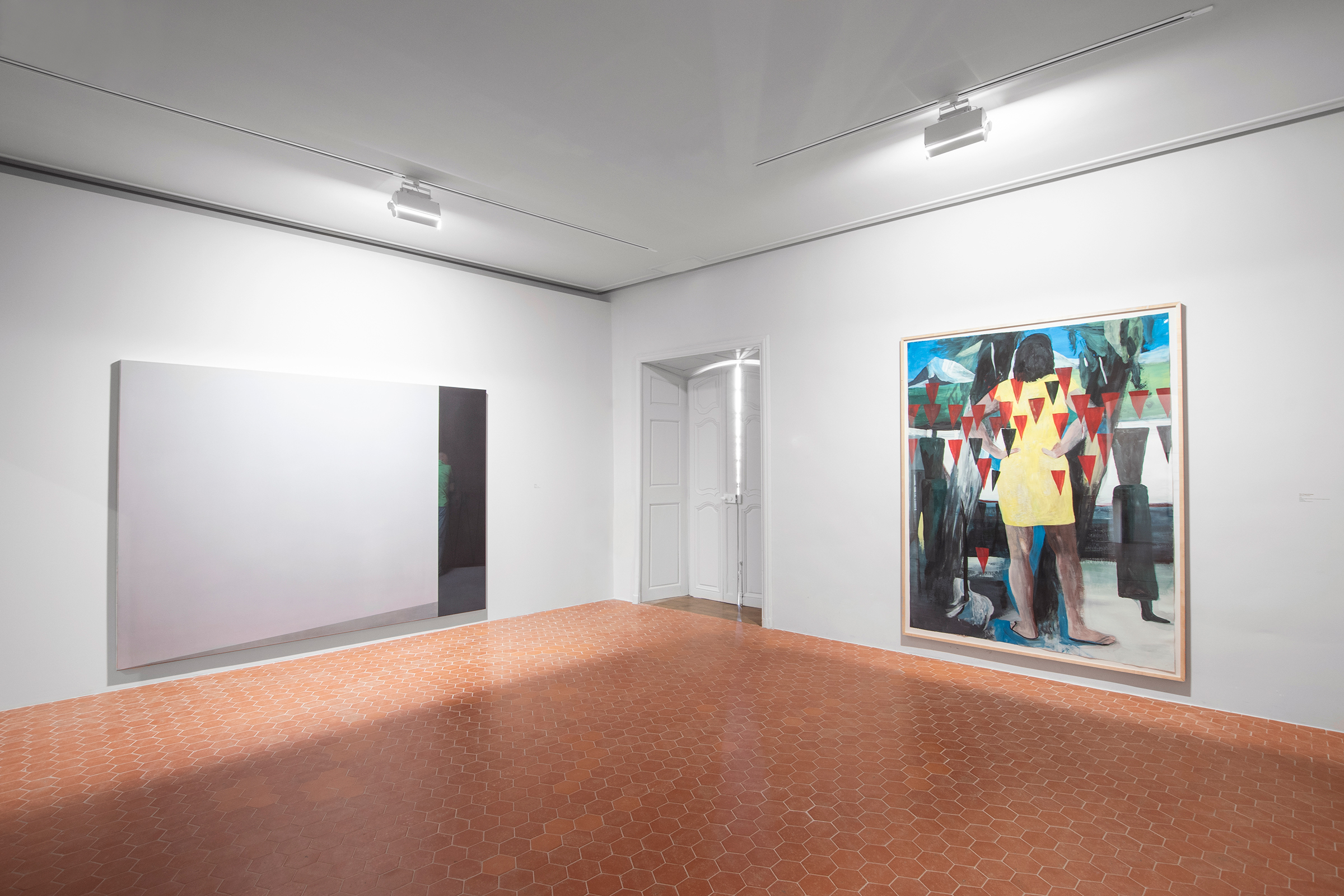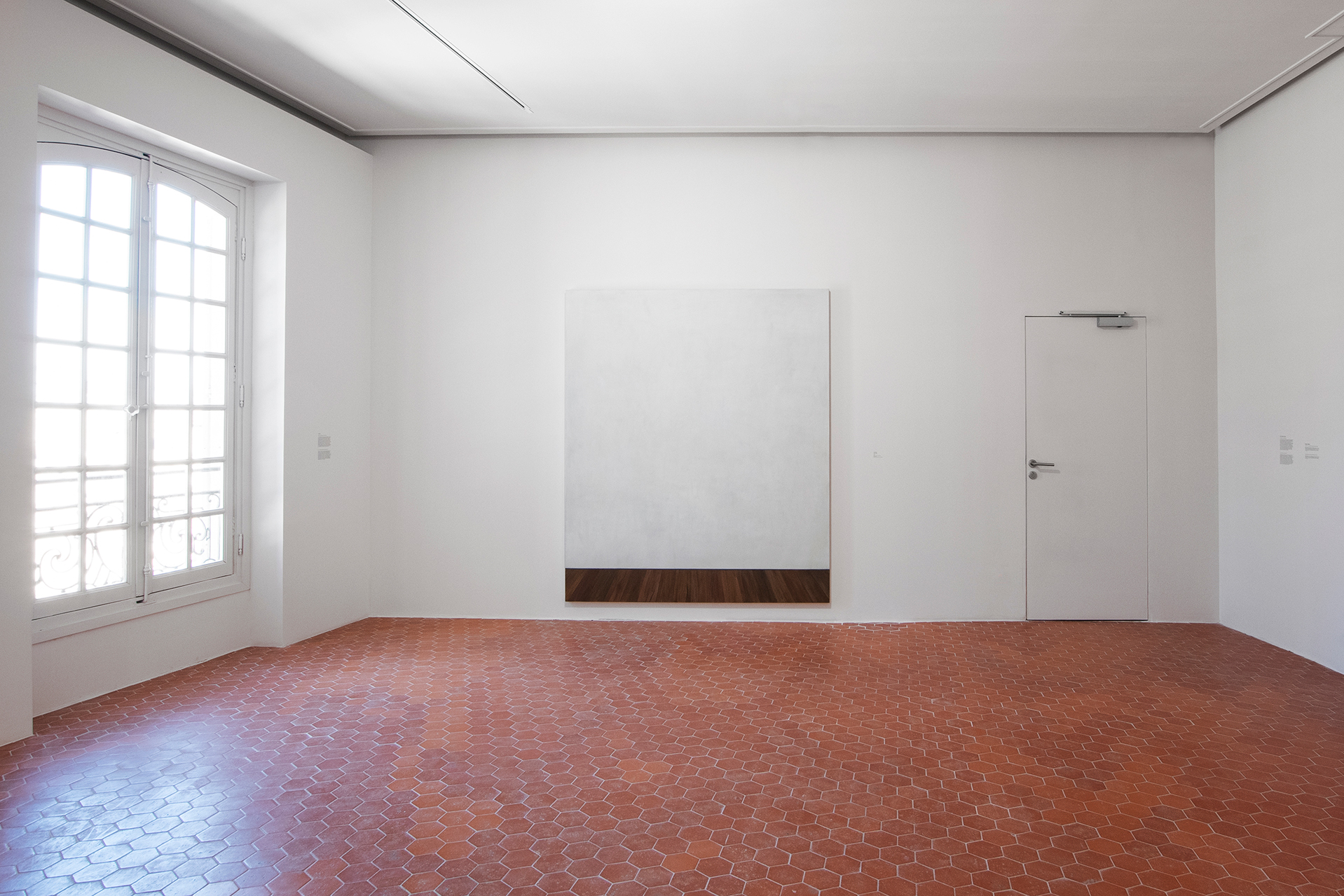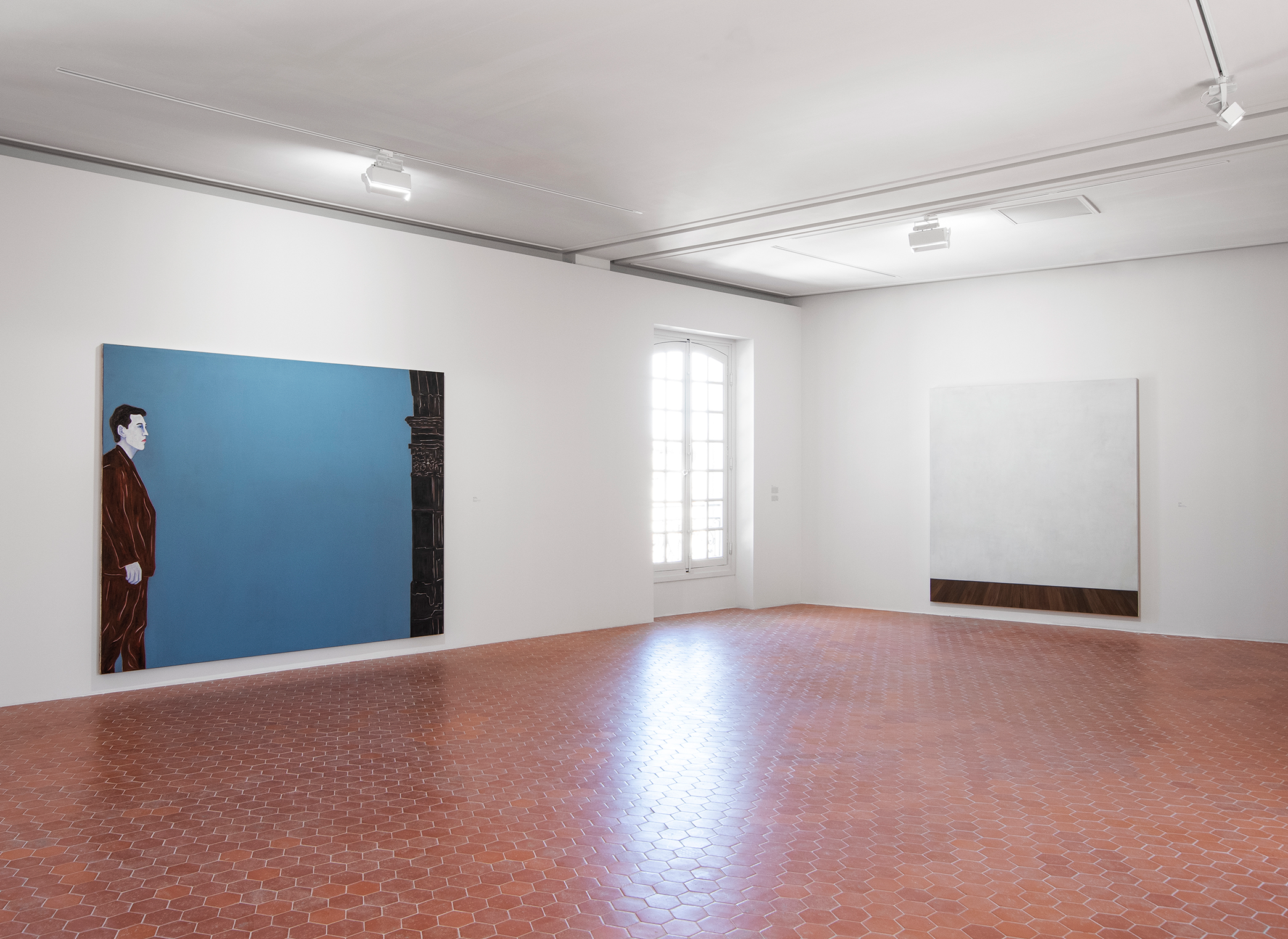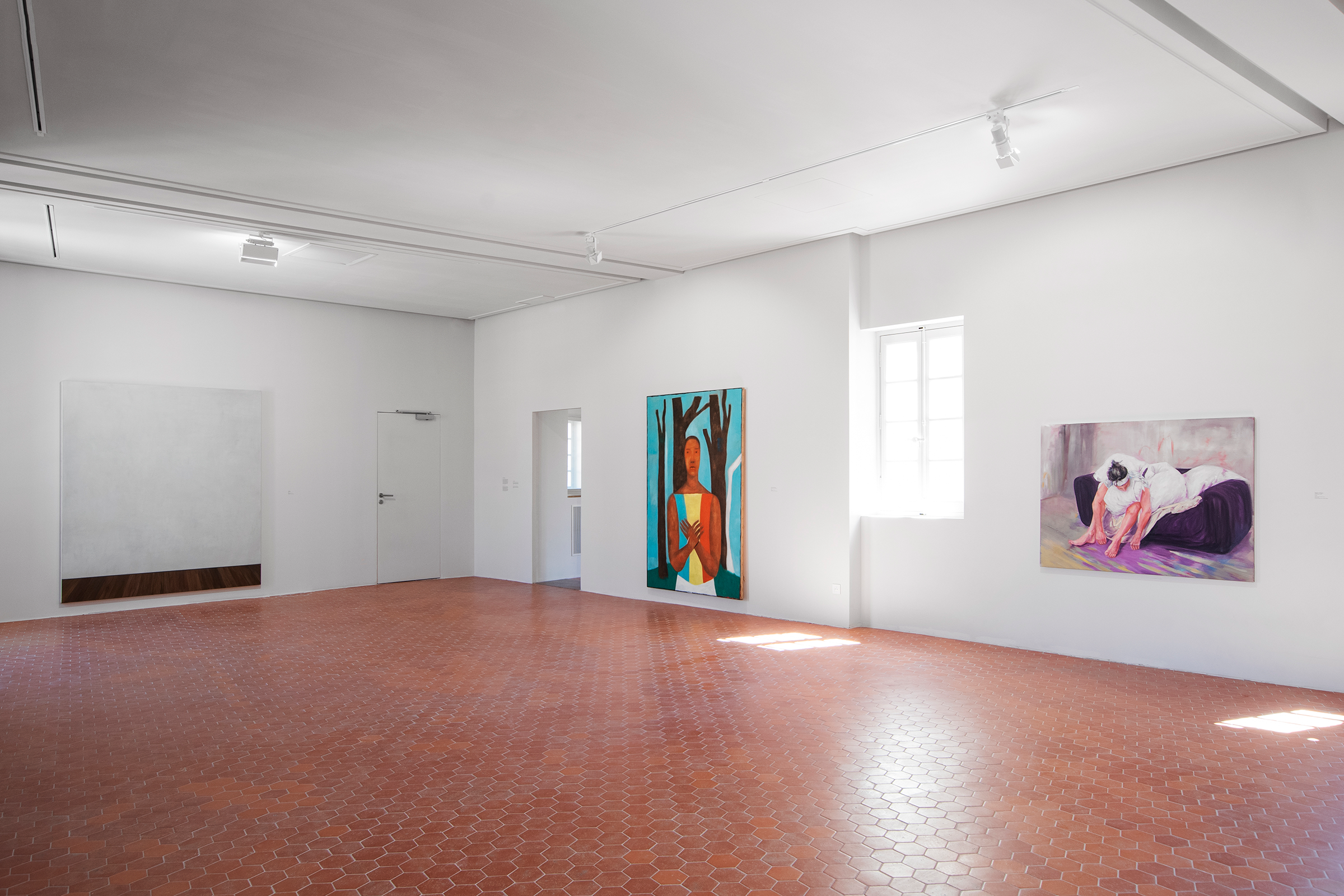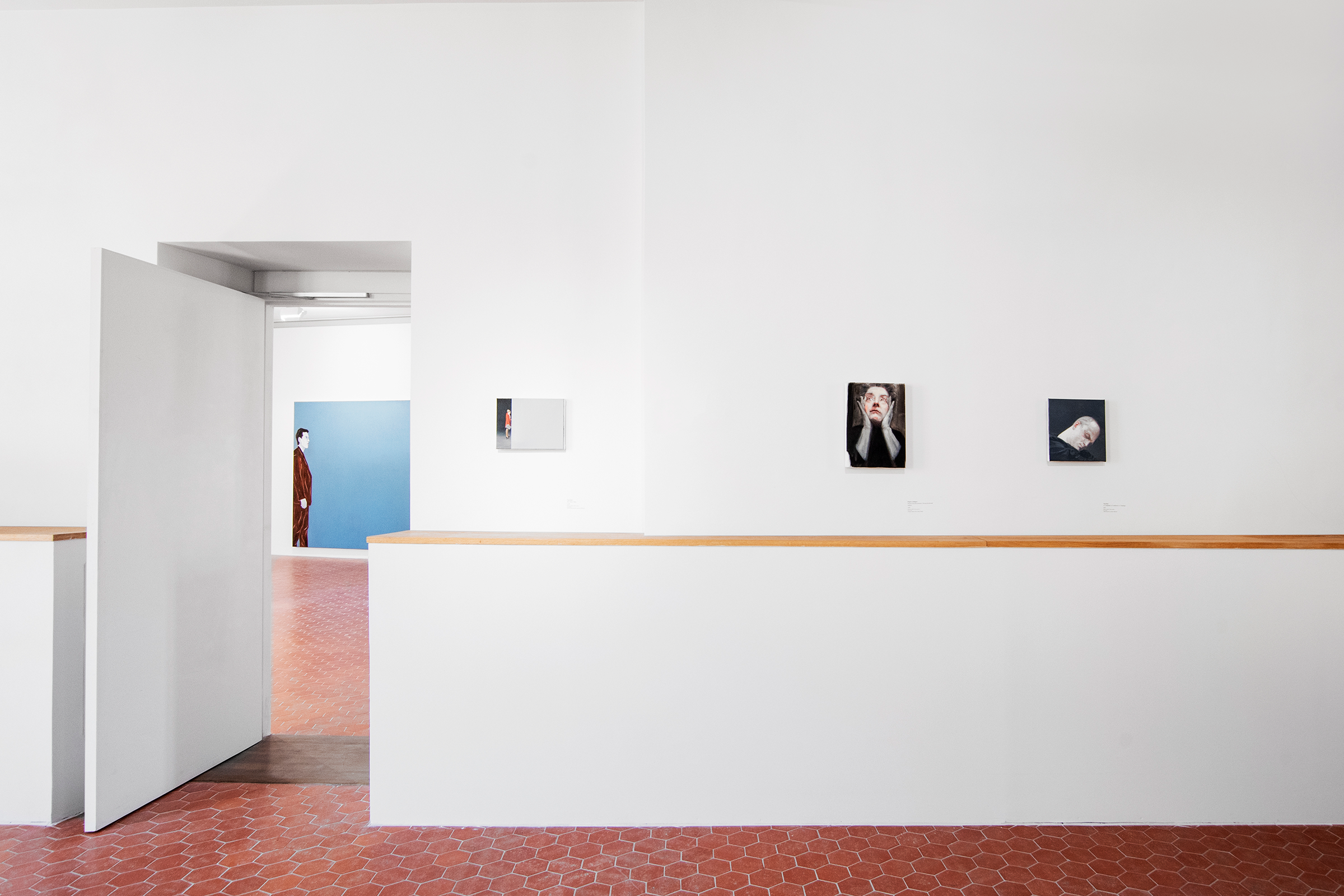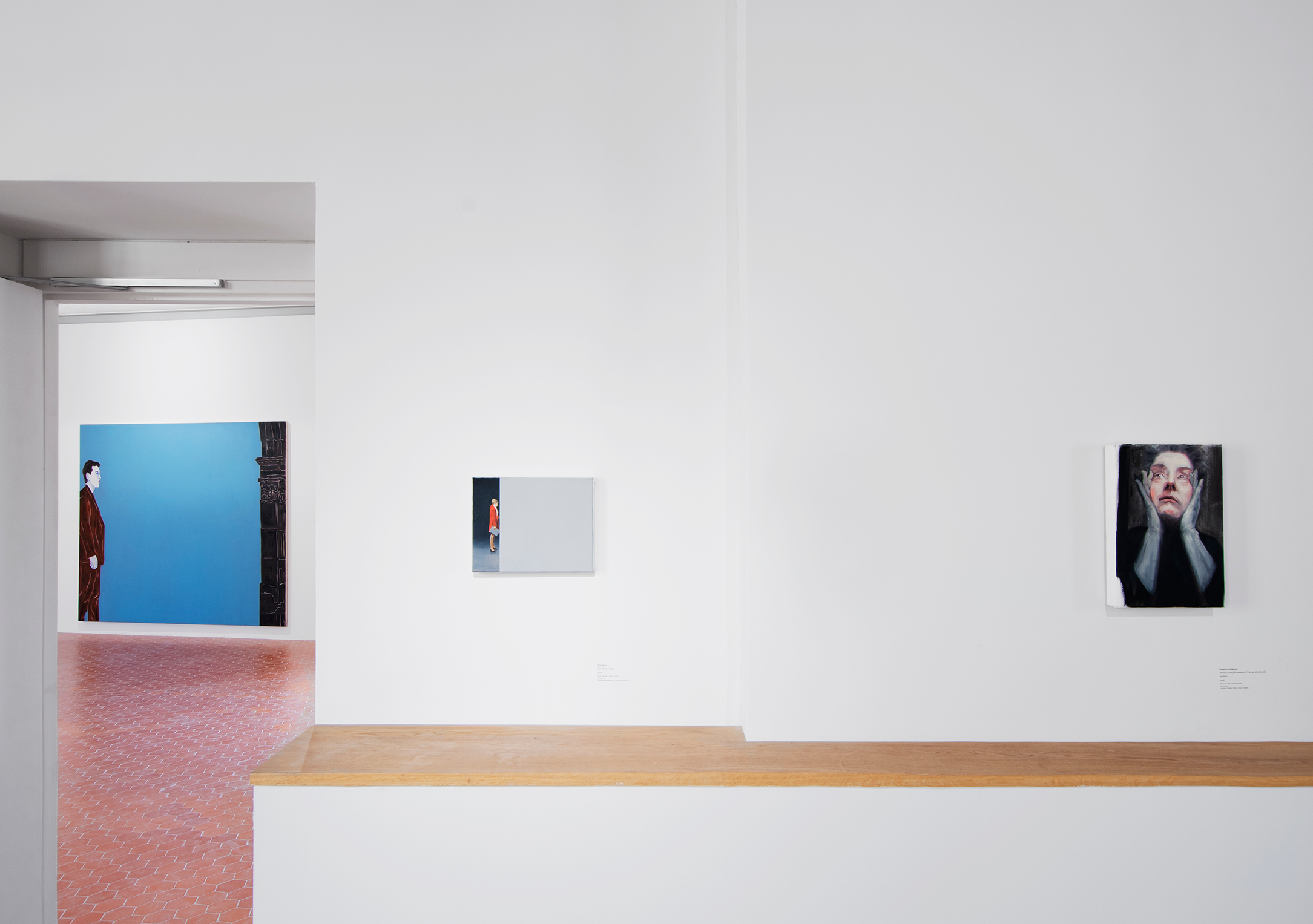 TIM EITEL | Figures Seules
Hors les murs
1 July 2023 - 24 September 2023
Address : Hôtel Vernon, 5, rue Vernon 13200 Arles, France
The exhibition Figures Seules, presented at Lee Ufan's Espace MA in Arles from July 1 to September 24, 2023, brings together works by five artists working in France – Brigitte Aubignac, Ymane Chabi-Gara, Marc Desgrandchamps, Tim Eitel and Djamel Tatah – on the theme of the human figure.
The human figure is presented alone, not for formal reasons, but because this solitude refers to situations with social and psychological meanings that are particularly characteristic of our times: self-enclosure, the absence of the other, melancholy, exclusion or mourning.
The exhibition is accompanied by a catalog published by Éditions Martin de Halleux, with texts by Philippe Dagen and Lee Ufan.
more…
Images : © Lee Ufan Arles
Curator : Philippe Dagen
Exhibition's artists >