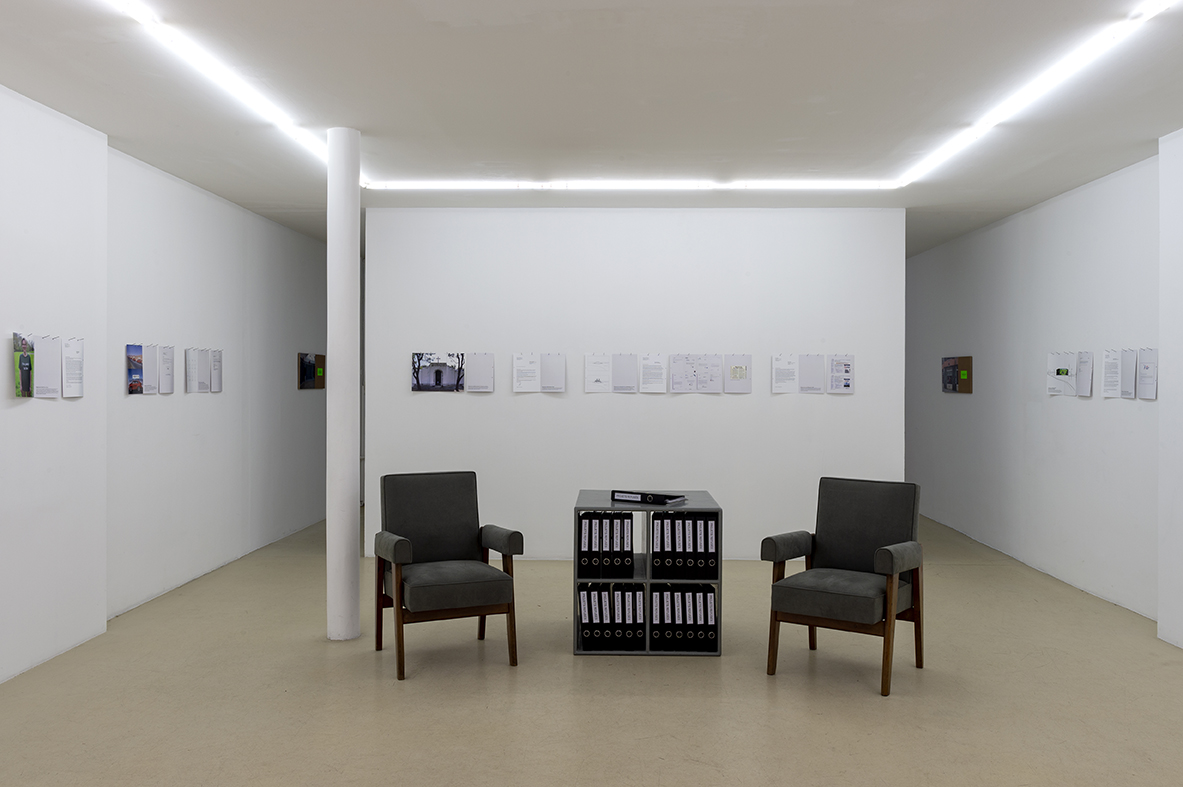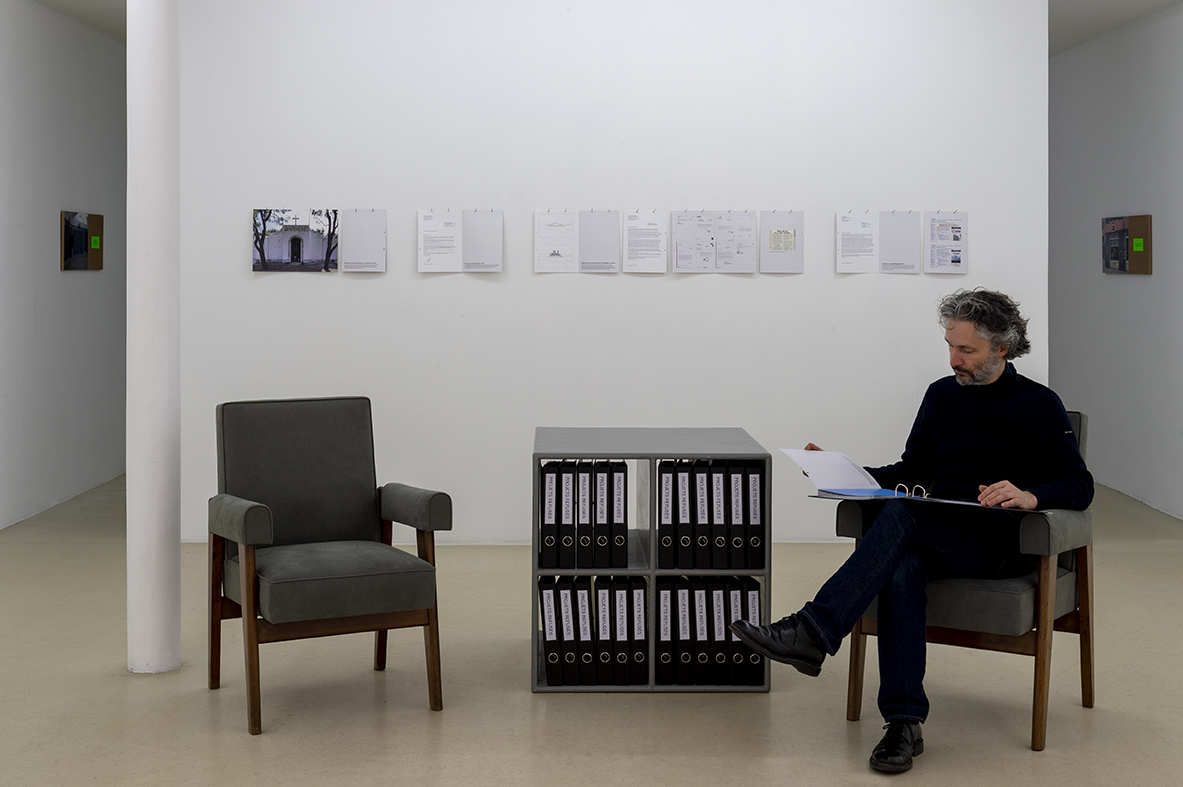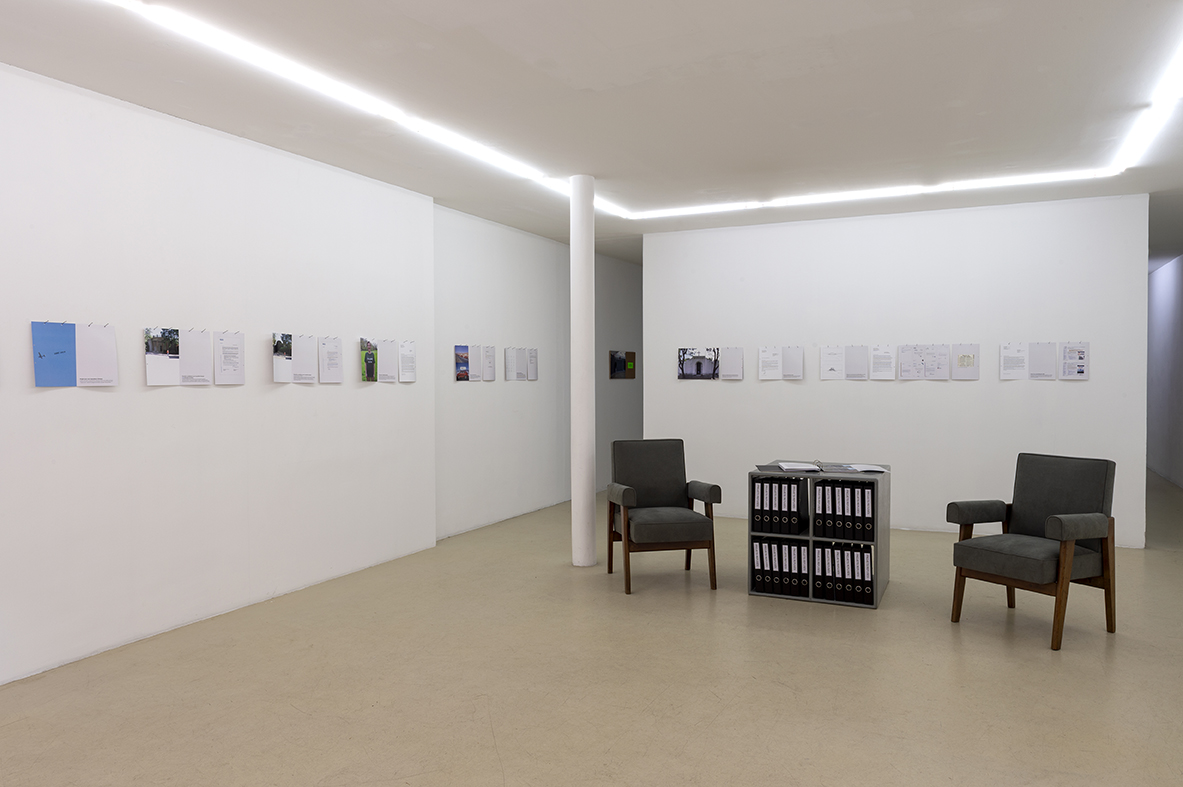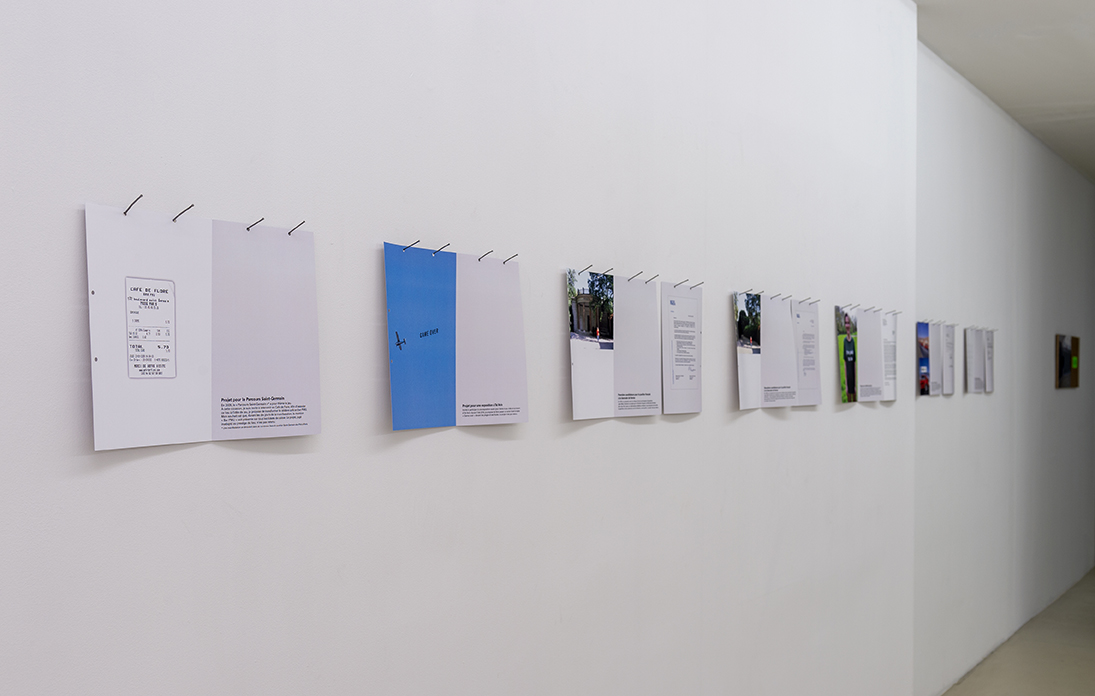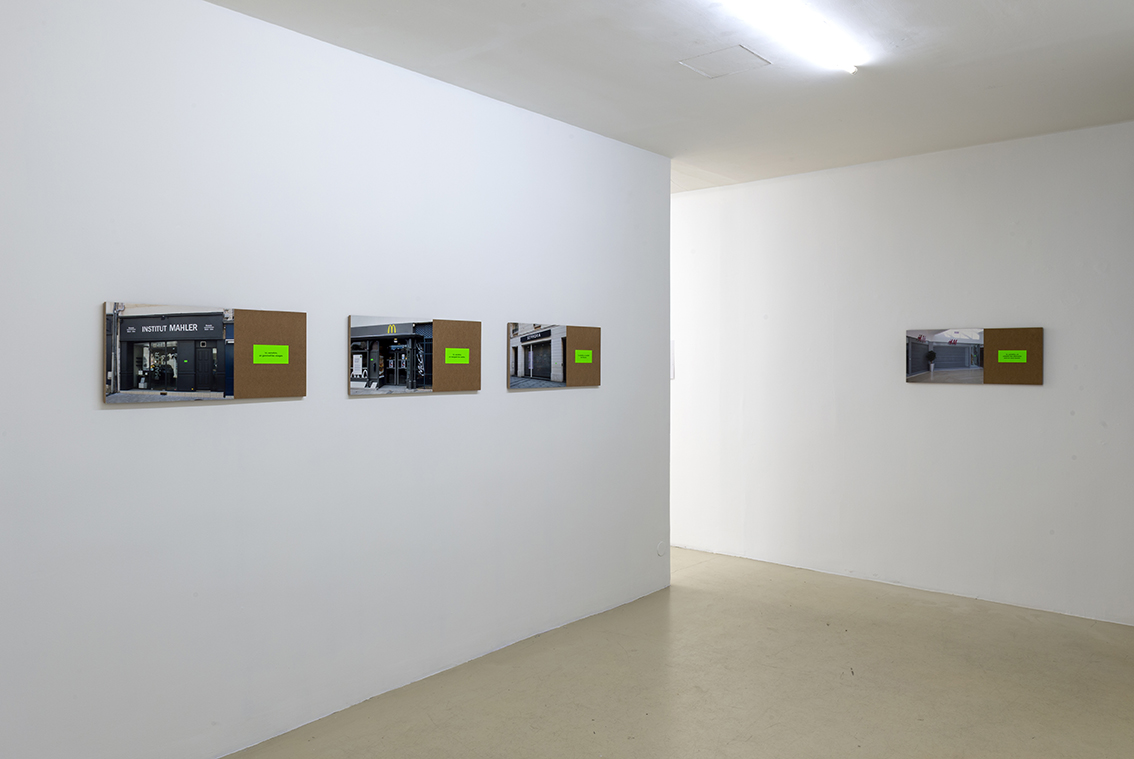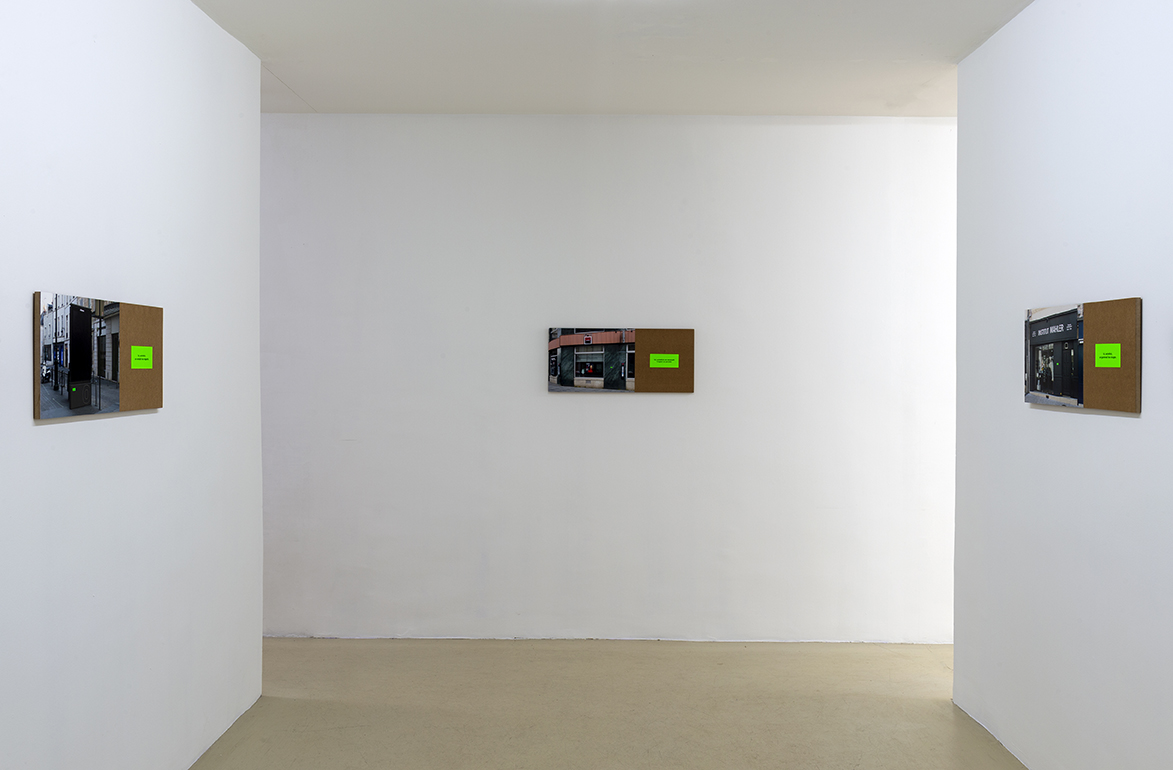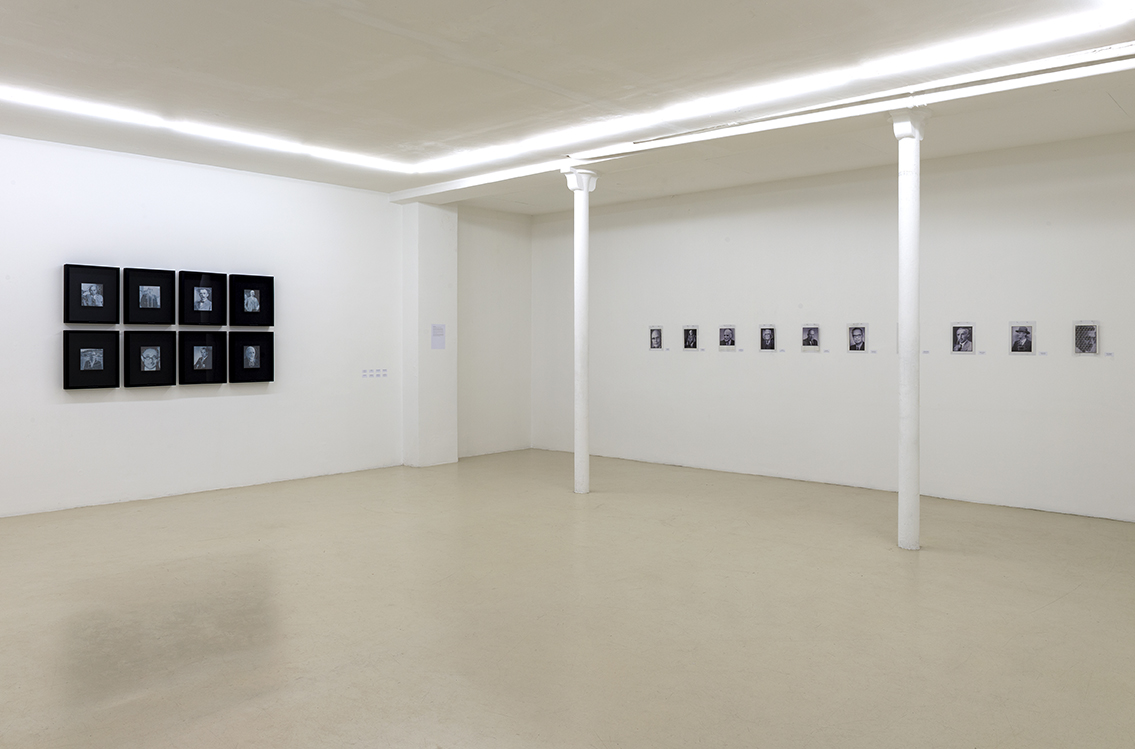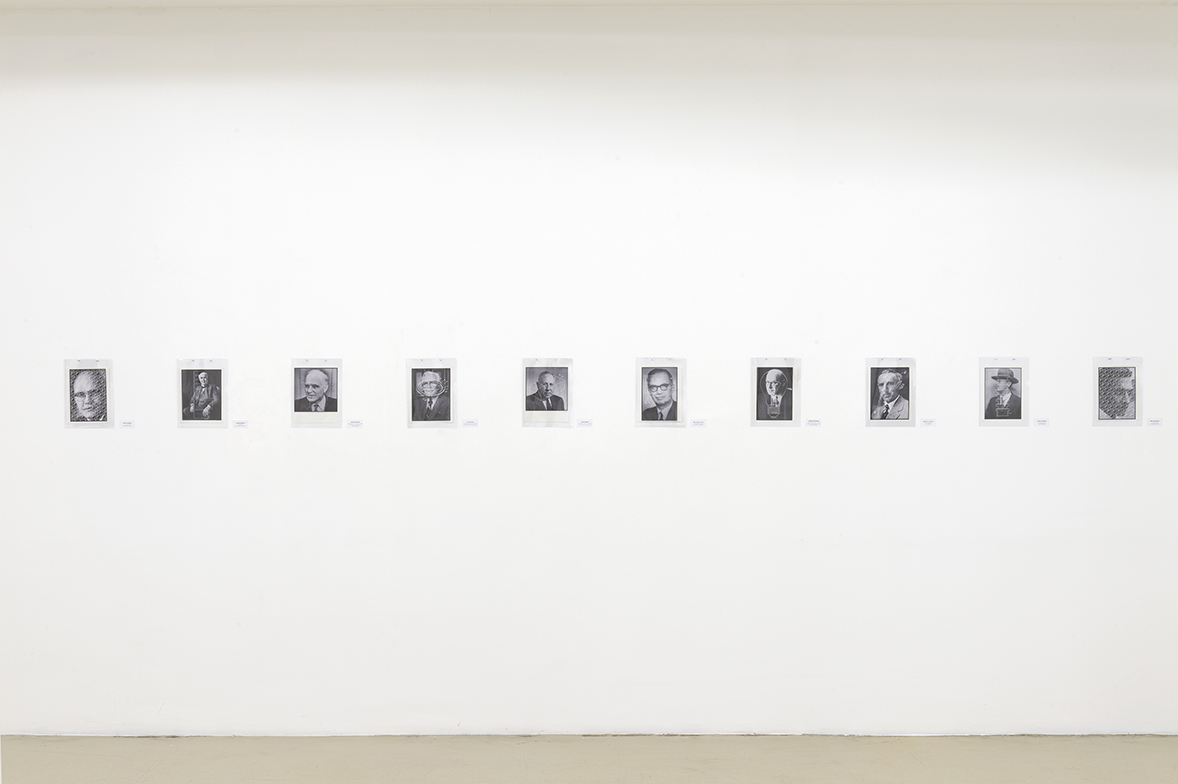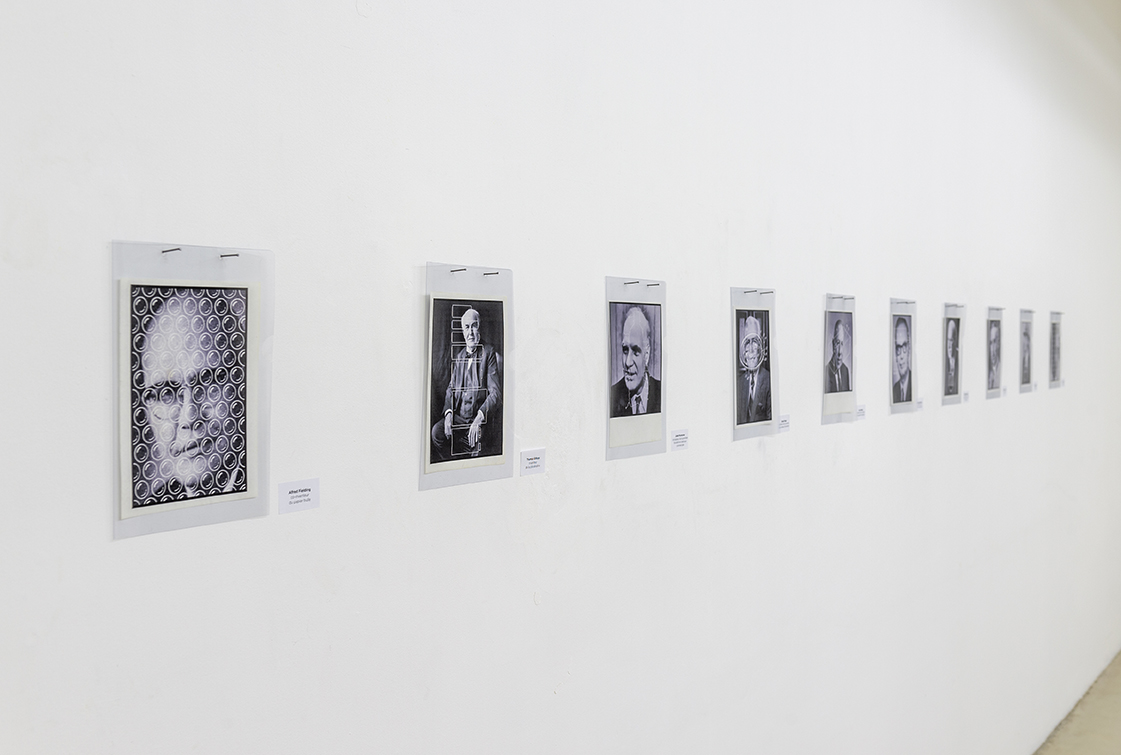 MARTIN LE CHEVALLIER | La stratégie du râteau
In situ
6 March 2021 - 22 May 2021
What is the rake strategy ? It is the political-cum-artistic method that Martin Le Chevallier has decided to adopt. It consists in failing, both constantly and goodhumouredly.
For his new show at the Jousse Entreprise gallery, he is presenting three series of works based on a wit involving failure and catastrophe. He duly invites us to join him beyond the world, beyond time, and beyond the economy.
Using a rhetoric of reversal and returning-to-sender, the exhibition La stratégie du râteau thus sings the praises of joyous failure and tired heroes: lightbulb makers, people gloriously bemedalled, non-essential shops and businesses, diesel engines, the French nuclear industry, full employment, thermo-capitalism, the patriarchy, etc.
Photos: Marc Domage
Press release (PDF)
Vernissage : 06/03/2021 12:00 pm
Exhibition's artists >
Exhibition's artworks