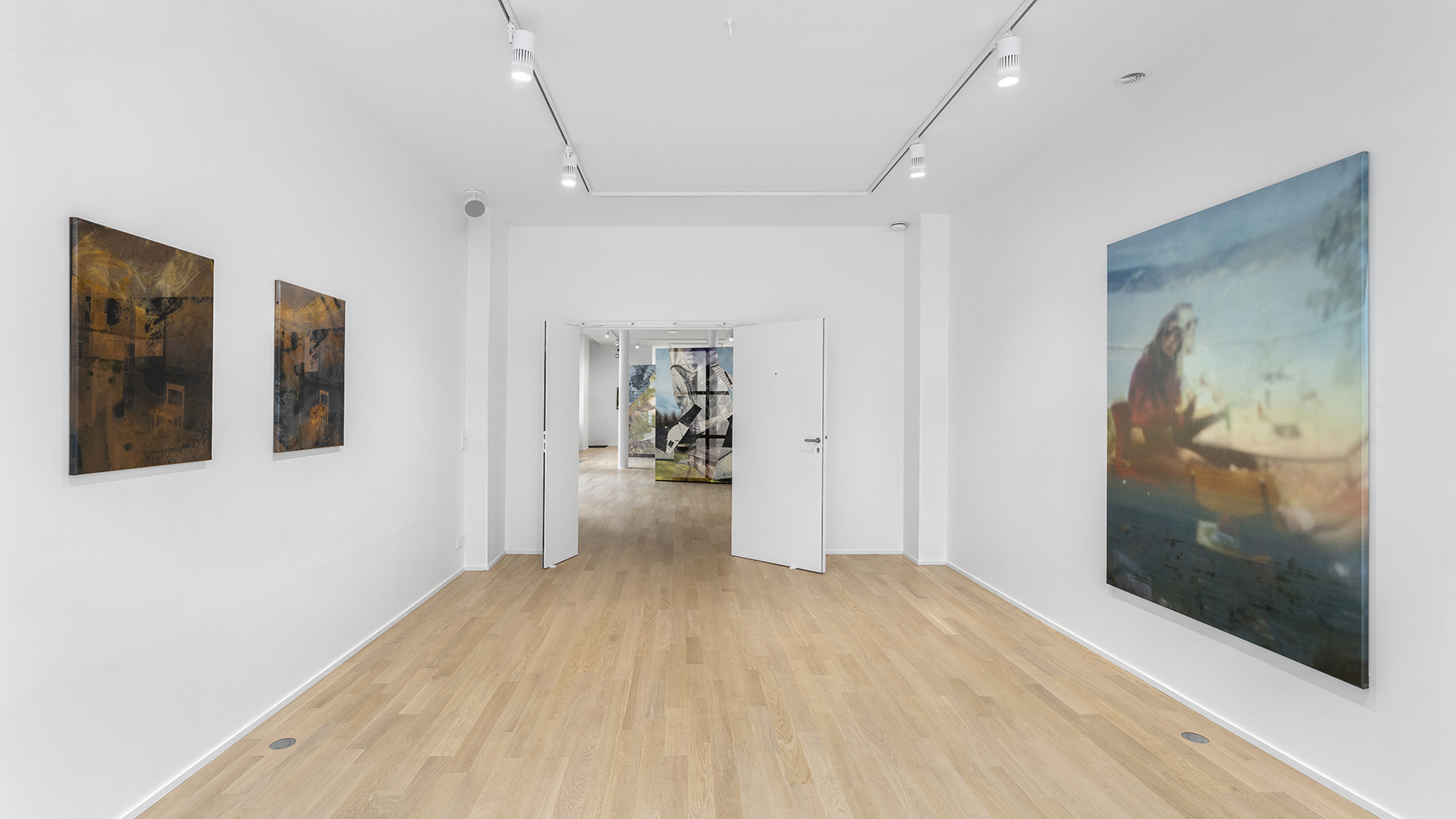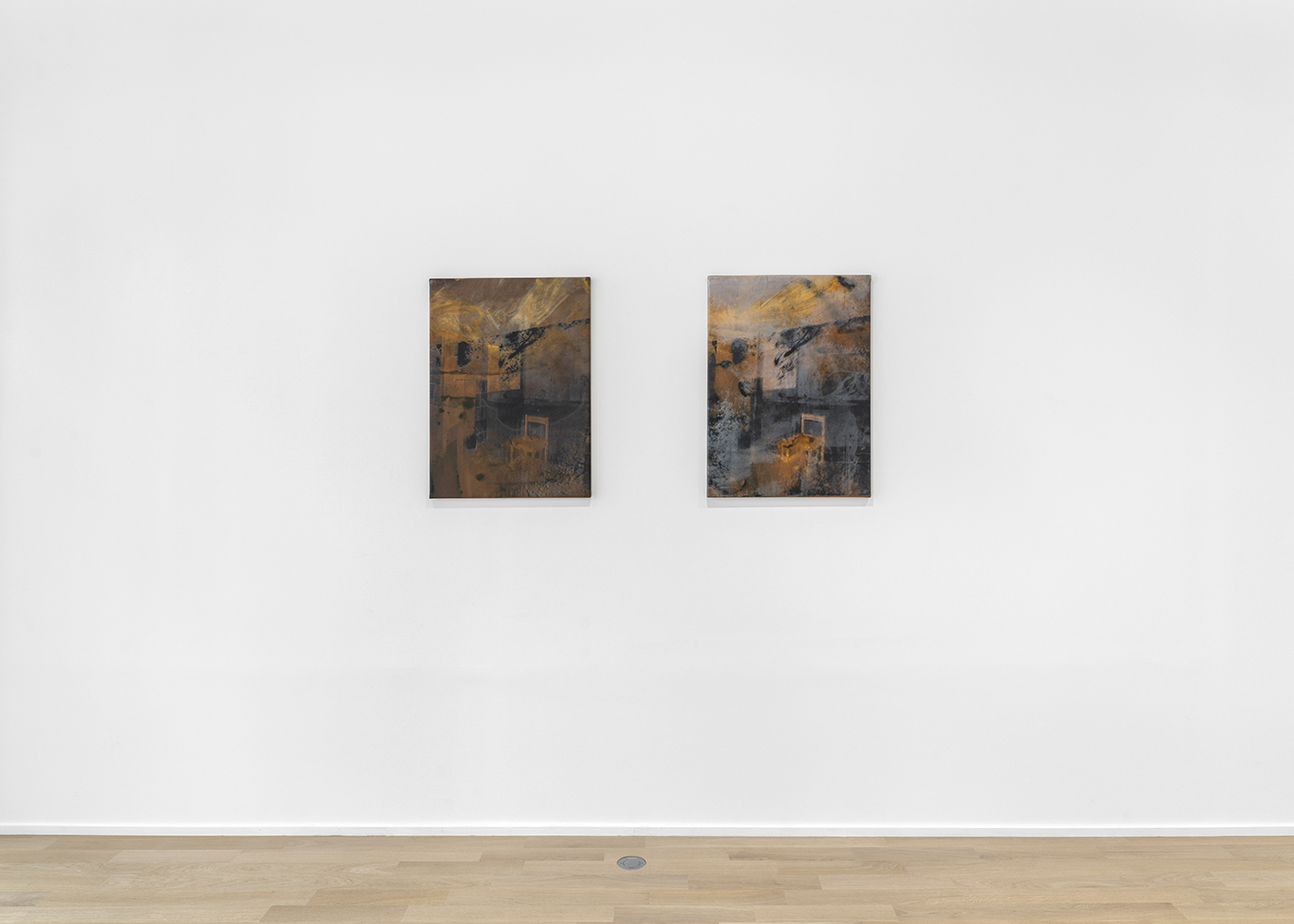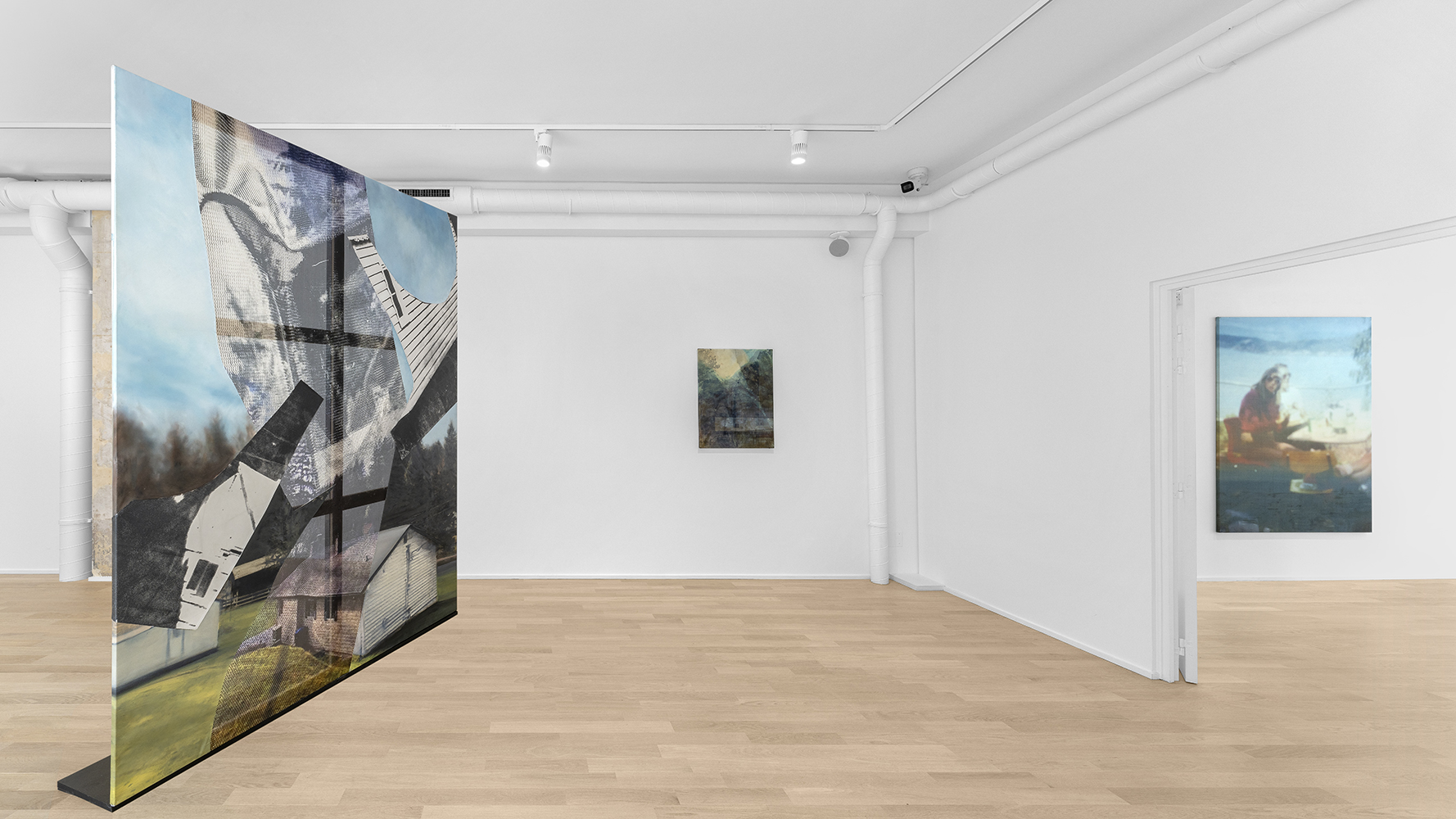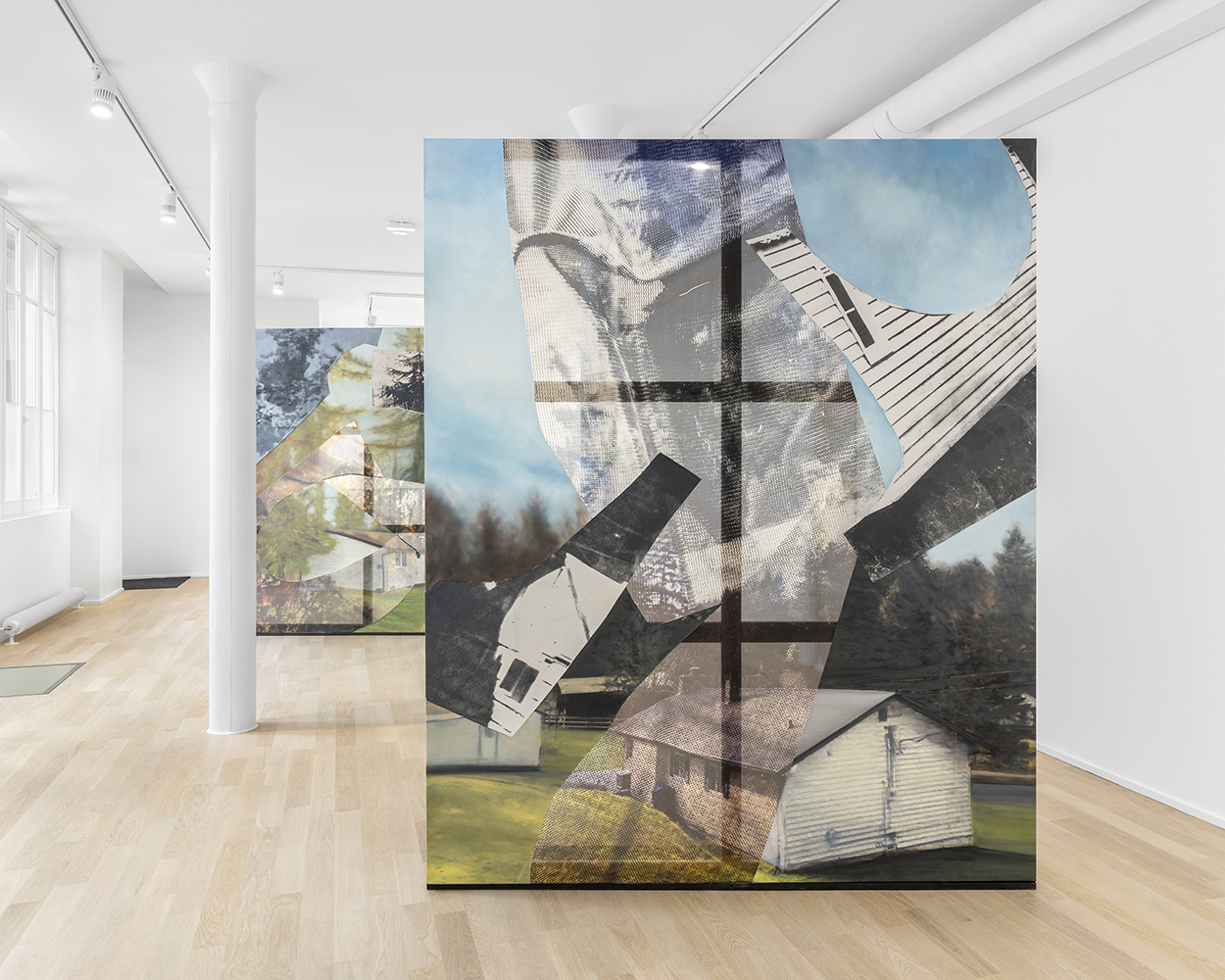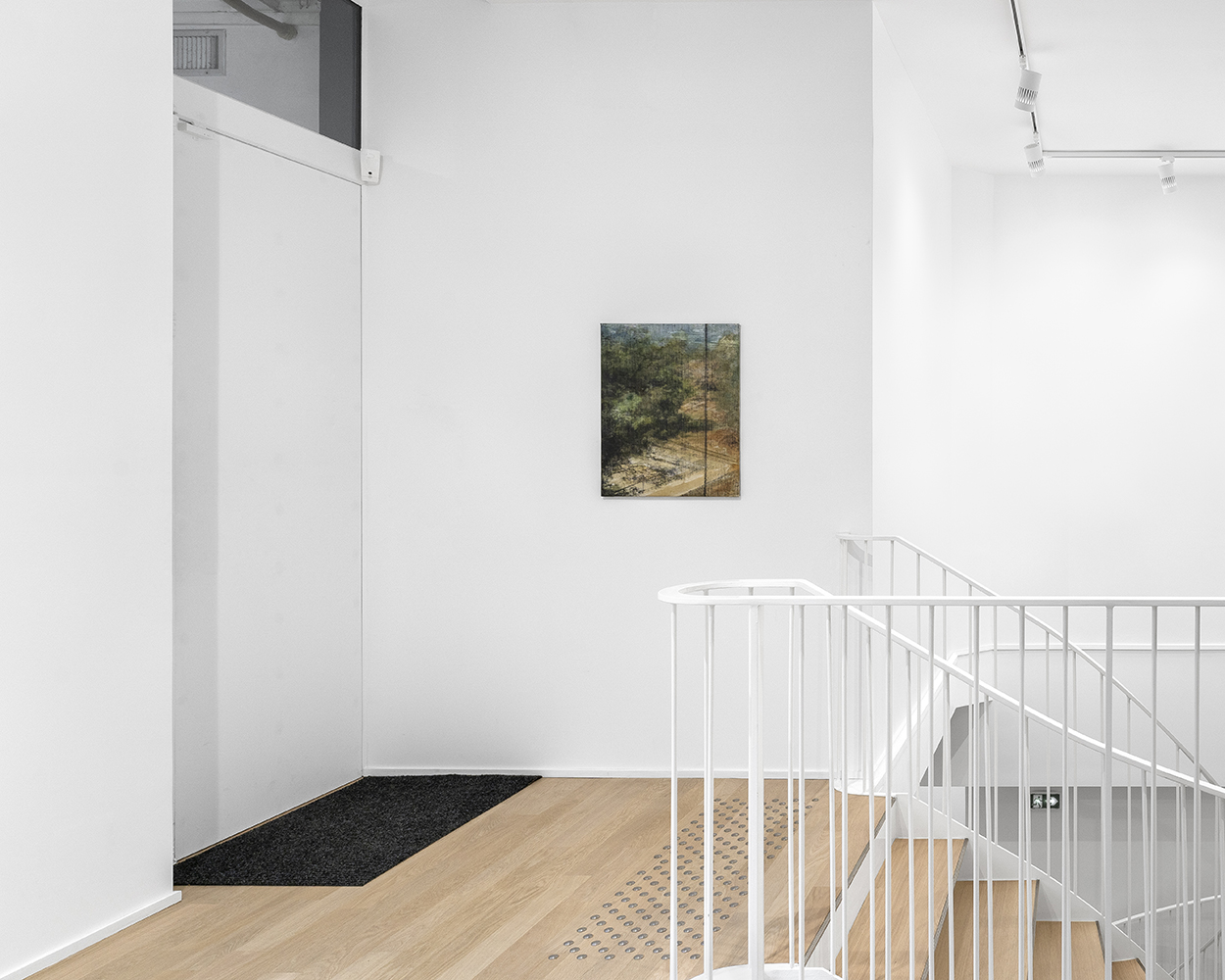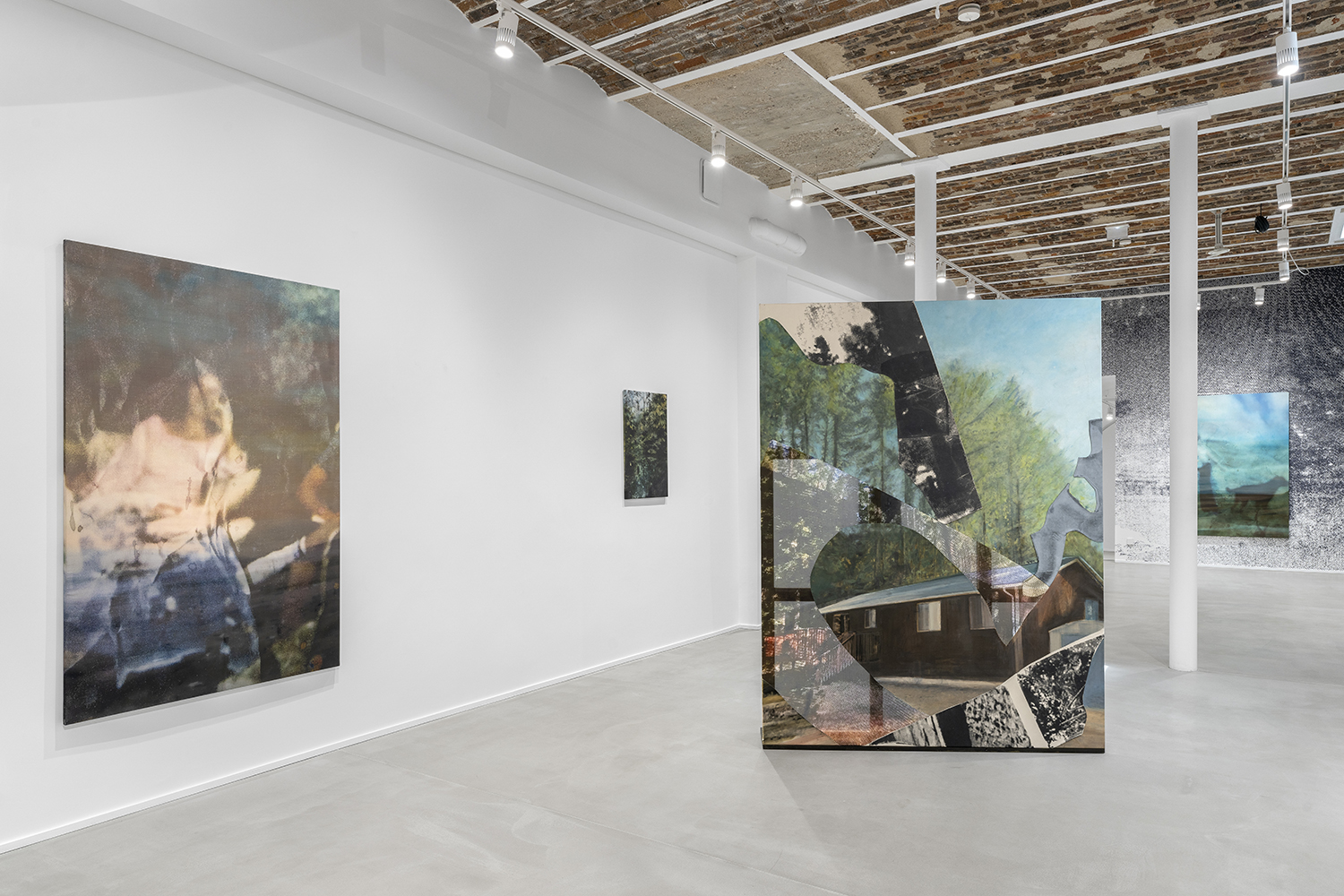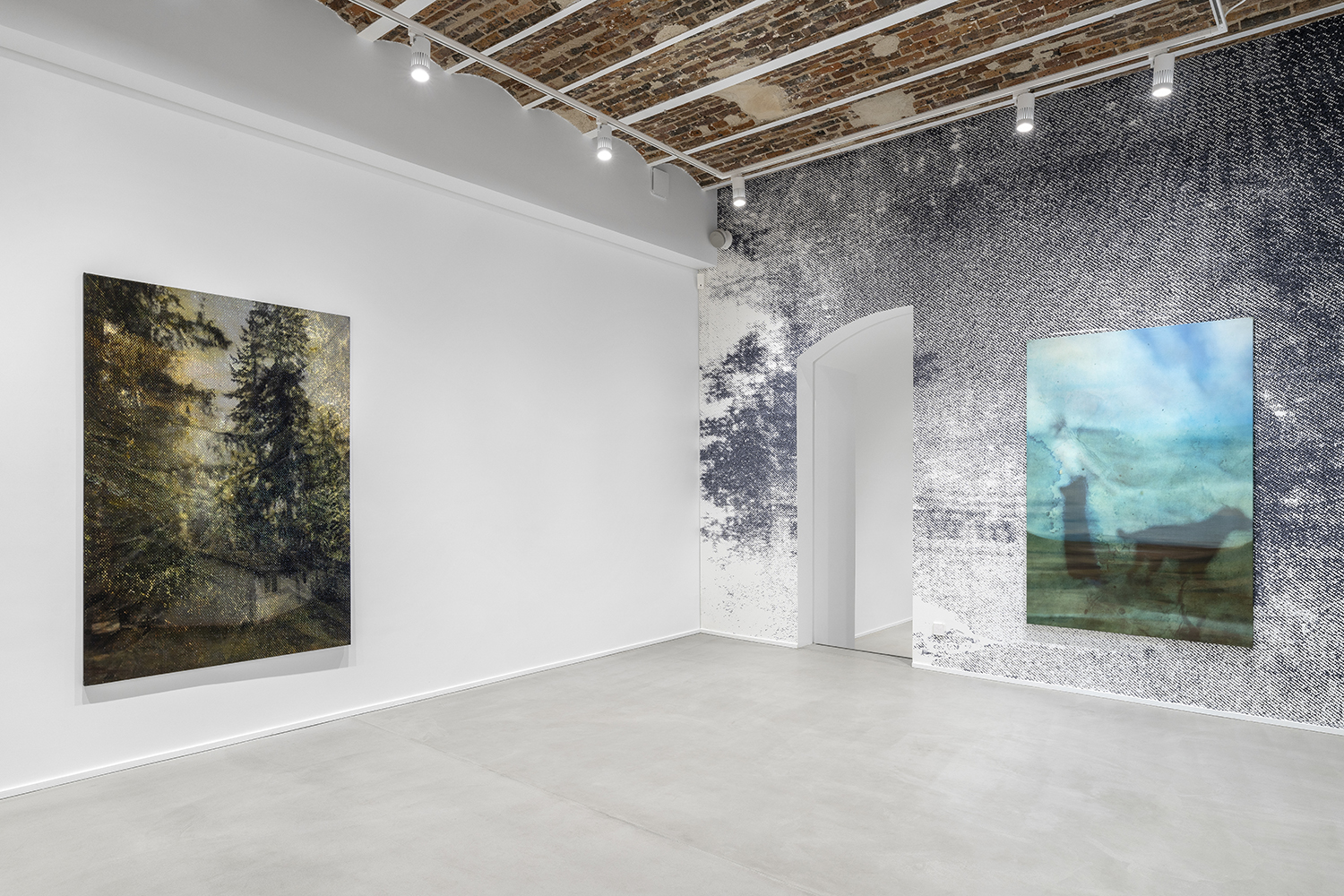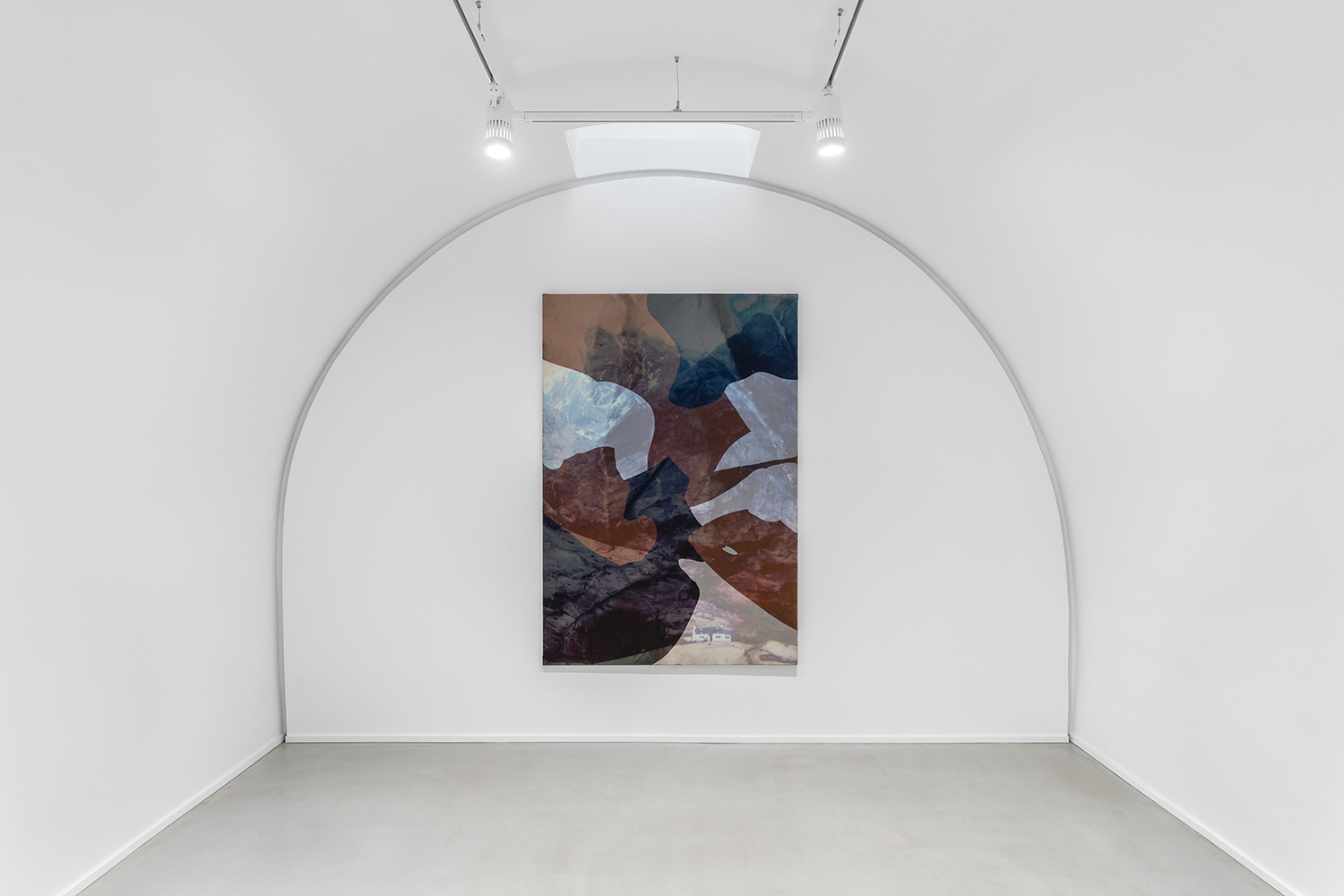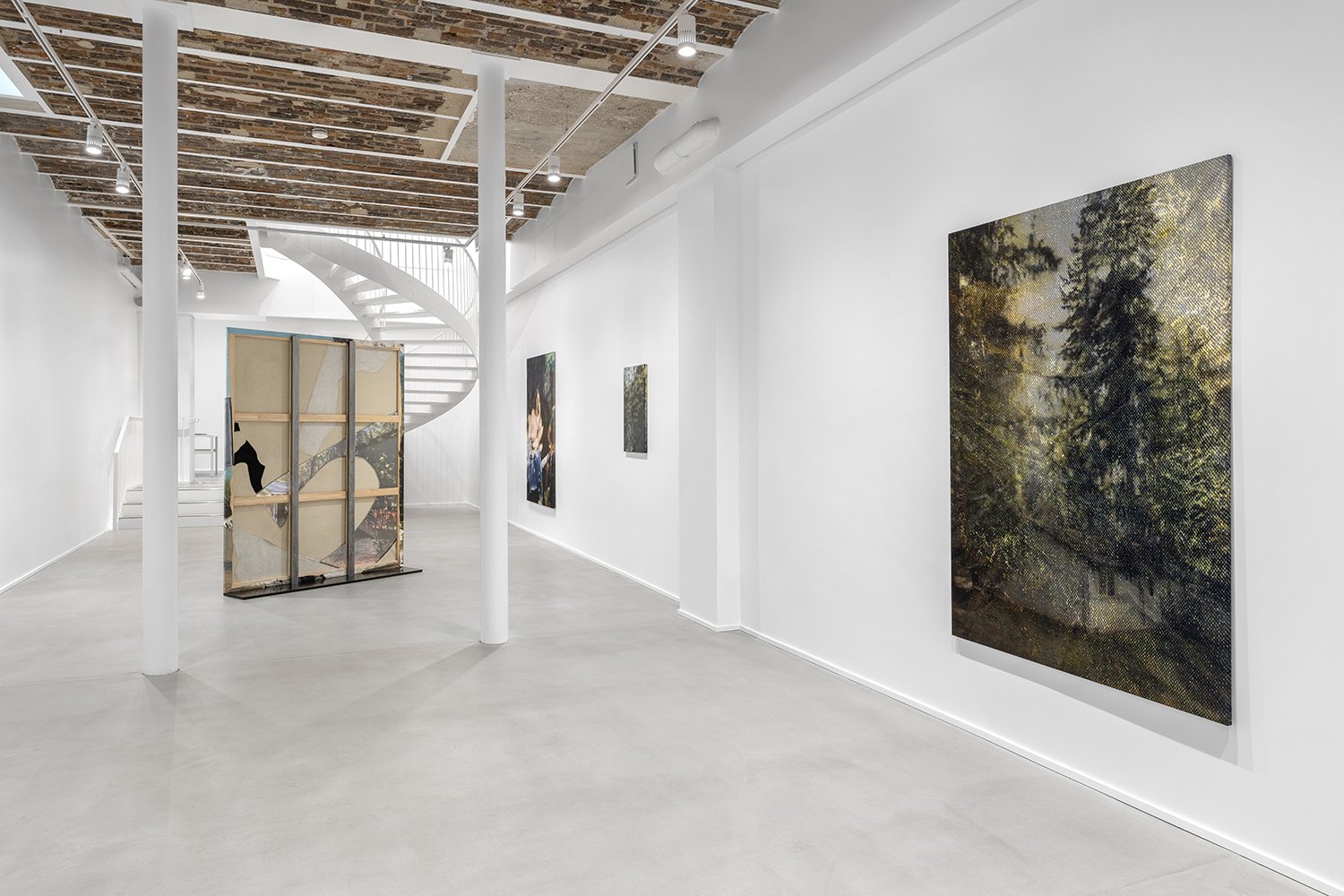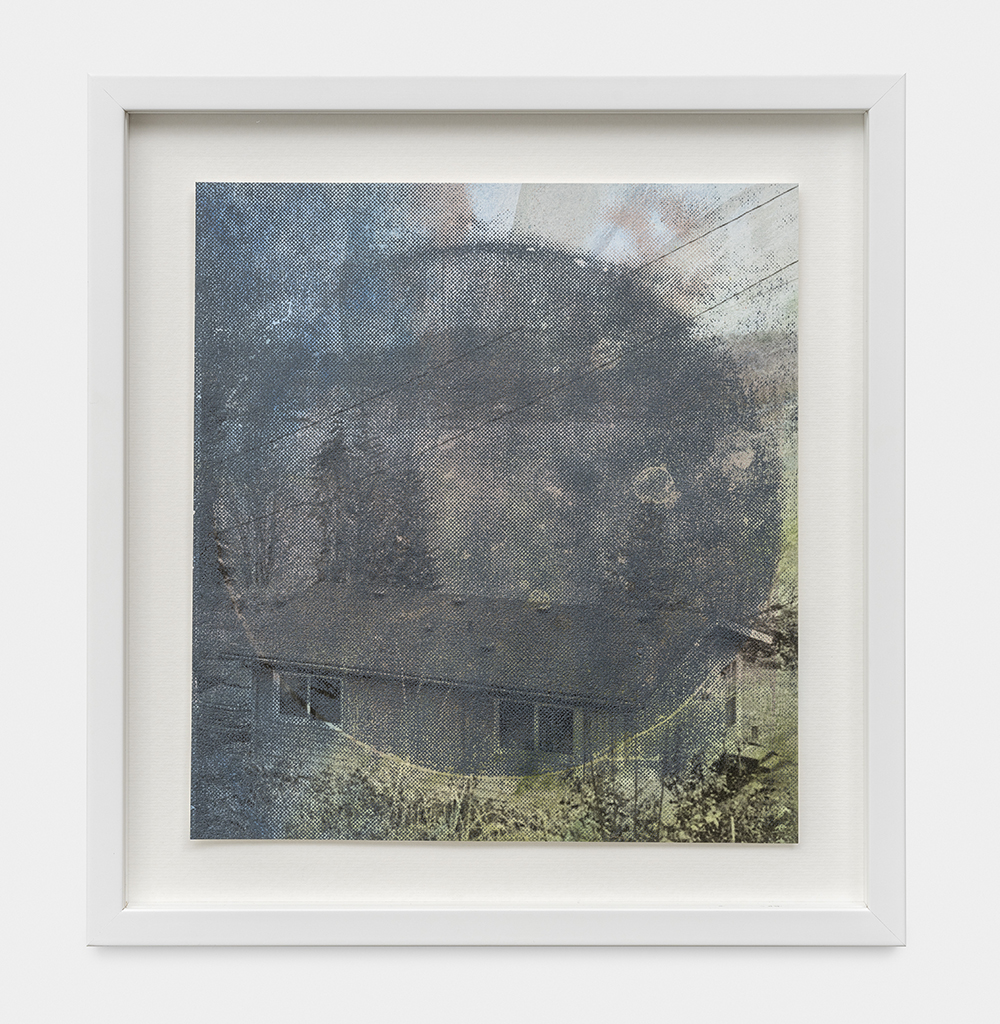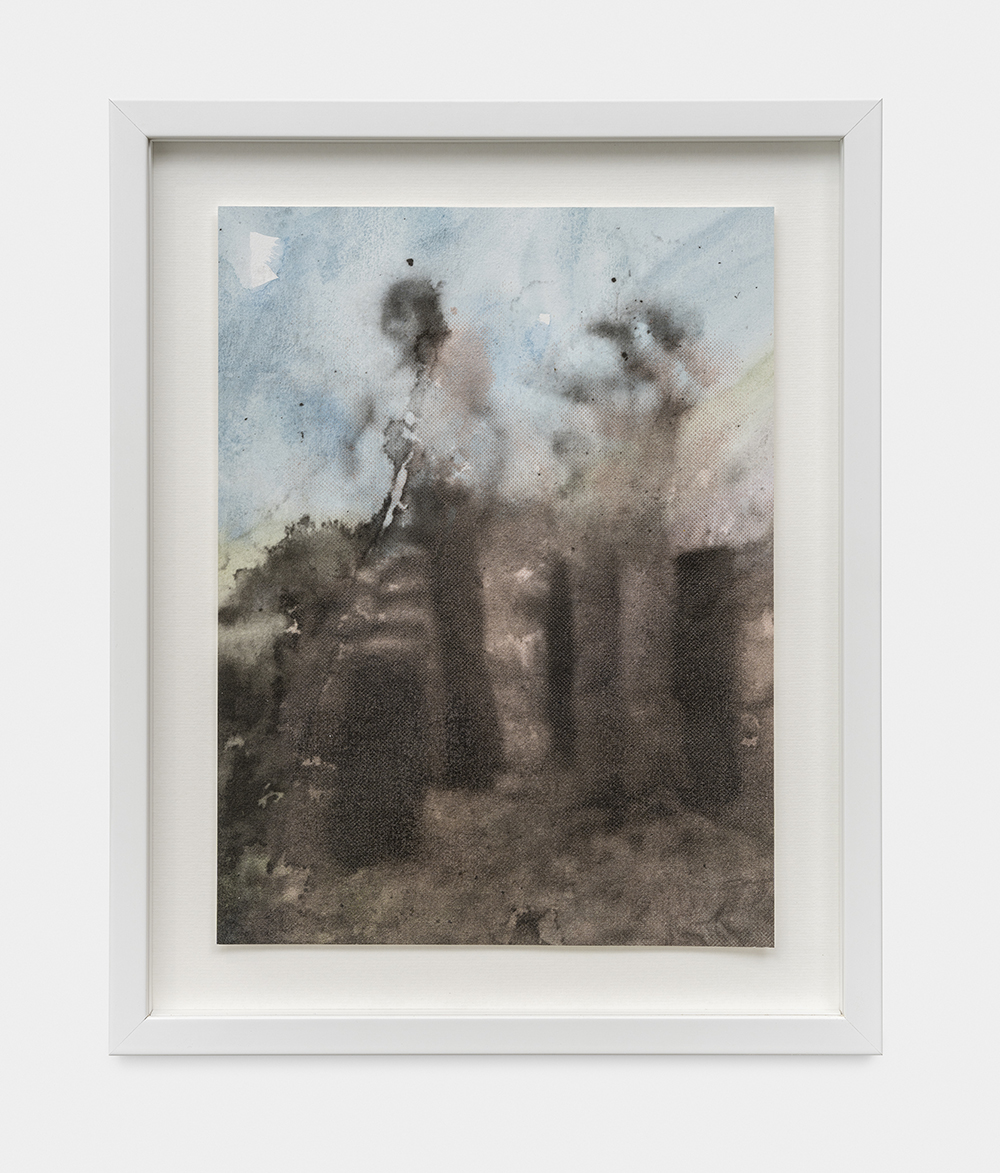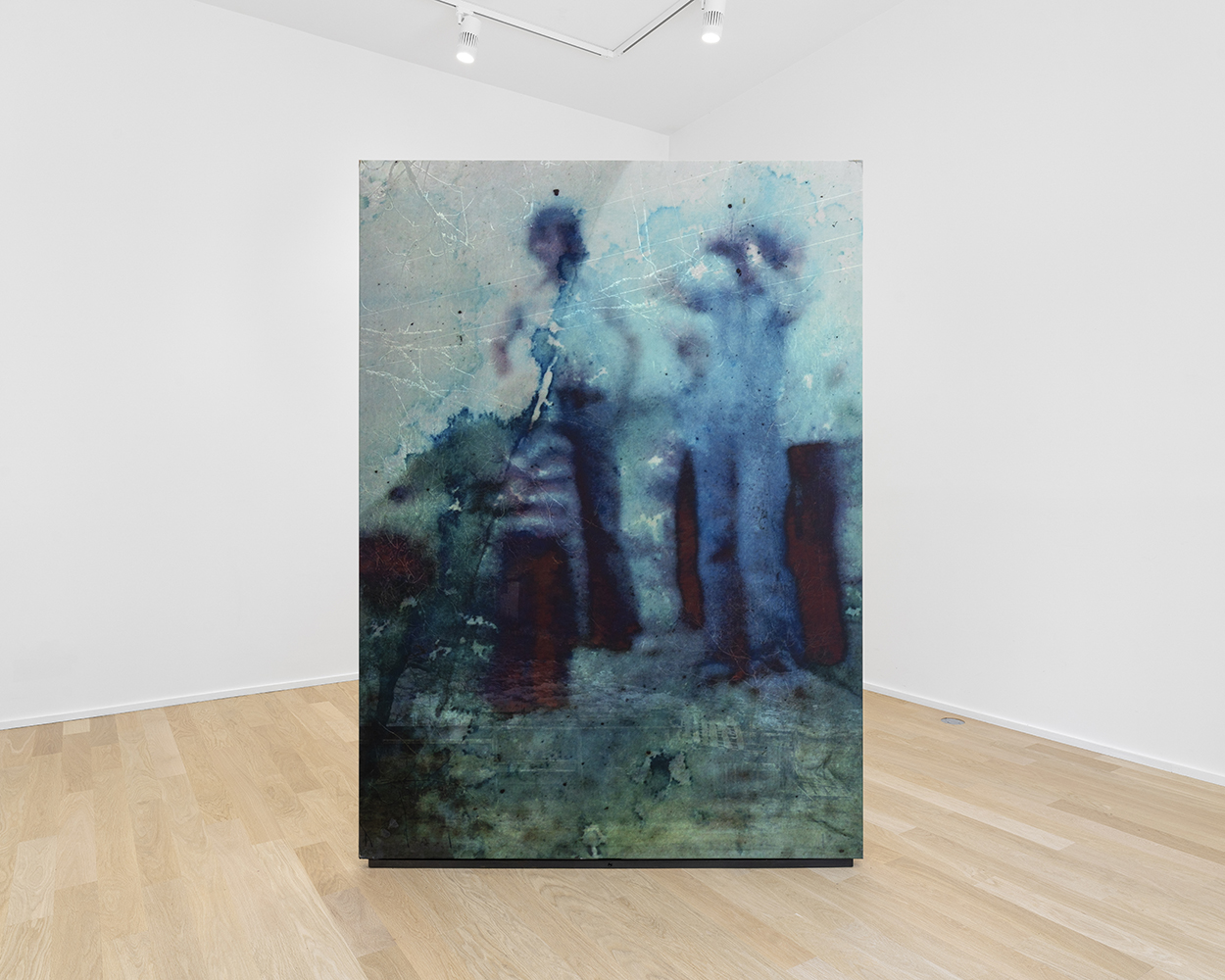 EVA NIELSEN | Intarsia
Hors les murs
13 May 2022 - 26 May 2022
Address : Centre d'exposition FORMA 127 rue de Turenne 75003 Paris
As part of her LVMH Métiers d'Arts residency, Eva Nielsen will present her new body of work created at the Tanneries Roux in two exhibitions: some works will be presented at the FORMA exhibition center from May 12 to May 26, 2022 and others at the Galerie Jousse Entreprise from May 14 to June 18, 2022.
French-Danish painter Eva Nielsen questions the border between painting and photography by mixing them in singular compositions. The artist, who intimately associates painting and silk-screening techniques, elaborates her works by superimposing pictorial layers, transfiguring suburban areas and concrete architectures with dreamlike compositions. In 2021, she has been selected by LVMH Métiers d'Art for an artistic residency in the heart of two of its exceptional factories.
She will spend 7 months immersed in the Tanneries Roux, renowned for its exceptional know-how in tanning and finishing calf leather, and in the Twinpix workshop, a silk printing workshop with innovative double-sided printing technology. An artist's residency in the heart of the breathtaking Vercors countryside, working alongside craftsmen, learning their skills, their gestures and exploring their materials as sources of expression, to question the emotion of materials as different as leather and silk.
The LVMH Métiers d'Art artistic residencies, directed by Léa Chauvel-Lévy, offer an artist the opportunity to explore the raw materials and know-how of a leading manufacturer in his or her field as the source of a major artistic project. The creativity, inventiveness and innovative spirit of the craftsmen are stimulated when confronted with the vision of an artist.
These residencies illustrate the role of LVMH Métiers d'Art: to unite and support those who want to bring their know-how and exceptional materials into the world of tomorrow.
The works created during this residency are now on display at the FORMA exhibition center.
Vue d'exposition Intarsia, Centre d'exposition FORMA, Paris © Nicolas Brasseur
Curator : Léa Chauvel-Lévy
Exhibition's artists >
Exhibition's artworks