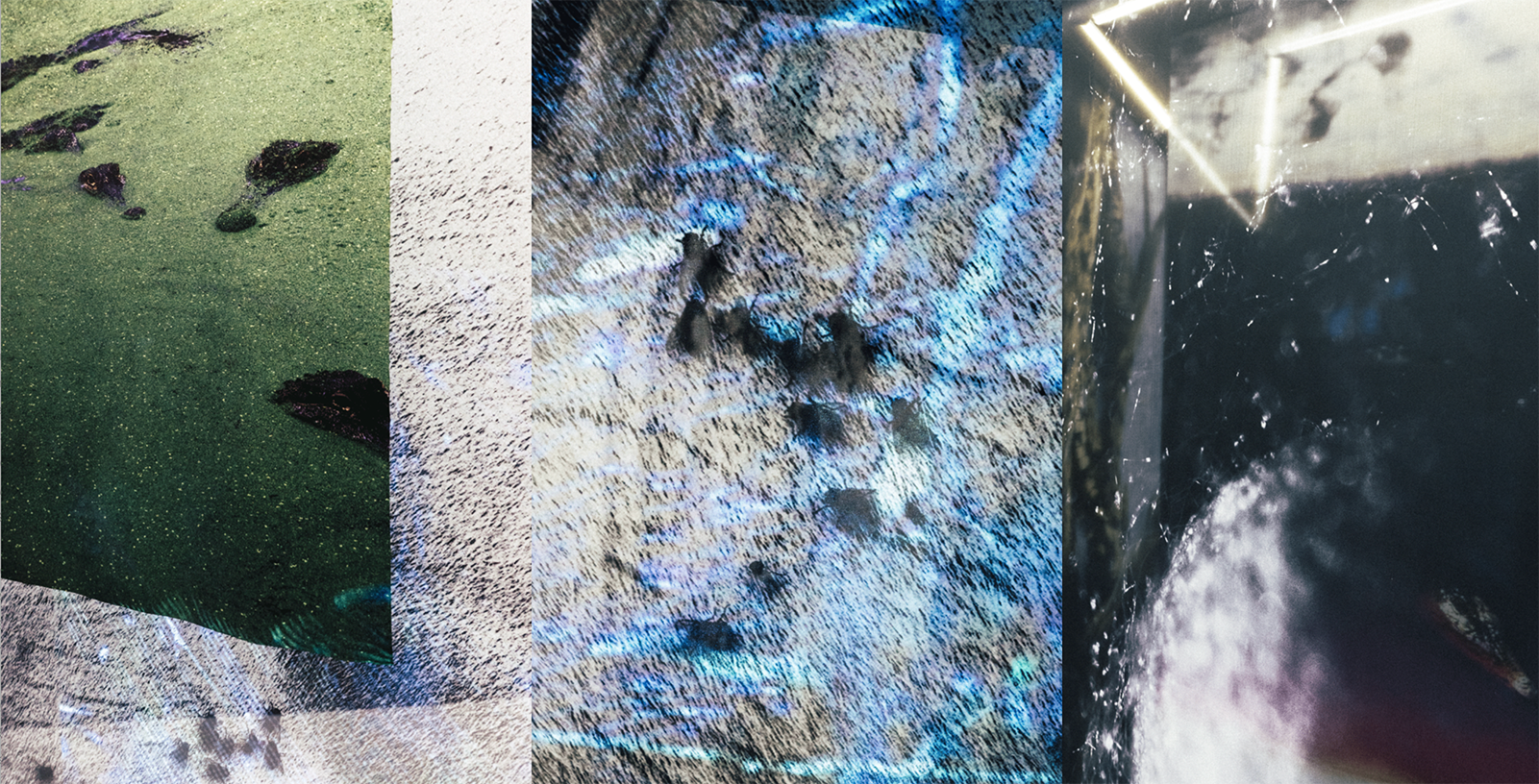 ANNE-CHARLOTTE FINEL | Respiro
Hors les murs
23 September 2023 - 10 November 2023
Address : CAP • Centre d'art de Saint-Fons Espace Léon Blum Rue de la Rochette 69190 Saint-Fons
Respiro is the first part of a monographic exhibition focusing on the work of Anne-Charlotte Finel.
The exhibition retraces video works produced in recent years and is presented in relation to a new production: Passagers (2022), a photo and video installation shown for the first time in an art centre. Respiro is at once the slow breathing of caves and the more furtive breathing of water movements. It's a back-and-forth movement that synchronises the beat of the works with the breath of the images, materials and close-ups that cross the space of the art centre.
The second part of the exhibition will be presented at La Criée Centre d'art in Rennes in February 2024.
Image: Anne-Charlotte Finel, Passagers (détail), 2022. Courtesy de l'artiste et de LVMH Métiers d'Art. Photo Élise Lebaindre.
Vernissage : 23/09/2023 4:00 pm
Curator : Alessandra Prandin
Exhibition's artists >