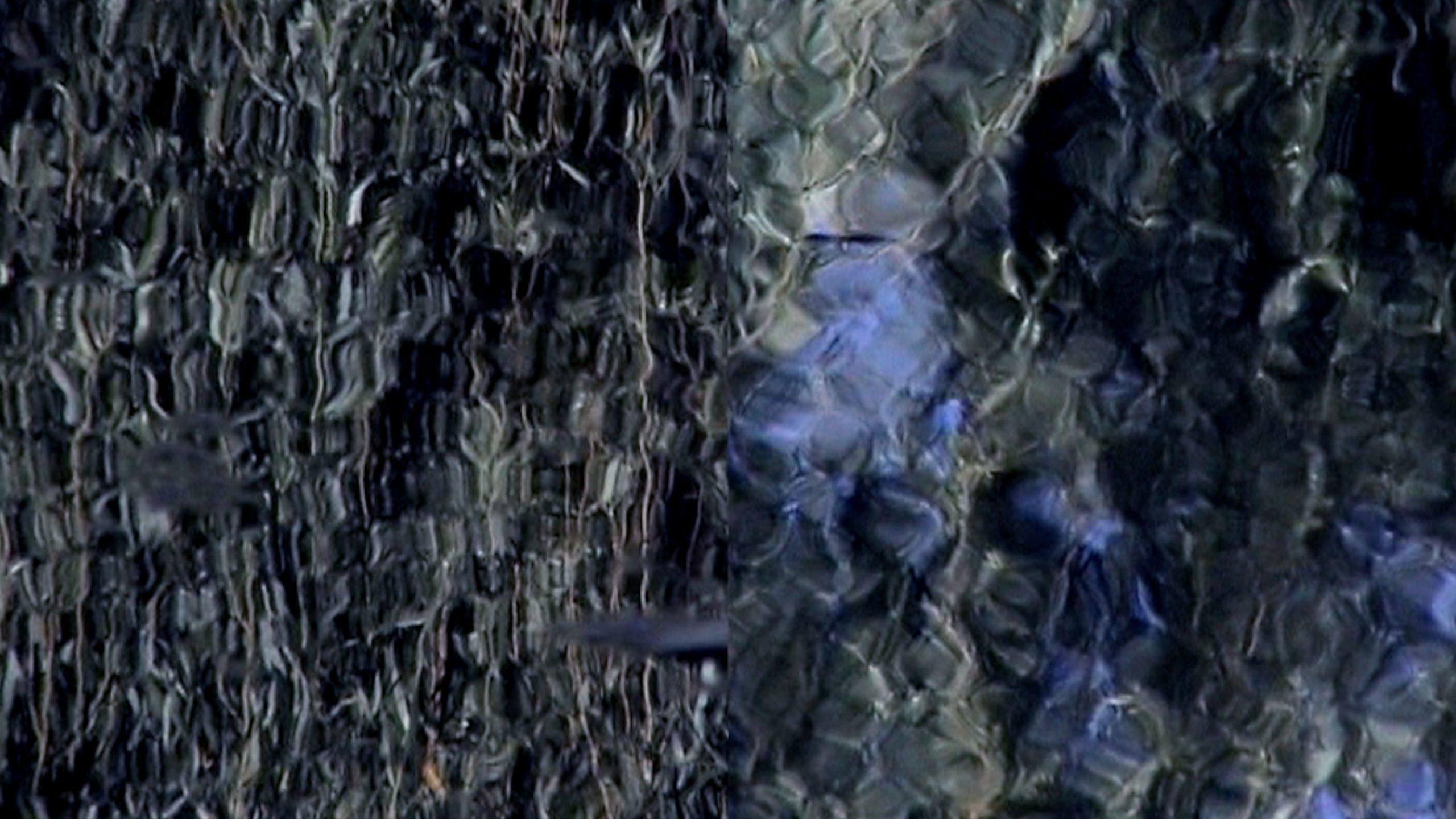 ANGE LECCIA | L'expérience du geste créateur
Hors les murs
24 June 2022 - 9 December 2023
Address : Musée de l'Orangerie, Jardin des Tuileries, Place de la Concorde (côté Seine), 75001 Paris
6pm – 9pm
For this last night of the season and the exhibition "The Impressionist décor", on view until July 11, the Musée de l'Orangerie invites you to experience the creative gesture. A reading by Jean-Philippe Toussaint in dialogue with Ange Leccia, workshops and exchanges with art history students, what a great evening!
The writer Jean-Philippe Toussaint will read L'instant précis où Monet entre dans l'atelier (éditions de Minuit), a text he wrote at the invitation of Ange Leccia, guest artist of the contrepoint contemporain, currently presented at L'orangerie.
Following the reading and exchanges with the artist, Jean-Philippe Toussaint will give a signing session for his book.
– 7 pm – Reading and discussion: Nympheas room (duration about 1 hour) subject to availability
– 8 pm – Signing session: large gallery, level -2
more…
Exhibition's artists >