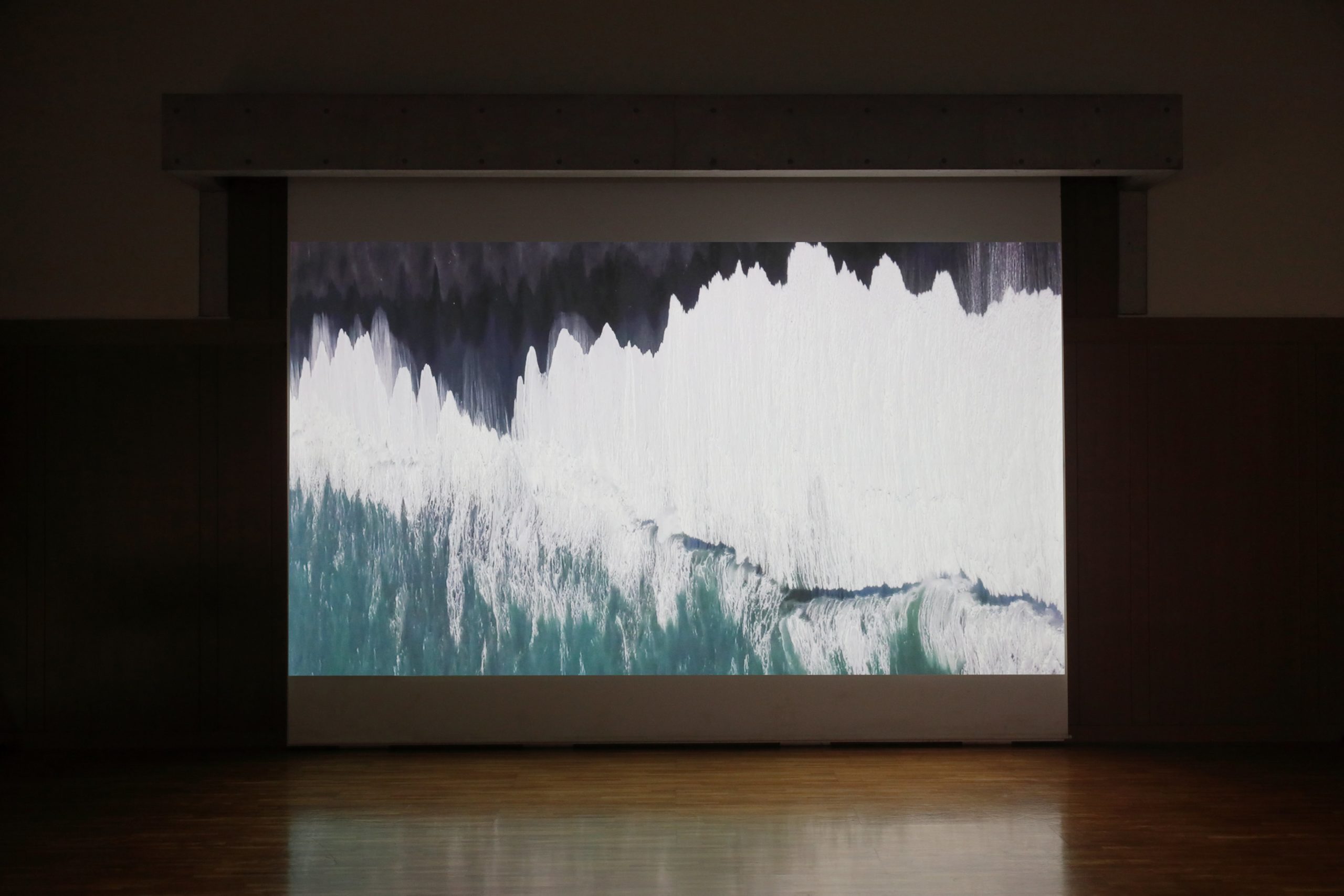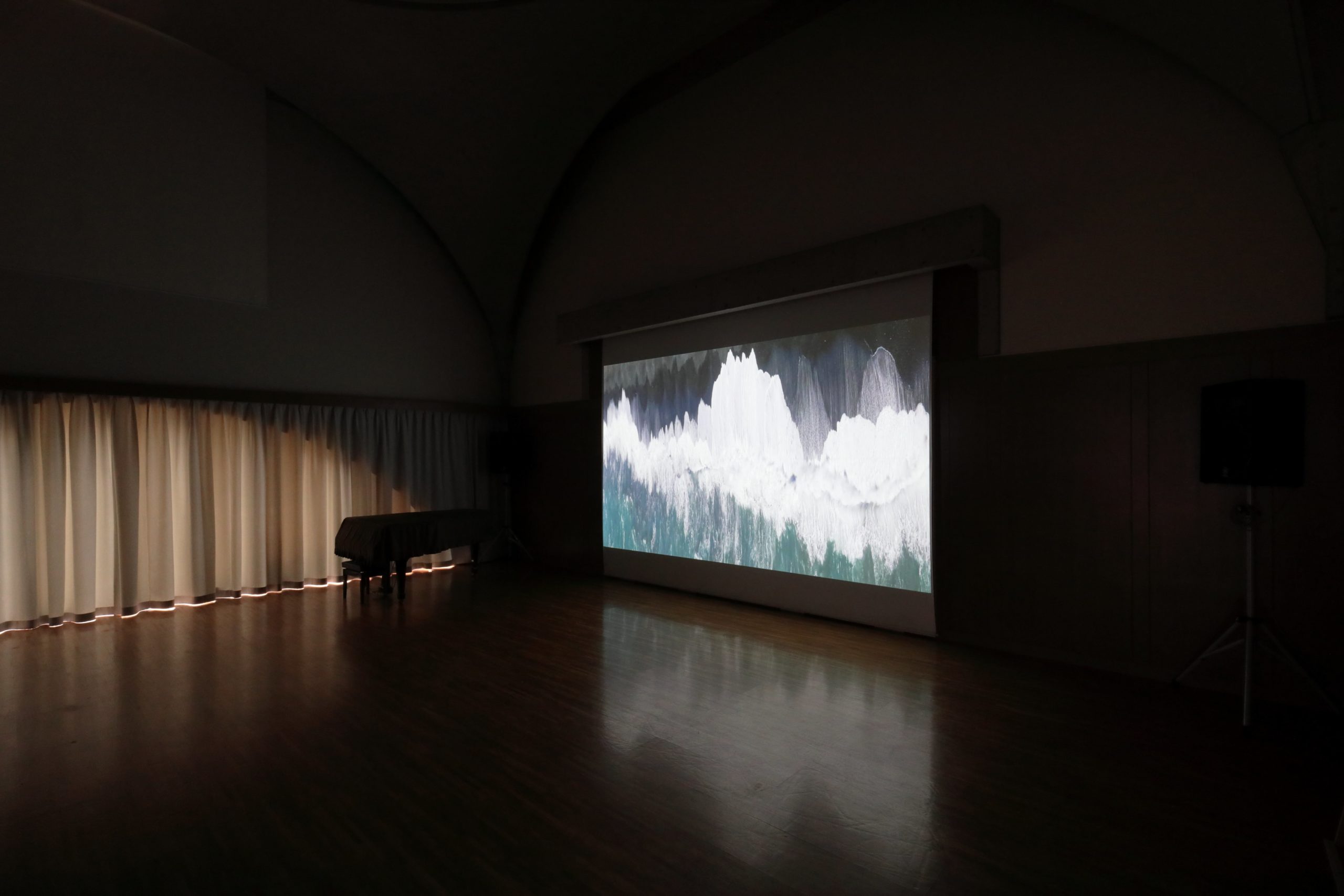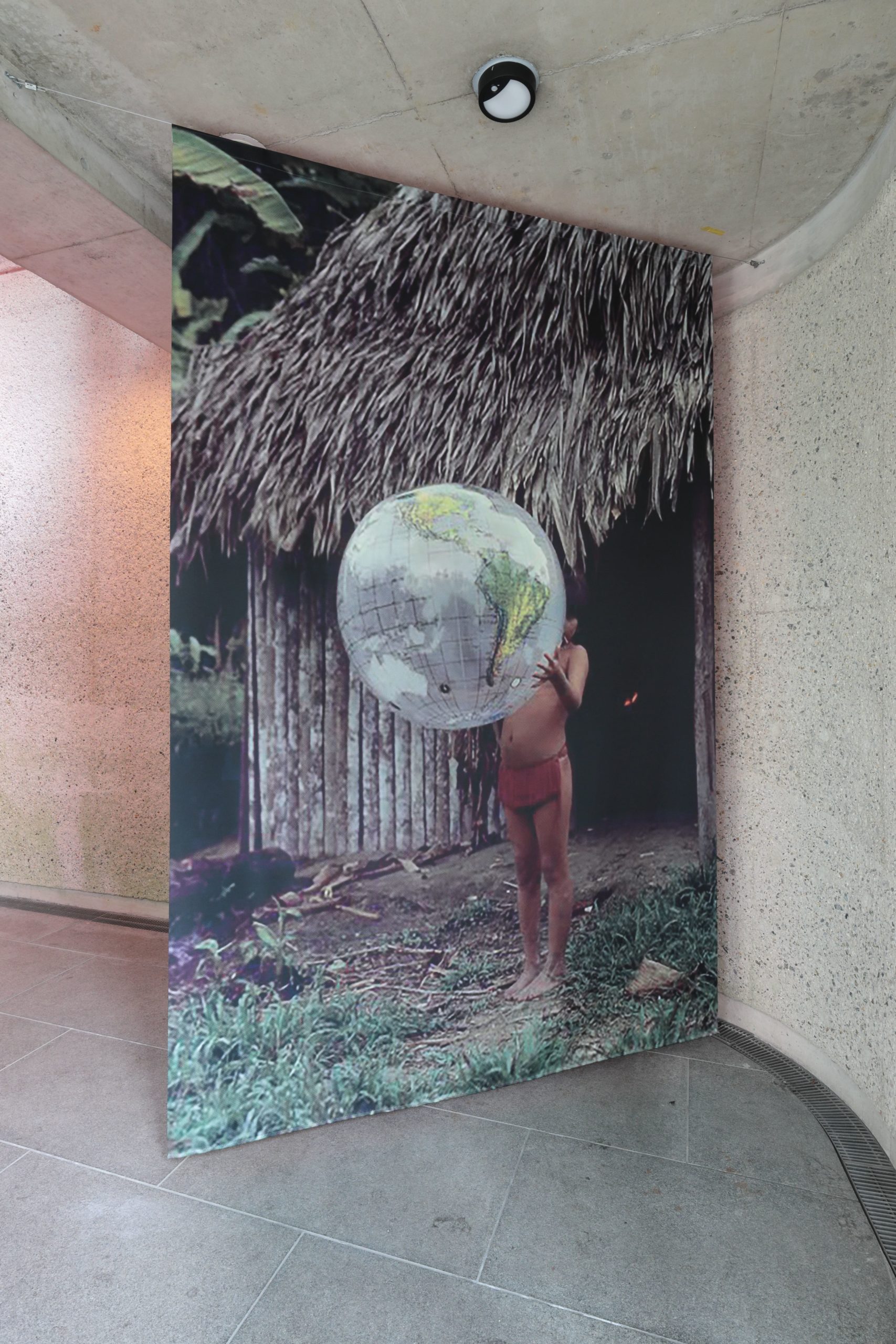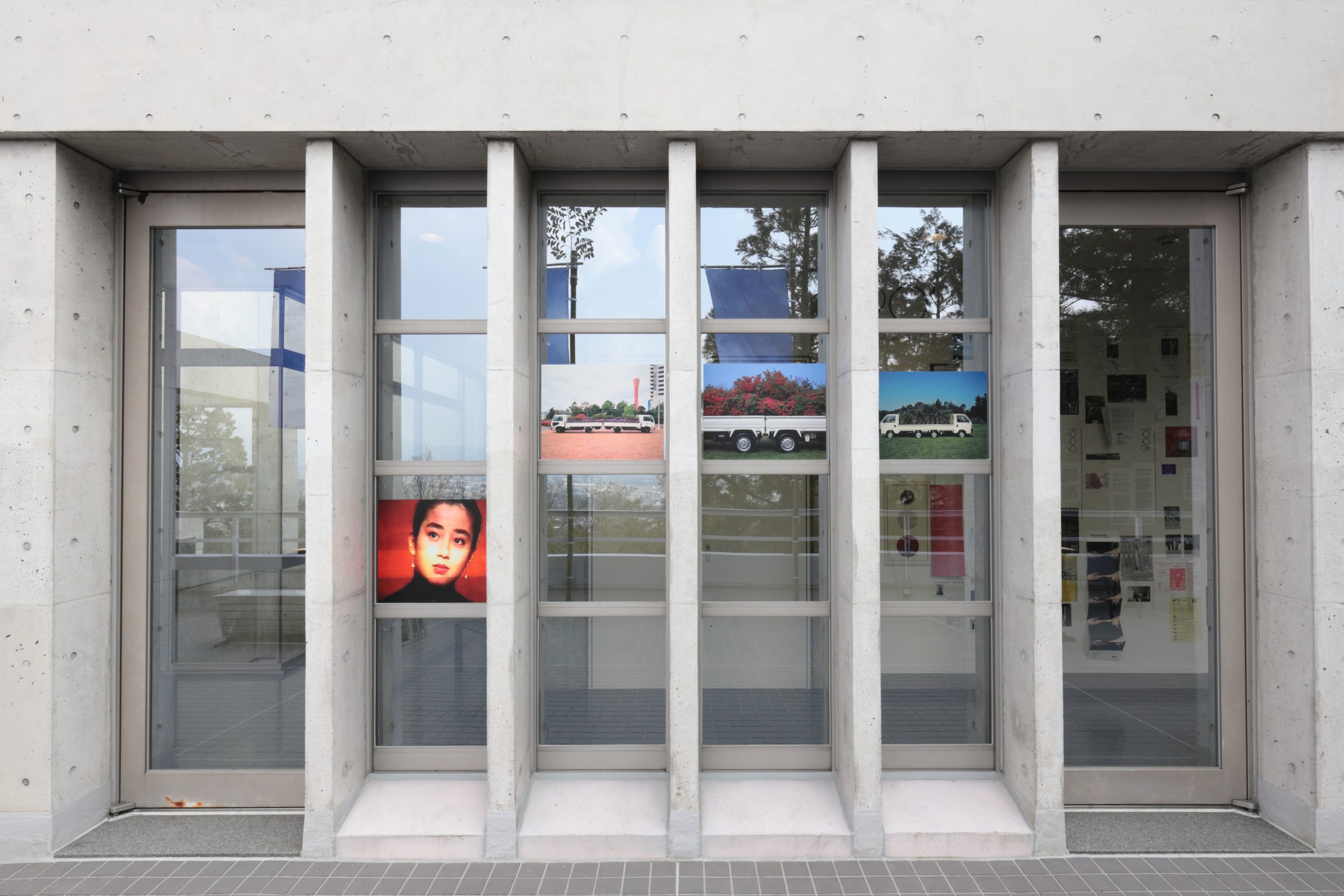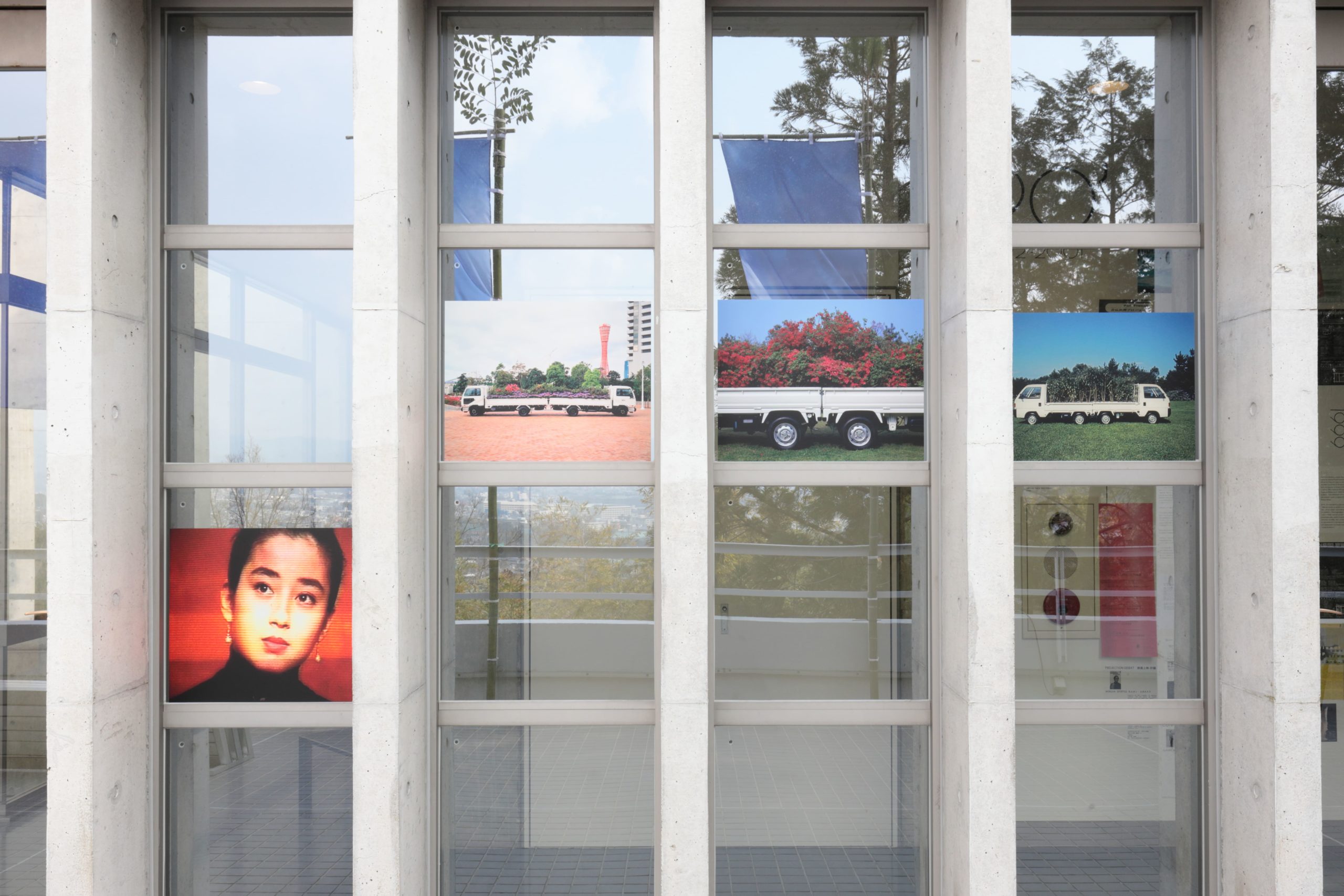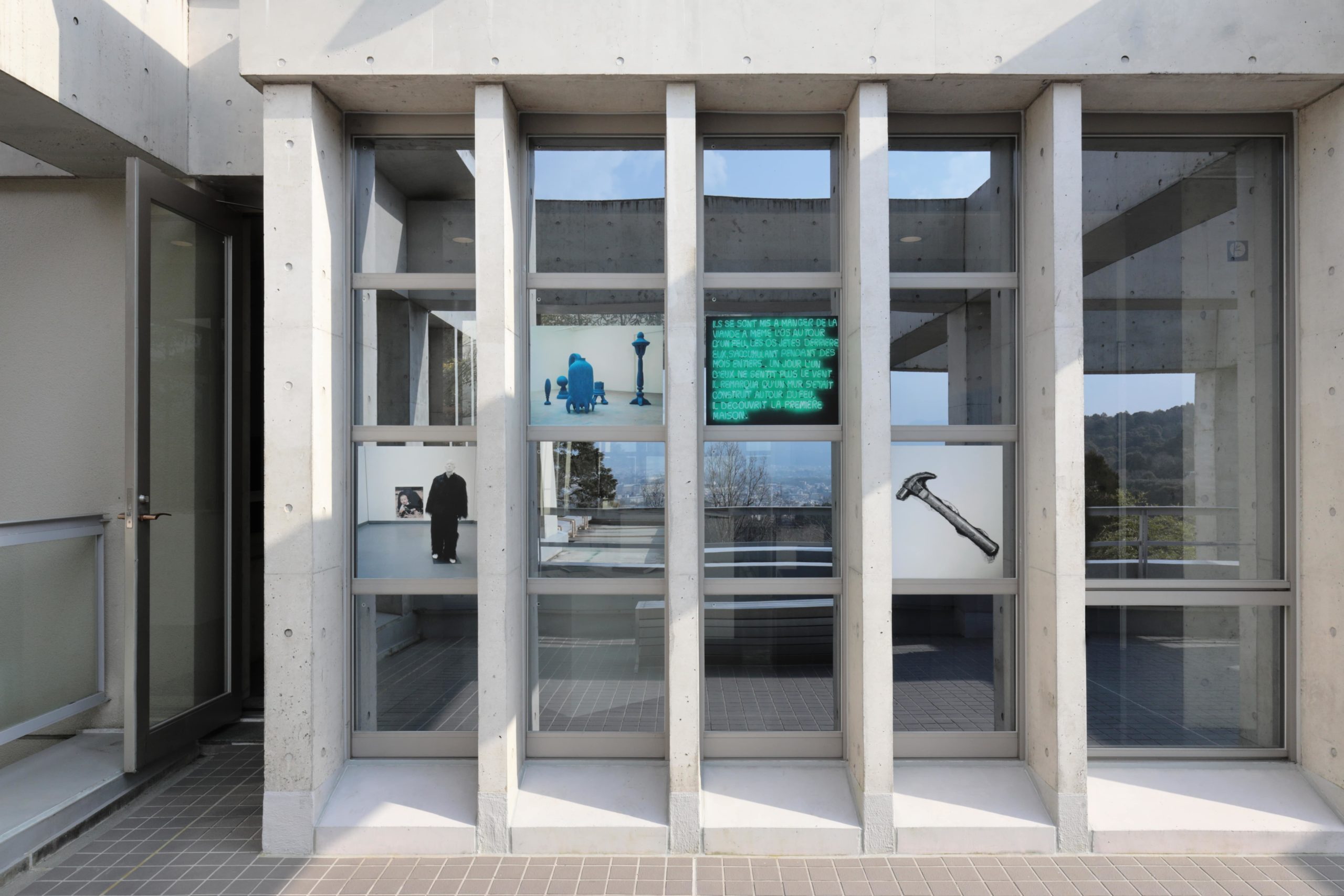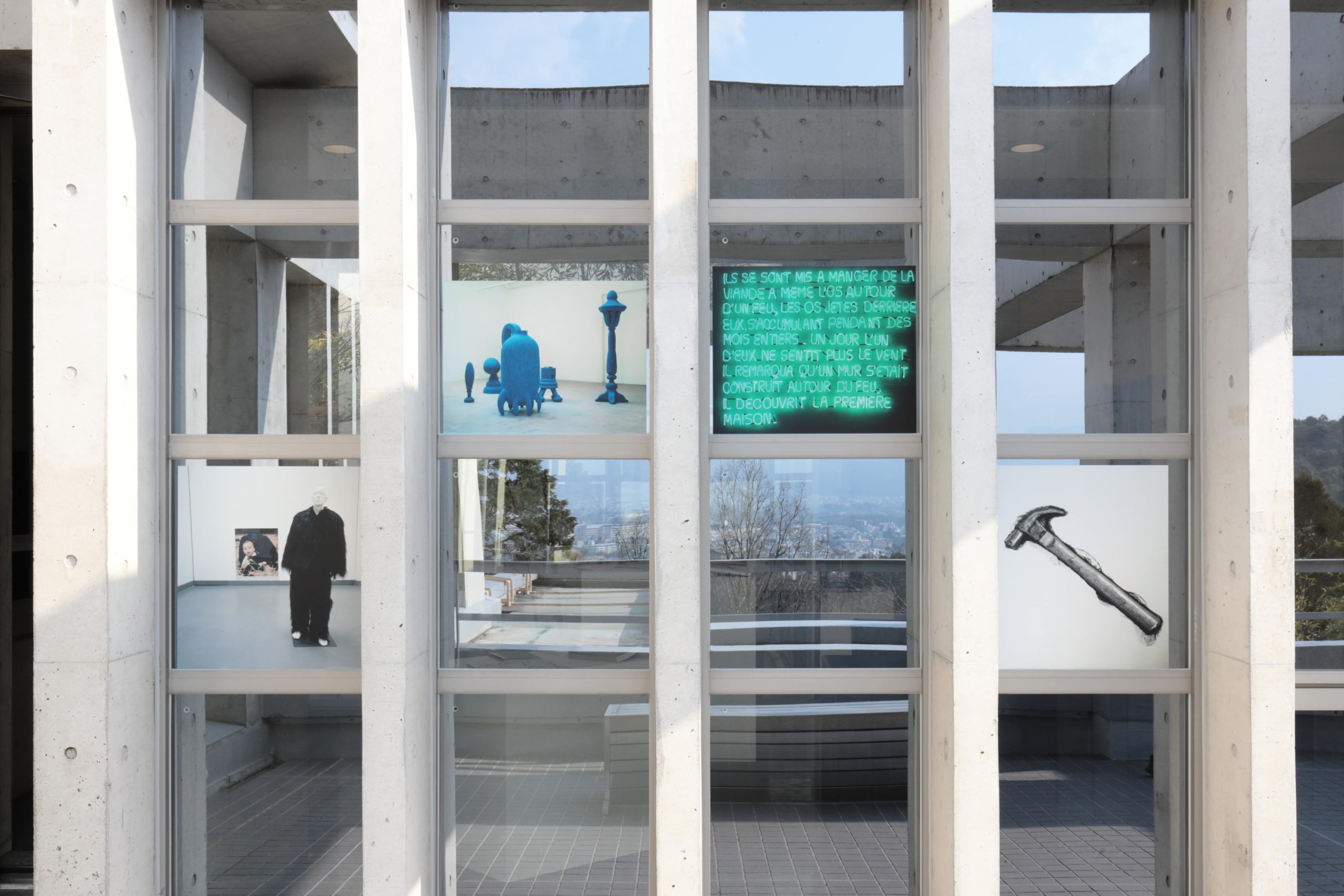 ANGE LECCIA, JEAN-LUC VILMOUTH | Synchronicity
Hors les murs
13 March 2022 - 24 April 2022
Address : Kyoto Art Center, 546-2 Nakagyo Ward, Yamabushiyamacho, 〒604-8156 Kyoto, Japon | Villa Kujoyama, 17-22 Hinookaebisudanicho, Yamashina Ward, Kyoto, 607-8492, Japon
"For its thirtieth anniversary, Villa Kujoyama is partnering with Kyoto Art Center to simultaneously present SYNCHRONICITY, from March 13th to April 24th, 2022.
This anniversary exhibition considers, from multiple perspectives, three decades of fruitful artistic exchanges between France and Japan, and the resulting collaborations or creations which have enjoyed the support of the two institutions, established in Kyoto since 1992 and 2000.
For each decade, a selection of singular works by some of the 400 artists who have resided at Villa Kujoyama was made by Yukiko ITO (90s), Koichiro OSAKA (00s) and Marina AMADA (10s). Based on an original idea by Charlotte FOUCHET ISHII, director of Villa Kujoyama, and Mami KATSUYA, artistic director of Kyoto Art Center, the three Japanese curators propose THE SPACE, a look at some of the most forceful artistic creations to have come out of these exchanges and their continued resonance today.
At the same time, THE WALL returns to key moments in the residency programme, to illustrate the influence which these two cultures and artistic movements have had since the 1990s.
90′ (1992-2001)
Curator: Yukiko Ito
Artists: Ange Leccia, Dominique Pasqualini (Information Fiction Publicité), Jean-Luc Vilmouth
Venue: Villa Kujoyama
00′ (2002-2011)
Curator: Koichiro Osaka
Artist: Pierre Vinclair
Sound design: Krikor Kouchian
Venue: Kyoto Art Center South Gallery
10′ (2012-2021)
Curator: Marina Amada
Artist: Felipe Ribon & Ryoko Sekiguchi
Venue: Kyoto Art Center North Gallery"
Photo ©Kai Maetani
Press release (PDF)
Curator : Yukiko Ito, Koichiro Osaka, Marina Amada
Exhibition's artists >