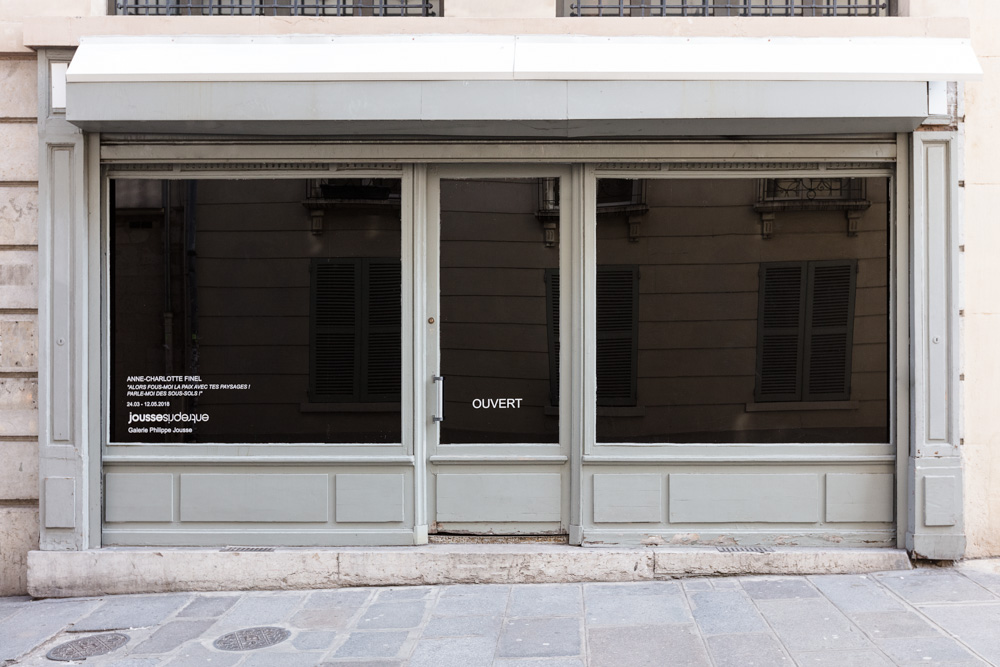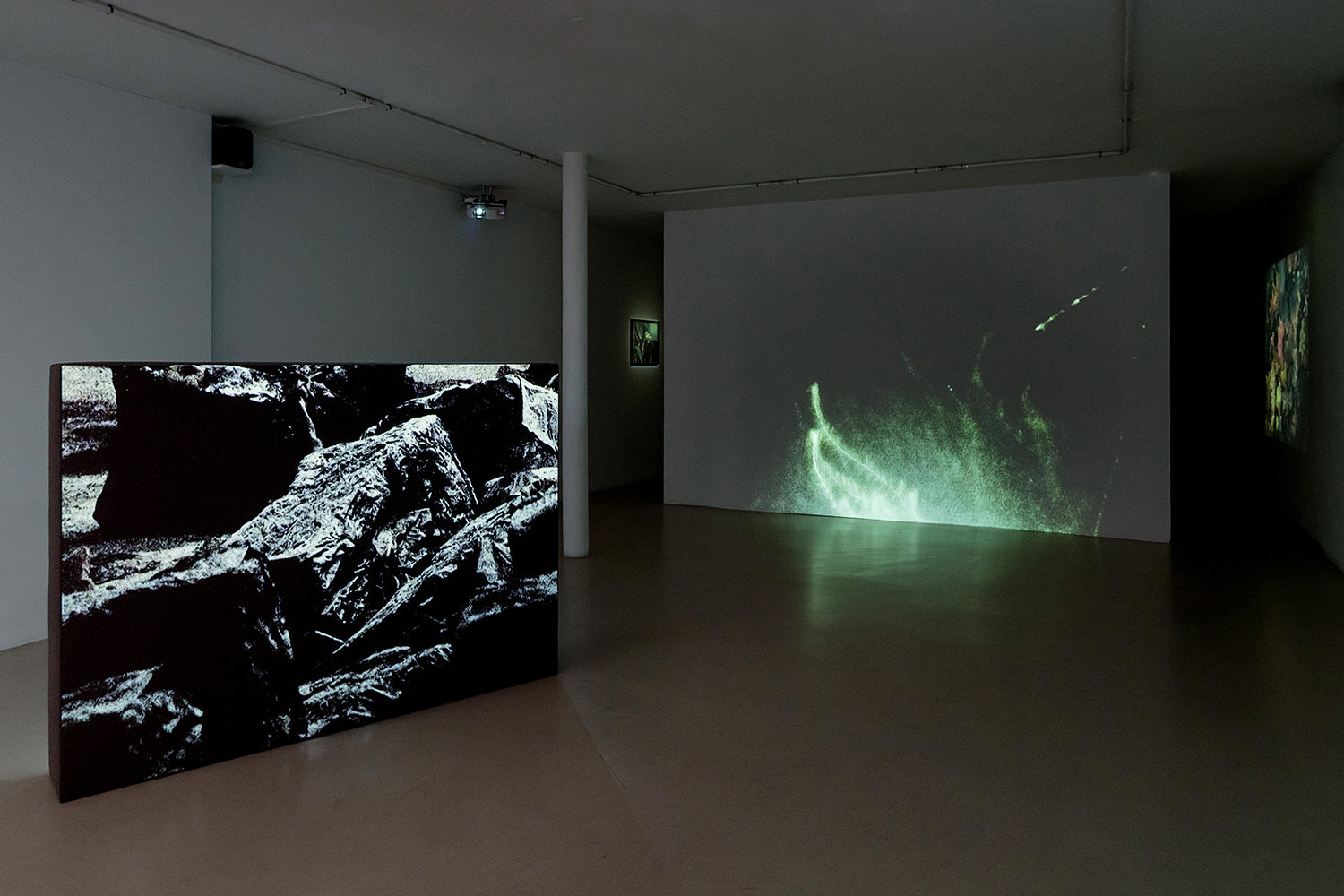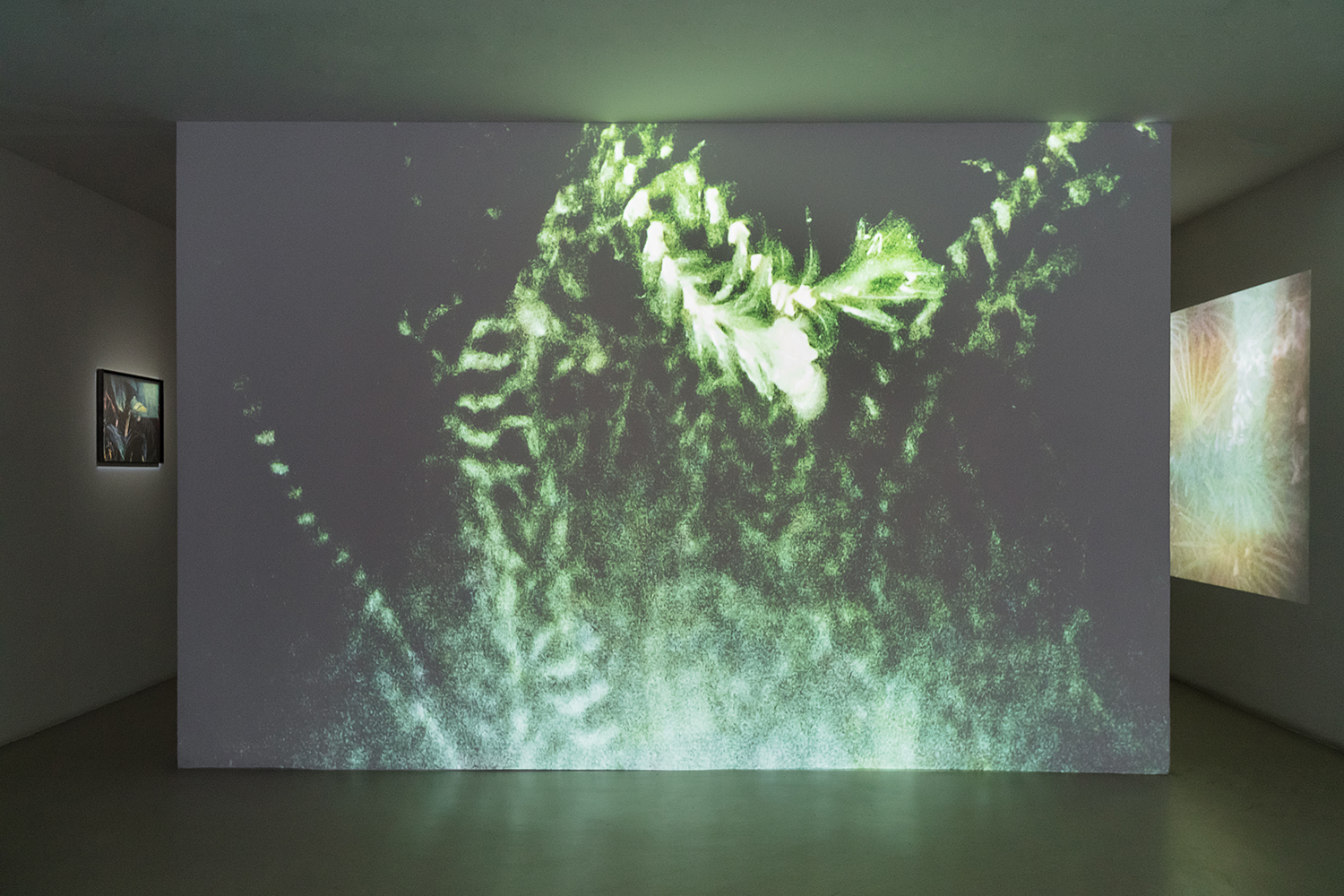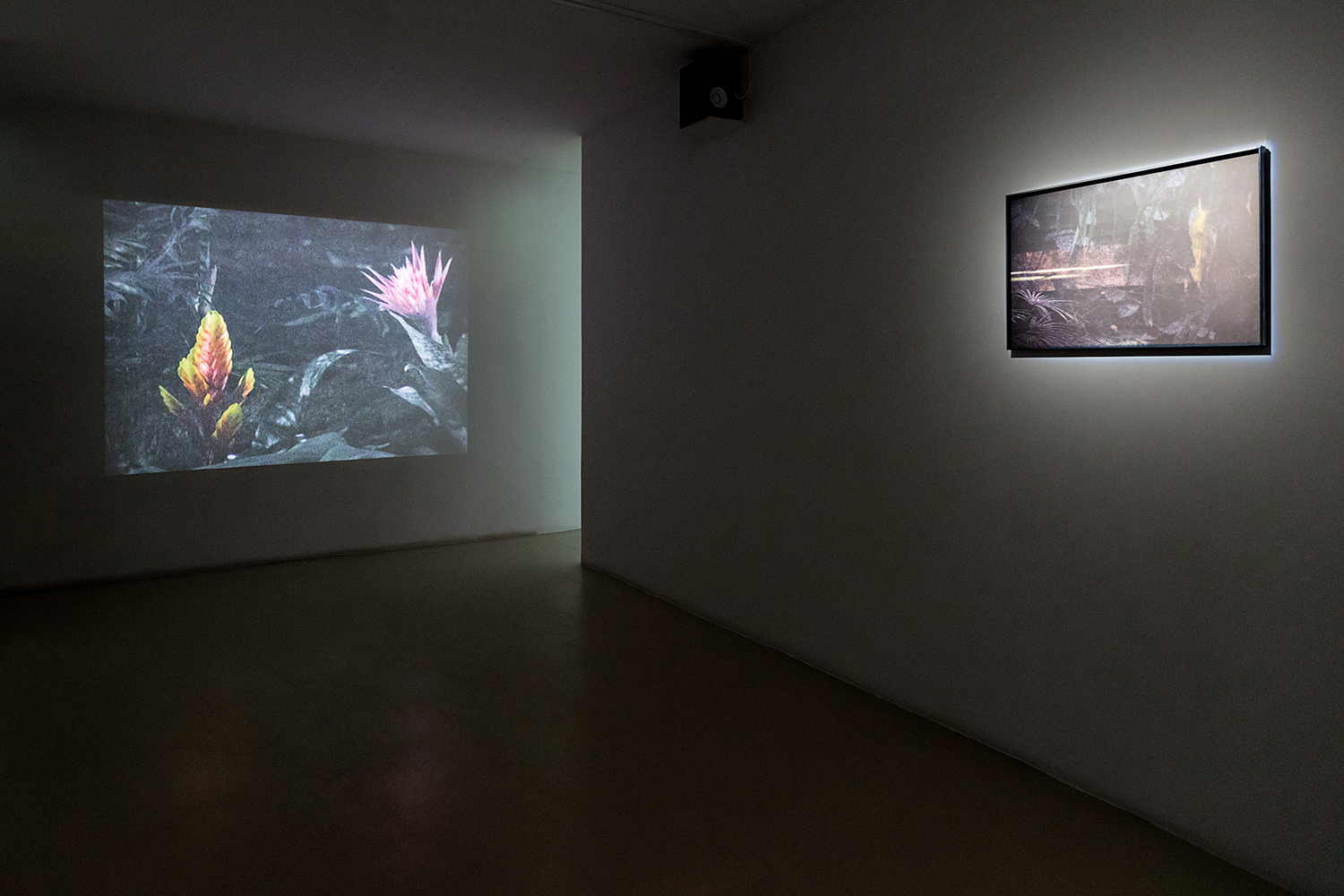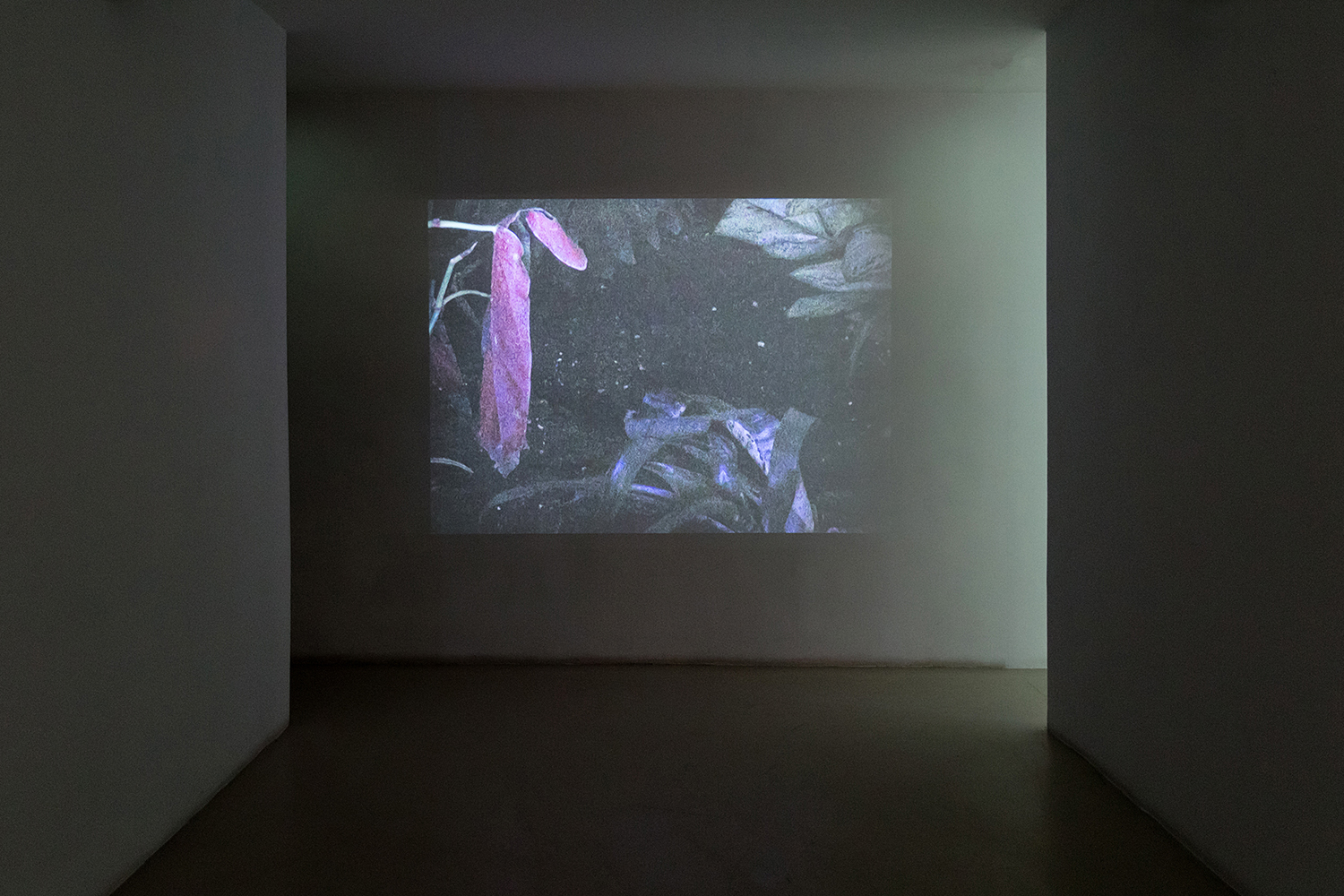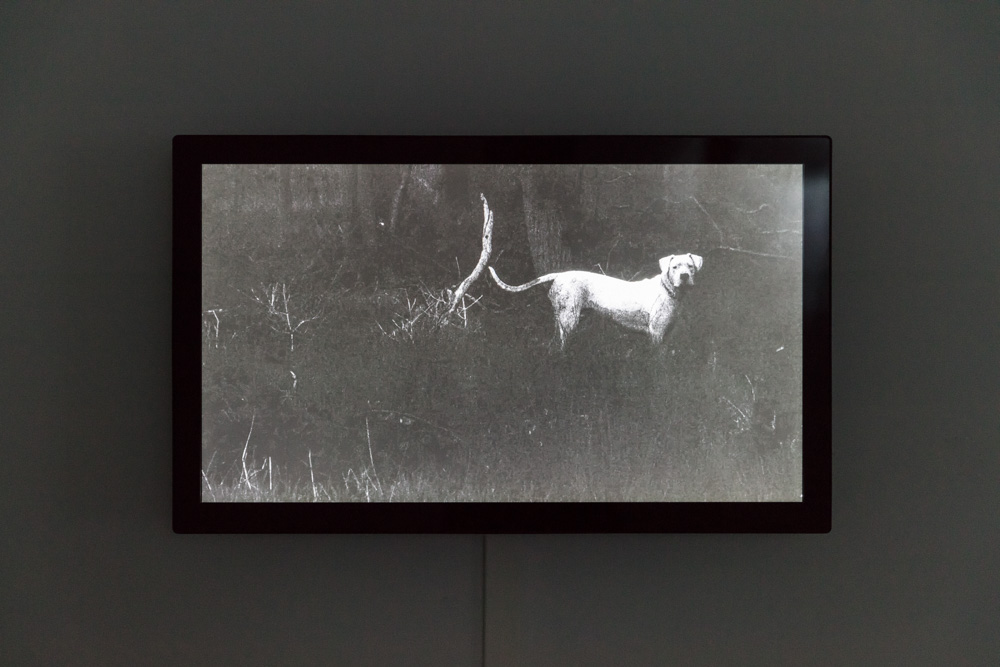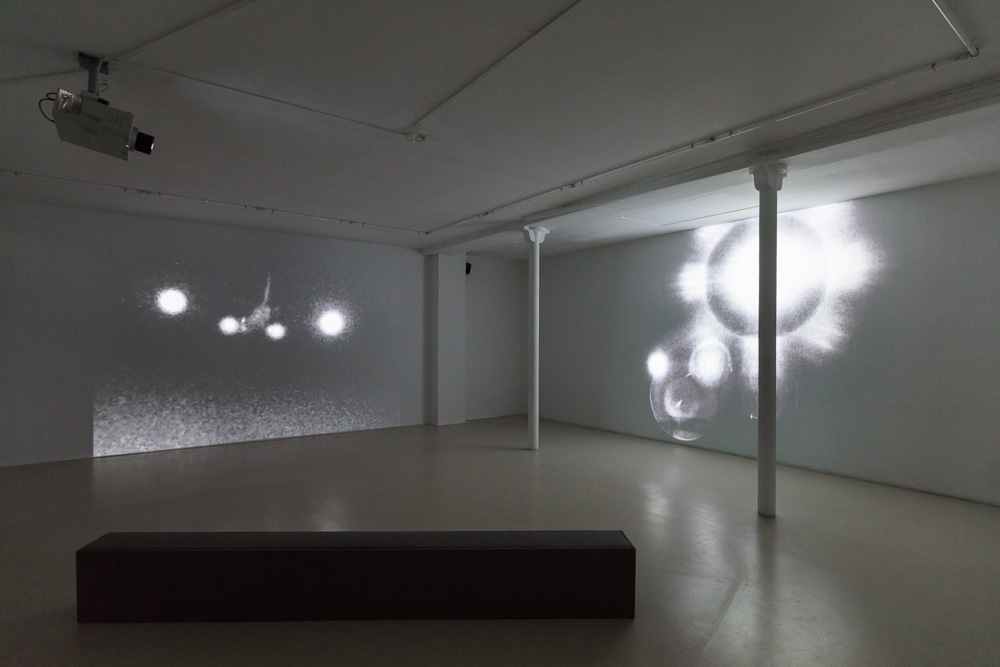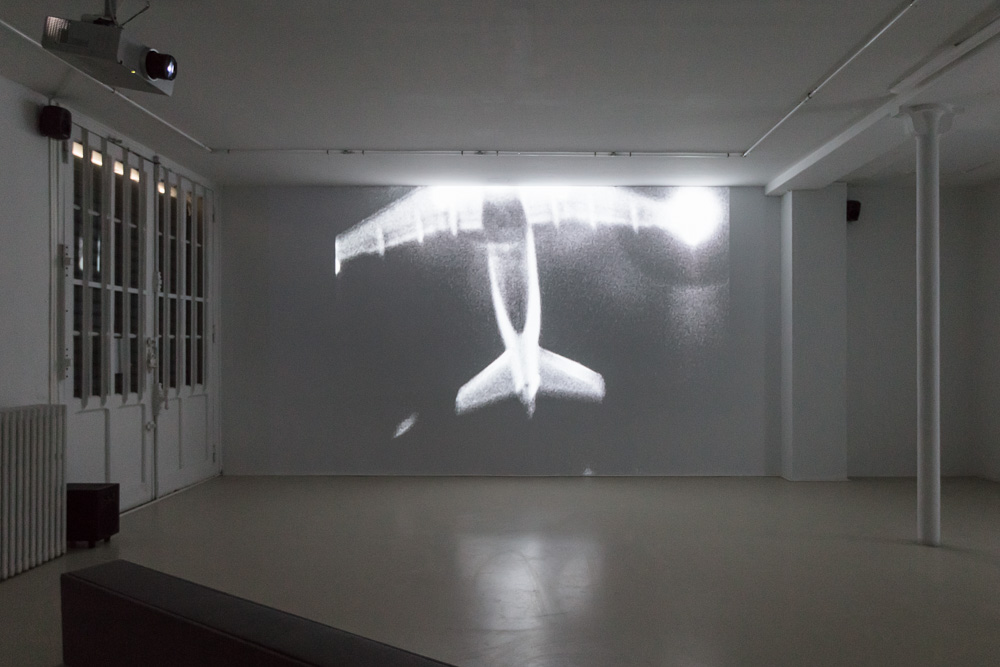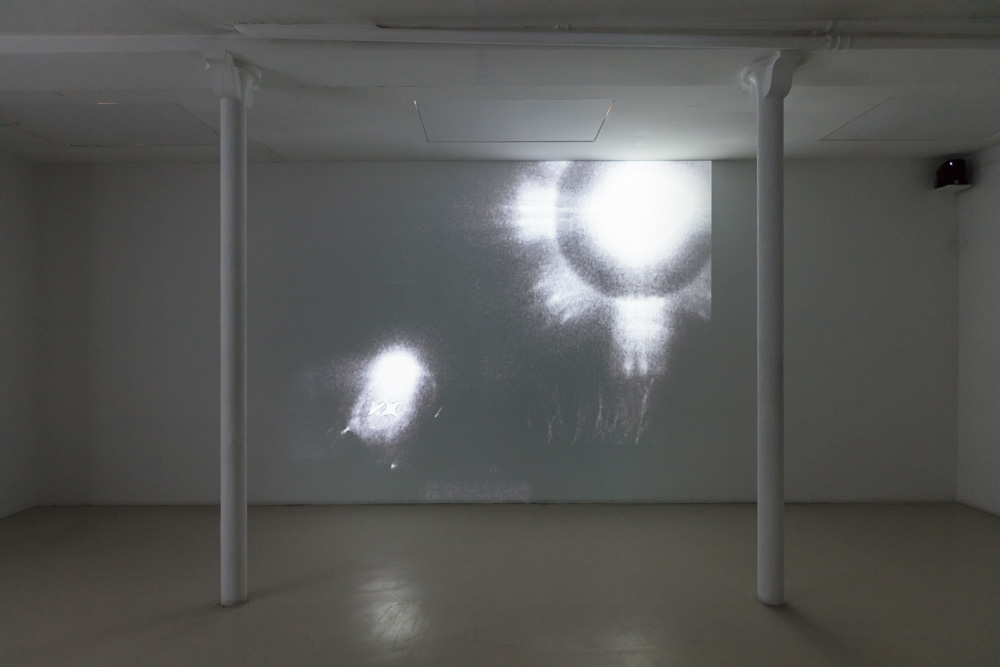 ANNE-CHARLOTTE FINEL | Alors, fous-moi la paix avec tes paysages ! Parle-moi des sous-sols !
In situ
24 March 2018 - 12 May 2018
For her first solo show at the Jousse Entreprise gallery, Anne-Charlotte Finel visits subterranean places. Whether urban, aquatic, or in forests, these invisible spaces are examined by her camera which crackles in the halo of an electric light. It is in these technological and geological interstices that Finel develops her art of watching to bring forth a sculptural mushroom, whirlpools, and a tropical flower.
Chloé Fricout
Press release (PDF)
Curator : Chloé Fricout
Exhibition's artists >
Exhibition's artworks