The gallery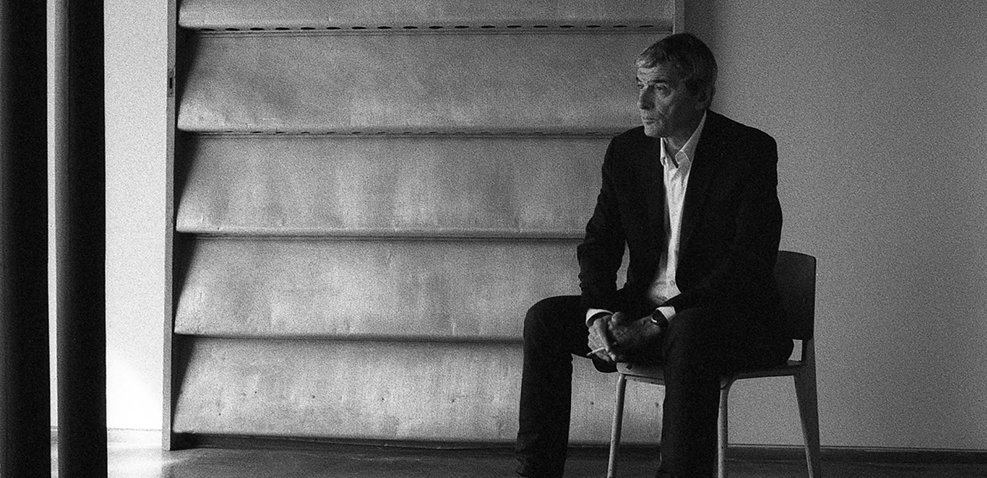 Philippe Jousse first used his eye in the field of photography (in particular he was Guy Bourdin's occasional assistant).  Shortly thereafter, he discovered the work of Jean Prouvé and developed a passionate interest in post-war furniture.  In the early 1980s, he gave up all his other activities and became involved in promoting, among an early generation of art lovers and collectors, artists who were then forgotten about or overlooked: Jean Prouvé, Charlotte Perriand, Alexandre Noll, Jean Royère, Mathieu Matégot, Pierre Jeanneret, Georges Jouve, Serge Mouille… who had all absorbed and transformed the legacy of modernism and Le Corbusier.  After a few years spent working among ever more informed connoisseurs, in 1987 Philippe Jousse organized an ambitious project :  the first retrospective exhibition of the work Charlotte Perriand, accompanied by a publication.
Since then, Philippe Jousse has consistently played an essential role in the development of the tastes and likings of private collectors and museums, French and foreign alike, in favour of the modernity of that period.  He also became interested in younger artists, particularly in the field of ceramics, such as Kristin McKirdy and Emmanuel Boos.
In the 1990s, Philippe Jousse became increasingly interested in contemporary art and started to use his gallery to exhibit young French and foreign artists in their 30s.  In 2000, he opened a new gallery where these two passionate interests developed equally.  In it, he gave vent to his guiding idea by representing a link between the creation of objects and art, now no longer perceived as different or contradictory spheres.  The gallery became a bridge, a laboratory in which a dialogue was introduced and tested.
In 2002, Matthias Jousse joined the gallery where he championed major names of the 70s-80s by organizing exhibitions of artists such as Roger Tallon, Pierre Paulin, Philippon/Lecoq, Philippe Starck, Martin Szekely.
Jousse Entreprise is today carrying on its activities in two venues in Paris, at 18 rue de Seine for furniture, and at 6 rue Saint-Claude for contemporary art.
The contemporary art represents Atelier Van Lieshout / Louidgi Beltrame / Elisabetta Benassi / Jennifer Caubet / Matthew Darbyshire / Florence Doléac / Tim Eitel / Anne–Charlotte Finel / Thomas Grünfeld / Clarisse Hahn / Nathanaëlle Herbelin / Simon Martin / Richard Kern / Martin Le Chevallier / Ange Leccia / Seulgi Lee / Ariane Michel /Rometti Costales